Company continues its legal tech M&A binge with UK-based provider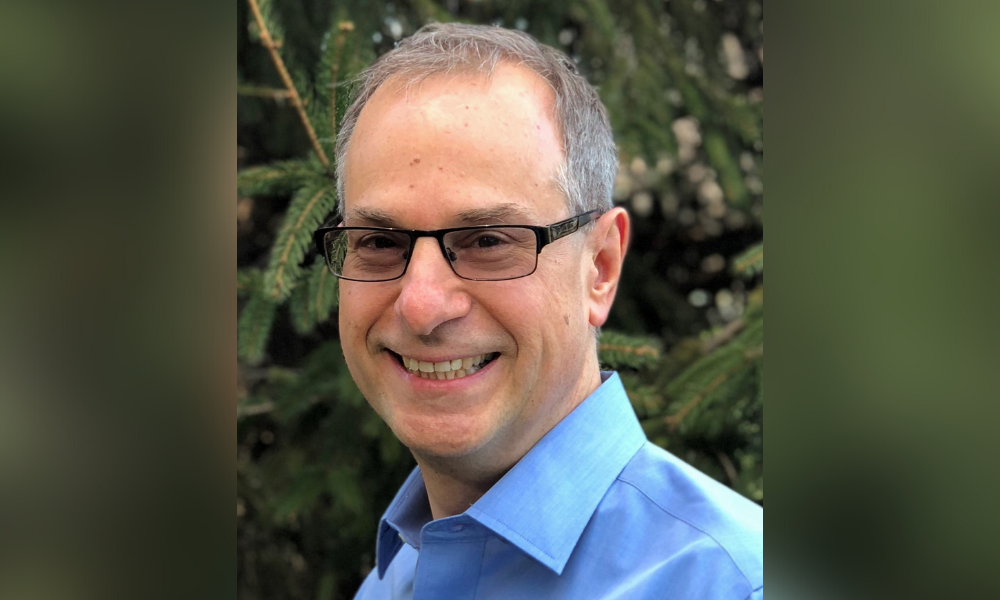 One week after the company completed its acquisition of Kira Systems, Litera has announced it has acquired Concep, a UK-based provider of business-to-business marketing technology used by law firms.
Litera will integrate Concep into its Firm Intelligence business unit and its marketing technology and platform for email marketing, event management, and web automation. The new business unit aims to harness the disparate data law firms hold about clients, cases and relationships and transform it into "actionable information," said the company's announcement.
"You may have heard the phrase data is the new oil," says Barry Solomon, VP of Firm Intelligence. "People make that comparison because oil is really, really valuable in a lot of unexpected ways… But also, oil is very difficult, sometimes, to extract."
Litera created its Firm Intelligence business unit in January when it acquired Foundation Software Group, then the only firm intelligence platform for law firms said Litera.
"Law firms realize they have valuable data, and they need ways to turn it into actionable insights, to help them win business, grow and deliver high-quality legal services," says Solomon.
Concep is the latest stop on Litera's legal tech shopping spree. On July 1, the company announced it had acquired Objective Manager, a "leading SaaS strategic planning and performance platform for the legal market," out of the UK. In April, Litera entered into an agreement to buy Clocktimizer, a platform law firms use for budgeting and pricing and which – like Concep – joined Litera's Firm Intelligence business unit. The month before that, Litera acquired DocsCorp, the global document productivity software provider.
In all, Litera has made 13 legal tech acquisitions since its 2019 investment from Hg, a global software and services investor. During that time, Litera has tripled in size. The company has more than 15,000 customers, including Baker McKenzie, Dentons, DLA Piper and Miller Thomson.
Concep's focus on marketing automation helps firms with the business of law – by communicating, interacting and managing events for clients, says Solomon. The company was attractive to Litera because, as Clocktimizer was, Concep is a leading solution in one area of the client matter lifecycle. In addition to that, the software produces valuable insights and data, he says.
"By pulling that into the Litera Firm Intelligence platform, we have an opportunity to provide even more value to our customers."
"Today's clients, they don't just want you taking them golfing or out to lunch. They want data," he says. "They want to know, what are the five deals you've done that are similar to those that I'm working on, as a buyer of legal services? Or, what cases have you handled that are really similar to these cases that I'm facing?"