Selections represent a wide spectrum of legal tech space, says Colin Lachance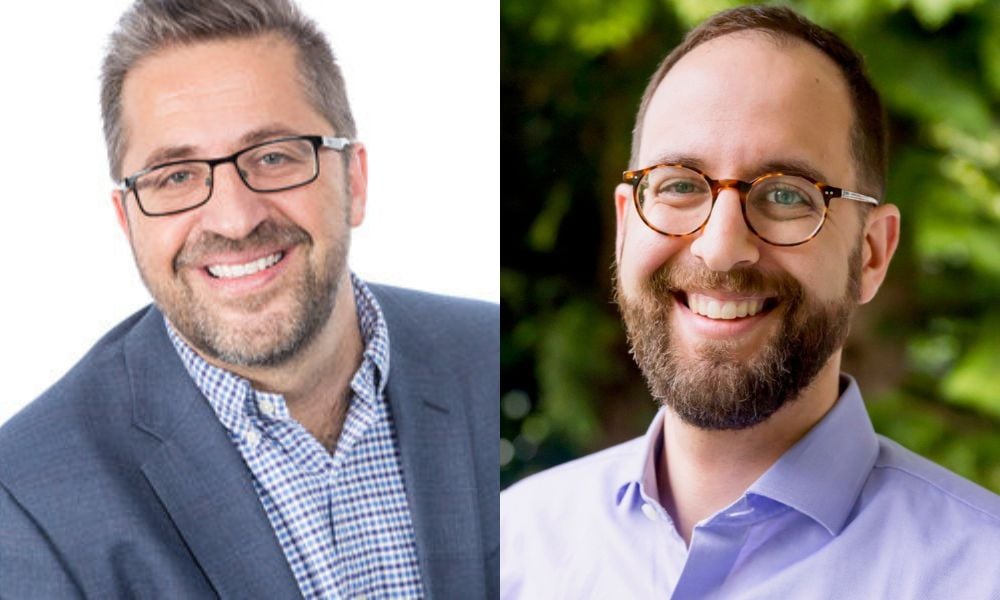 Five Canadian legal tech companies have been shortlisted for the American Bar Association Techshow in Chicago.
The companies are among the 40 semi-finalists. Fifteen of those will be selected by a public vote and appear in Startup Alley at the ABA's legal technology showcase at the annual conference this March. The five short-listers are Jurisage AI, CiteRight, Haloo, Wisedocs, and Fidu.
"Canada has punched above its weight consistently when it comes to legal tech," says Aaron Wenner, CEO of CiteRight. "That comes from the fact that there's been an ecosystem of legal tech that has developed in Canada over the years, starting with the Legal Innovation Zone and beyond."
The selected companies represent a broad spectrum of players in the legal tech space, says Colin Lachance, co-founder and CEO of Jurisage AI.
CiteRight is a litigation tool. Jurisage AI is used for legal research. Fidu systematizes legal services, allowing providers to offer subscription and flat-fee legal services. Haloo is an AI-powered trademark search for law firms and other businesses. And Wisedocs evaluates medical records for lawyers and insurance companies.
"The diversity here just shows how much opportunity there is across this huge legal landscape to make a difference," says Wenner. "You see that in the fact that these are all companies that all do different things… That is, itself, noteworthy – just how much stuff is out there and how much more opportunity there remains to develop new technologies and solutions."
"Legal tech is not defined by serving lawyers," says Lachance. "Legal tech is the incorporation of technological benefits and advantages into legal process, regardless of who needs it. And this kind of bears that out."
Techshow will enable the companies to showcase their products on a "much wider" stage, says Wenner. The opportunity will present a significantly larger pool of professionals from which to draw insights into the prevailing practice needs that require solutions, he says.
"It's also just validation," says Wenner. "We've been doing this for quite some time, and even being on the shortlist is, itself, fantastic. But to be able to represent the Techshow, it really is an opportunity to show that there is even more longevity and opportunity behind what we've worked hard to develop."
"It is the big leagues," says Lachance. "There's going to be 100 established companies showcasing stuff in the exhibit hall. The audience is going to cover all practice areas, all firm sizes, all geographic reach. And it's actually a really good way to reach the Canadian public too.
"It's a reality of legal tech startups – and, I think, probably the same thing applies to musicians – sometimes the way to get the best attention at home is to be noticed abroad."
In the coming year, Lachance expects to see more startups tackling "narrower, process-related activities." Haloo, with a "broad scope around trademarks" but few competitors, is a good example of this trend, he says. "In 2023, you're going to see groups that are creating space where there hadn't been new tech before."
Another trend this year will be the influence of tools like ChatGPT, as the AI writing tool will create opportunities for legal tech startups, adds Wenner. "What is ChatGPT going to do? What tools can be created with ChatGPT? And then there is: what is the set of things that ChatGPT cannot do very well, and where is there an opportunity for companies – either incumbents or new companies – to come along and target those areas?"