Dentons counts tech training toward billable hours to compete with demands on lawyers' time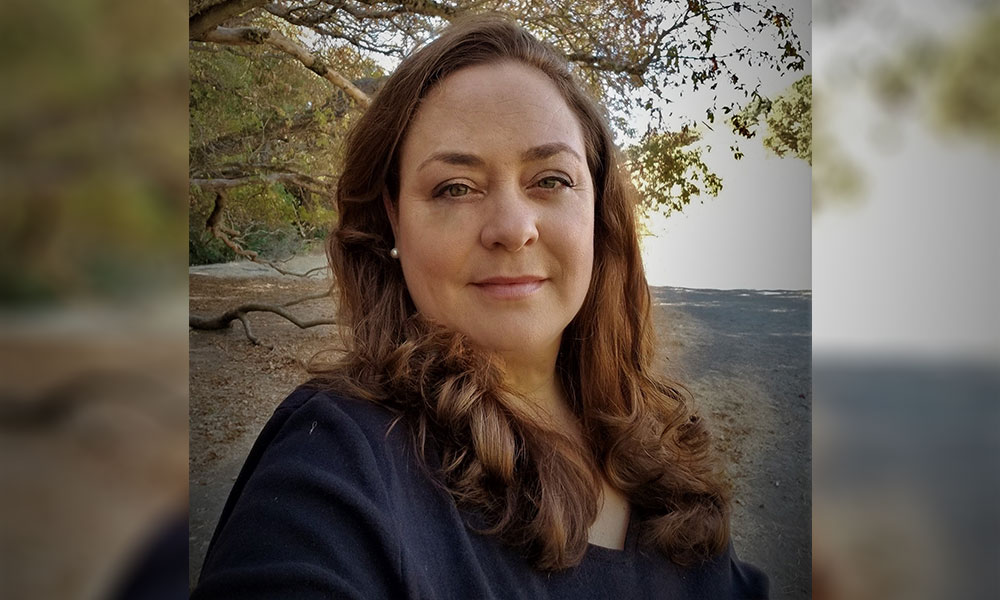 Regardless of the leaps and bounds made in the field of legal technology, the billable hour continues to constrain industry development, says Maya Markovich, chief growth officer at Nextlaw Labs.
"One thing that we have at Dentons which has been a real game changer is we have the innovation hour," says Markovich. "Attorneys are allowed to spend a certain amount of time on innovation-related activities: exploring, playing with new technology, learning about it, doing the pilot, doing some sort of proof of concept. And it can count towards the billable hour requirements. Now, all of a sudden, that frees up a huge number of people who otherwise would feel very time constrained."
Nextlaw Labs — which is part of Dentons but steeped in the ethos of Silicon Valley, where Markovich is headquartered — is getting at the core of lawyer behaviour with its experimental initiatives.
"If I go out to dinner with friends — depending on how close of friends I am with them — it's either going to be 1.7 hours or 2.2 hours out of my billable time, which is very sad. But like if you're trained to think that way, it's very difficult to peel yourself away," says Markovich, who has a Masters degree in organizational and social psychology from Stanford University.
"Nothing really is going to happen until you loosen the bonds of the billable hour."
Markovich, who is speaking at Canadian Lawyer's LegalTech Summit on May 26 in Toronto about why adoption often fails (and how to improve buy-in from lawyers,) says playing with technology is the kind of behaviour that allows lawyers to find new ideas for incremental revenue streams or new services for clients. Firms need internal mechanisms to recognize and reward activities that help the firm separate itself from the competition, she says.
"I think the culture of the firm plays a huge role, obviously — like I said, loosening the constraints of the traditional practice of law, and how people are currently overloaded and incentivized now," she says. "If there are new and different ways to reward and incentivize them for different types of activities beyond the billable hour, then obviously there's going to be more of a kind of just grassroots enthusiasm."
Despite growing up in Silicon Valley and working in legaltech for years, Markovich considers herself a "liberal arts and humanities"-type and sympathises with law firm concerns.
"Being comfortable with the trial and error process is not something lawyers are, typically," says Markovich. "I don't like to generalize, certainly, but lawyers are resistant to change in many ways, and they often feel that what their work is, is bespoke, and really cannot be replicated or automated in any way . . . . "
In her quest to advocate for tech adoption, though, Markovich is not one to scare subordinates into submission with the myth that robots are taking over law.
"Technology isn't going to replace lawyers, there's the same amount — or more — legal work that needs to be done. On one end, the access to justice gap is huge and growing. And on the other end of the spectrum, there's increasing regulatory complexity, security issues, and those kinds of things . . . . The work isn't going away. It's going to be done differently. However, our view is, technology — person plus machine — is better than either person or machine on its own."
On the other end of the slow-adoption spectrum are lawyers who say their job is not to learn about technology — but to know the law.
"I've heard people talk about how they think that legal technology should be as simple to use as Facebook: people don't need a lot of extensive training to use it. So, why do these tools require more to understand it and use it? There is a point to be made there," she says.
"If there's a way for the technology to seamlessly — preferably — fit into the workflow then then [lawyers] are more likely to use it, right? But the response I have is, these are multimillion-dollar deals being closed. These are tools for litigating complex IP issues or getting divorced — larger scale, complex projects. And so, yeah, the tools need to do more."
Change management isn't easy — Markovich concedes that it can be difficult to go up against parts of the legal system that have been status quo for 100 years ... or 500 years, or since the Magna Carta …
"Bringing a beautiful 15th century guild into the 21st century is a monumental effort," she jokes. "And the good news is there's a lot of really great people working on these kinds of things."
Innovation hour, says Markovich, is one of the ways that Dentons avoids the "innovation-washing" that keeps the industry at large from actually moving forward.
"People just are saying, 'We're an innovative firm.' But there's nothing to back it up," she says.
"As far as I've seen, [clients] are not convinced by this sort of pure marketing play: 'Oh look neat. We have a lab,' or 'We have an incubator.' . . . What they're looking for is, obviously, examples of clients saving — of better service — and a sustained effort along those lines."
But when a lawyer can present a budget for a matter that includes something new — say, a subject-matter expert with a business background — lawyers can see the difference it makes to actually delight a client, not just woo them, says Markovich.
"Clients are justifiably skeptical. They're like, 'That sounds great, but what we're looking at is, how is that going to impact me?'" she says. "And if [lawyers] can differentiate and say, 'Look, here's our budget for the matter. Here's what it includes. And here's how fast we can do it. And here's why: because we're comfortable with this technology, because we have this process in place, because we have these professionals in place that will be part of a cross-functional, collaborative team.' It's not just going to be a lawyer at (a) fairly high price points, and (b) with very narrow levels of perspective."
Hear more from Markovich at the upcoming Legal Tech Summit on May 26. Visit https://canadianlawyerevents.com/legal-tech/ for more information.