Province plans to introduce legislation requiring disclosure of electronic monitoring of workers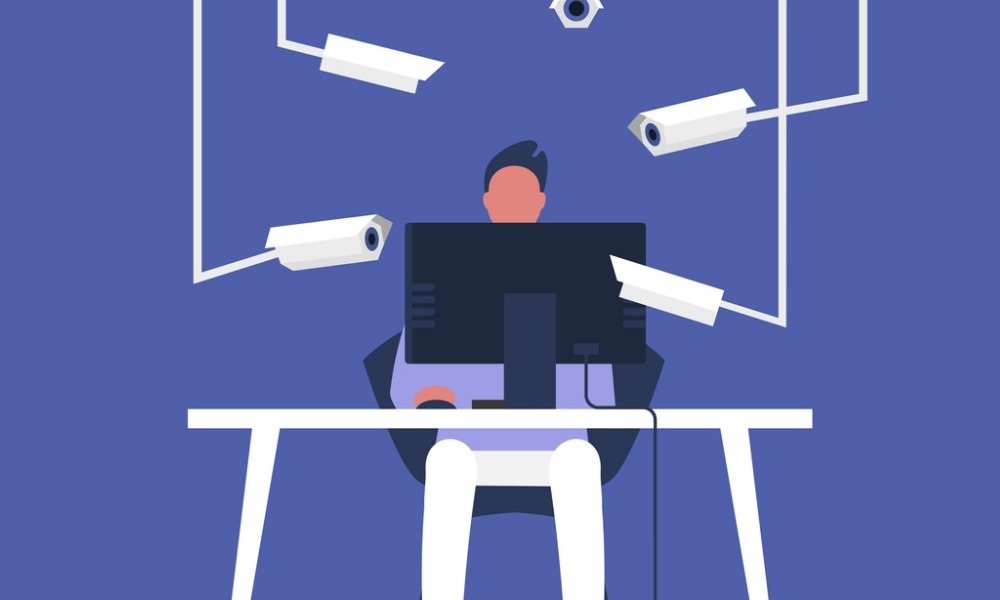 The Ontario government is planning to introduce legislation that will require employers to tell employees if and how they are being monitored electronically — for both in-person and remote work.
Organizations would have to have a written contract in place that outlines out how electronic devices such as company computers, cell phones and GPS systems are being tracked, according to media reports.
Applying to employers with 25 or more employees, they would also have to disclose why they're collecting the information.
Read more: Ottawa lawyer discusses the legalities of employers wishing to conduct employee surveillance.
Once the new law is passed, employers will have six months to develop a policy that informs their workers about electronic tracking.
Electronic monitoring is becoming more commonplace, says Ontario's Minister of Labour, Training and Skills Development, Monte McNaughton.
"Delivery persons are being followed by GPS, construction workers are using phones and tablets on the job site. And office workers are logging on from home. We cannot leave our workers in uncharted territory," he says.
"Our new legislation, if passed would be the first of its kind in Canada. Ontario would once again be breaking new ground and taking historic steps to address workplace privacy."