Vaccine Mediator pre-assesses compensation eligibility and connects eligible users to a caseworker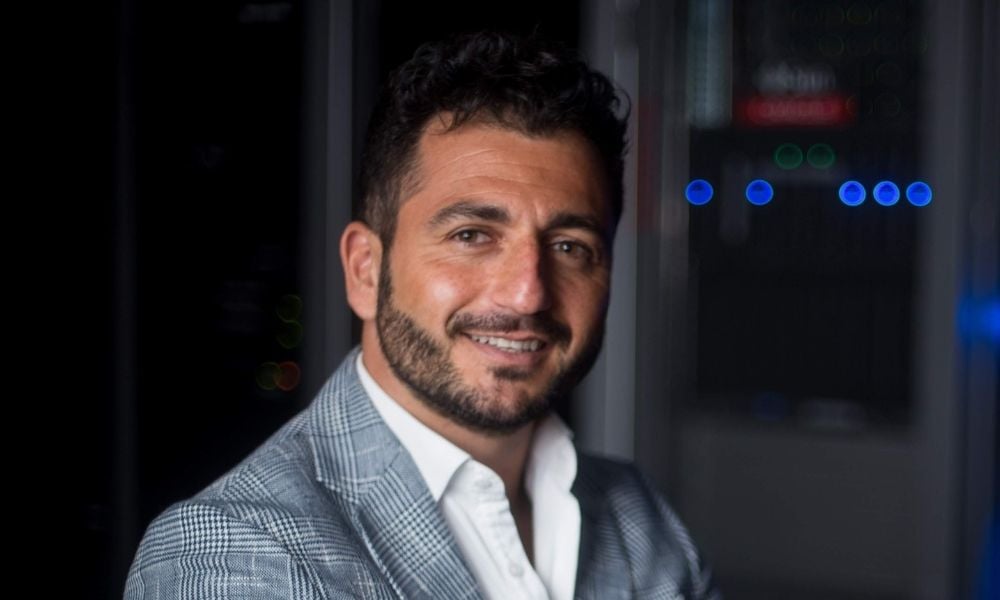 Conflict Analytics Lab, the legal tech team at Queen's University in partnership with Oxford University, University College Dublin, and the British Institute of International and Comparative Law, has launched Vaccine Mediator, an online dispute resolution tool that enables individuals to report potential COVID vaccine side-effects and determine eligibility for compensation in cases of severe adverse reactions to the vaccines.
The Conflict Analytics Lab is a research-based consortium interested in applying artificial intelligence and data analytics to conflict resolution and negotiation at Queens University Faculty of Law.
The Vaccine Mediator pre-assesses compensation eligibility and provides a customized report. The system also connects eligible users to a mediation caseworker to help them submit a pre-drafted claim to the government.
There is a moral obligation to compensate people who have taken the vaccine for the benefit of others and to look after these people in case they get severely sick, says Professor Samuel Dahan, Conflict Analytics Lab director.
"We created this technology because these compensation programs are fairly hard to access. There's a lot of paperwork that has to be printed and it's also quite unclear how governments will compensate. So, we're trying to shed light on what the law is on this specific issue of vaccine compensation."
Dahan says there needs to be a better understanding of legal causality regarding vaccines to better understand when compensation should be paid. "We want to understand how government compensation programs make decisions. We want to understand and shed some light, make this more transparent without violating the privacy of those who are bringing complaints."
The law says COVID side effects must be severe enough to affect a person's life and must be within a time frame, but Dahan says CAL's big research goal is examining the biases or external factors that subconsciously influence the decision-makers in these compensation programs, for example, gender, race, past COVID history or illness.
A vital aspect of a successful vaccine program is a good no-fault competition scheme, meaning individuals can go after the pharmaceutical company without proving fault. Dahan says the Canadian government established a no-fault compensation scheme in June to compensate people who experience severe COVID side effects. Thus, the vaccine mediator is a computational system that helps users understand where they stand on the spectrum of side effects.
He says there's much evidence that a good competition scheme for vaccine injuries helps with vaccine uptake and vaccine acceptability. "It's like an insurance system, where it will be okay to insure your house against potential fires because it's very unlikely."
COVID severe side effects are affected by a tiny fraction of vaccinated people, and Dahan says the CAL is developing a visualization graph that will show people where they place in the severity of COVID vaccines for those concerned with the effects of the vaccine.
He says the development of the vaccine mediator was a student-driven process including Queen's law students Avinash Pillay and Solinne Jung, university research lecturer at the Oxford Vaccine Group at the University of Oxford, Samantha Vanderslott and Duncan Fairgrieve, senior research fellow in comparative law at the British Institute of International and Comparative Law.