The Toronto-based software provider specializes in family law and has over 4,000 clients in Canada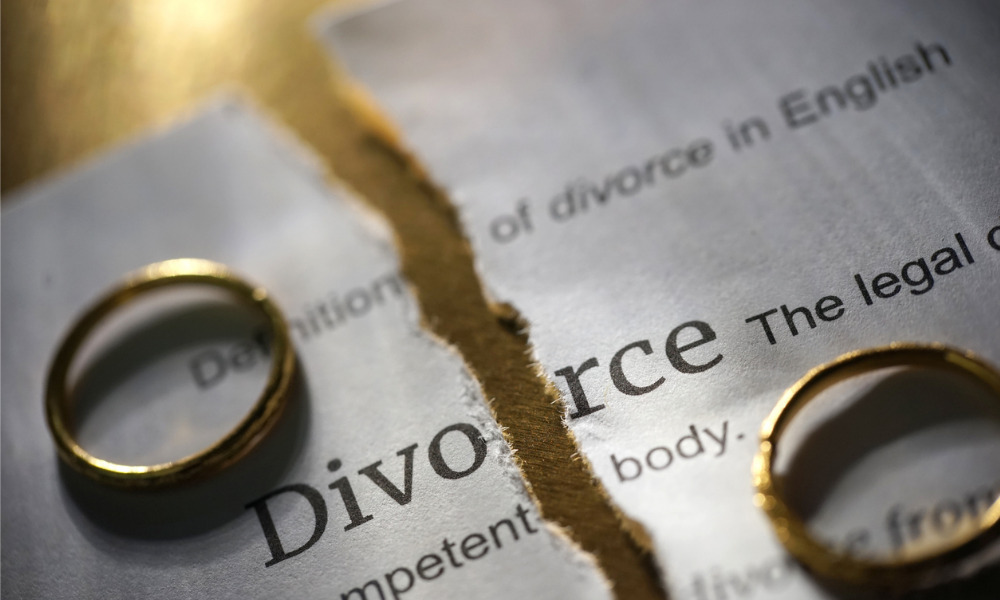 DLA Piper and Chaitons LLP have advised on LEAP Group's acquisition of Toronto-based legal tech companies DivorceMate Software Inc. and MySupportCalculator Ltd.
LEAP Legal Software provides cloud practice and productivity solutions for the legal profession. The company has more than 12,000 law firm clients in Canada, the United States, Australia, the United Kingdom, Ireland, and New Zealand.
DivorceMate provides family law software products featuring support and asset splits solutions in family separations. Established in 1987, the company has over 4,000 clients across Canada. LEAP Group has also acquired DivorceMate's sister-company MySupportCaclulator, a website that provides child and spousal support calculations.
According to LEAP, it will continue to invest in research and development. Following the acquisition, the company plans to develop the integration between LEAP, DivorceMate and MySupportCalculator to eliminate duplication of effort and boost productivity.
Richard Hugo-Hamman, Executive Chairman of LEAP said, "DivorceMate is a great acquisition for us. There is a terrific cultural fit. Both LEAP and DivorceMate have focused on developing software solutions that help lawyers who help people to be profitable. Both companies have done this for more than 30 years and I am confident that the merger of our powerful solutions will provide a huge benefit to law firms in Canada."
Mark Harris, Divorcemate's Chairman and Founder, added, "I believe that LEAP, under Richard's leadership, will take DivorceMate to the next level of innovative products and services focused on Canadian family law professionals, the Judiciary and the Public's Access to Justice."