Winners and sponsors were thrilled to be face-to-face at last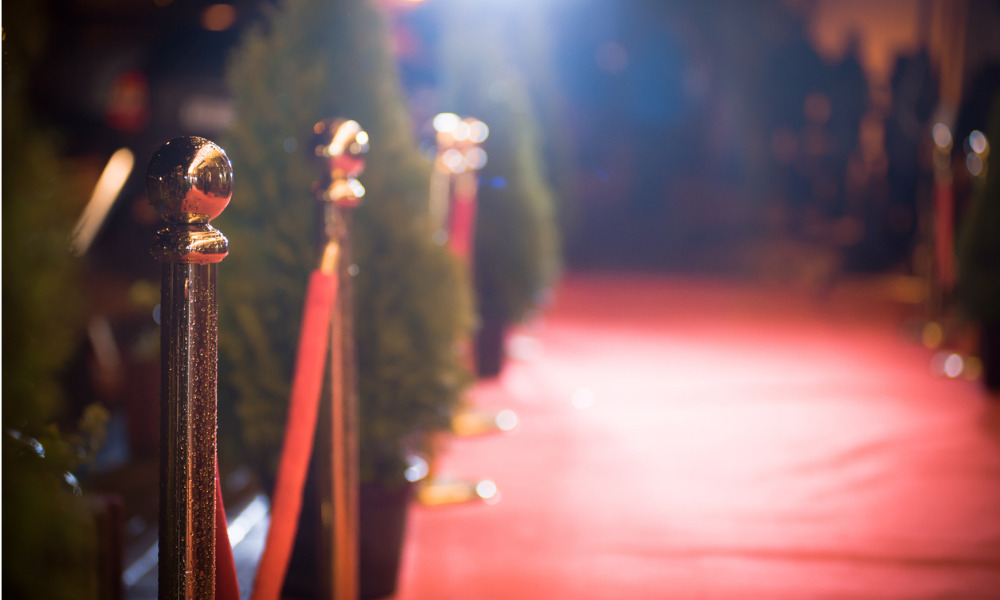 Last night at the Canadian Law Awards', there was a conspicuous and welcomed absence: Zoom. The Awards' third edition was its first in-person event, and the leading forces in Canada's legal profession descended on Bay Street's Arcadian Court in a celebratory spirit.
"I think everybody was looking forward to this," said Andrew Sunter, whose firm, Burnet Duckworth & Palmer LLP, was named Western Canada Law Firm of the Year. "It's just nice to see people out again and having fun. It's a blast. We flew out from Calgary for it."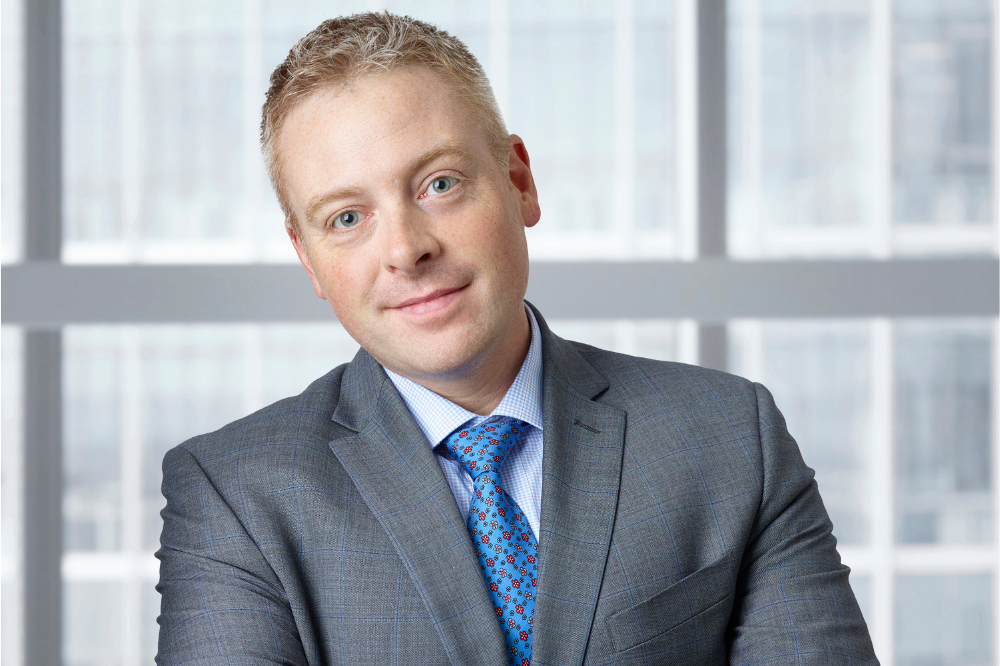 Andrew Sunter
Winners and sponsors were unified in their enthusiasm for a long-deprived, face-to-face socializing and networking opportunity.
"It's amazing," said Nadia Effendi, the Borden Ladner Gervais LLP partner who took home Litigator of the Year. "As a mom, I appreciate being at home and having that flexibility. But nothing will ever replace building a relationship in person."
"People love to give work and to people they know and they like. And in order to build those relationships, you have to be in-person."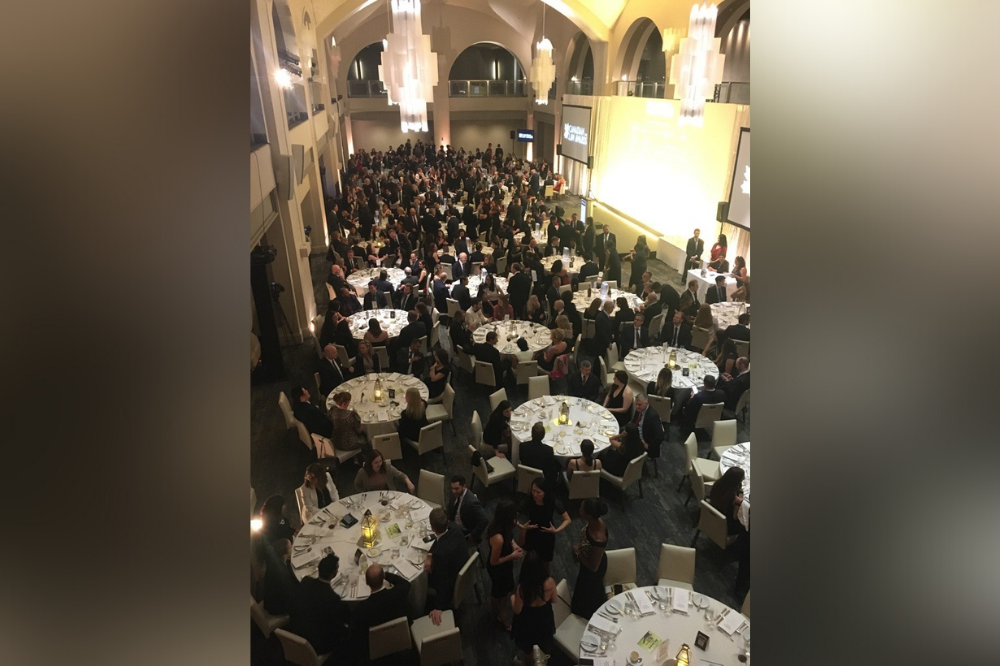 With her law school launching in the fall of 2020, Lincoln Alexander School of Law Dean Donna Young said she had mostly acquainted herself with the profession remotely. "I have not had the opportunity to go out in-person and meet the members of the legal profession… So, this is really special."
Young presented the Lincoln Alexander School of Law Award for Shaping the Future to McCarthy Tétrault LLP, and noted the contrast to her experience last year, when she accepted the award for Female Trailblazer, Academia/General Counsel. "I was in my home by myself, like literally by myself."
"It's amazing to be in-person," she said.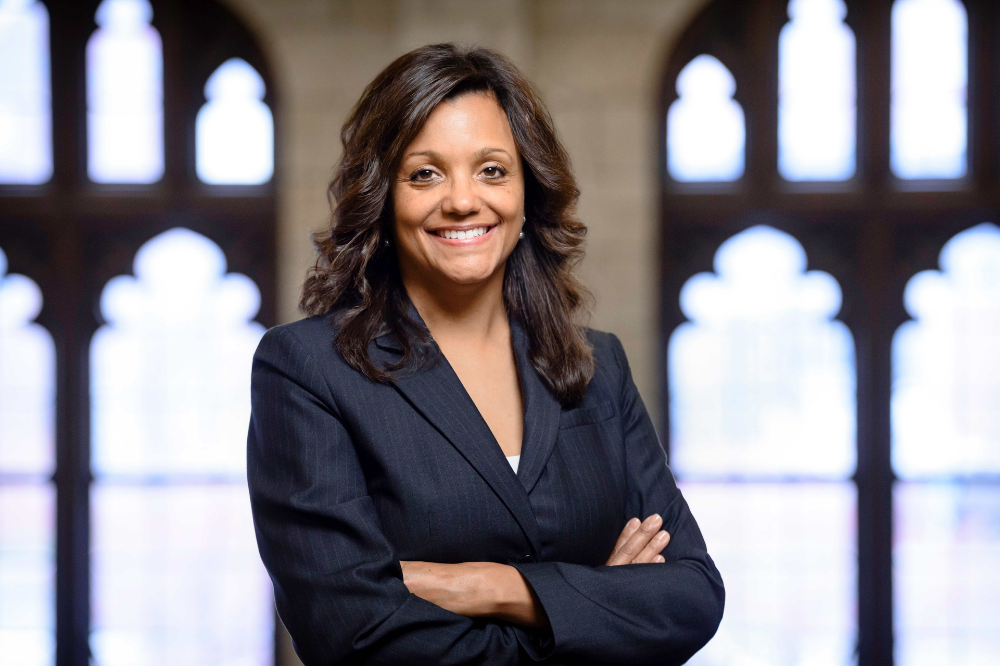 Donna Young
"You can feel the energy," said Baker McKenzie's Stephanie Vaccari, the 2022 Managing Partner of the Year. "Even though people are making speeches, everybody is just chatting and so happy and excited to be in a room together. It's fantastic."
Once attendees were reintroduced to peers and refreshed with drinks in the pre-event cocktail reception, the awards got underway in the ballroom. Award-Winning CBC News Anchor Suhana Meharchand hosted the festivities, and dinner was served while 26 award categories honoured Canada's leading law firms, in-house legal teams, individual lawyers, deals, and litigation.
While a liberation from Zoom put a gleam on the event's mood, the trials of the pandemic were a factor in much of the work that earned winners their trophies.
"It was very challenging," said Vaccari. "I think the hardest part of the pandemic was that you still had to maintain a connection with the firm. I wanted to still maintain the culture, so I spent a lot of time on Zoom calls, and reaching out to individuals in order to try and still maintain that connection that we missed being face-to-face."
Ena Chadha, of Ethical Associates Inc. and former Ontario Human Rights Commission Chief Commissioner, won The Gowling WLG Award for Female Trailblazer of the Year, Private Practice for her commitment to racial and gender equity.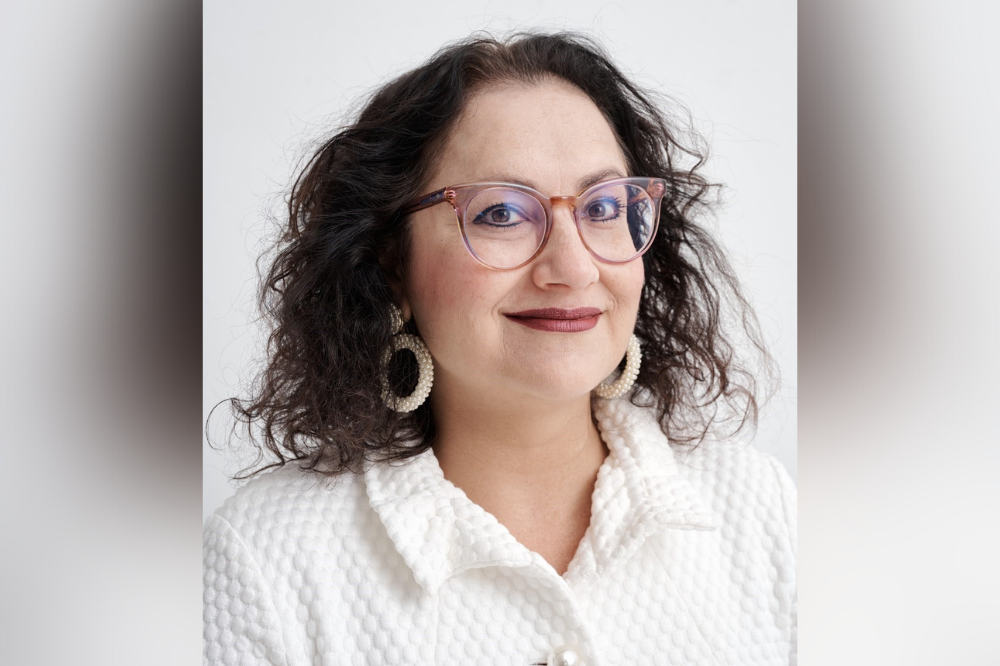 Ena Chadha,
"COVID has highlighted that women have been a victim of the lack of social services," said Chadha. "COVID has really highlighted that women are bearing the brunt of the pandemic."
"That's the work with that we do. We do that work to say that women are an integral part of society, whether it's the workforce, whether it's at home, whether it's education, whether it's healthcare… That's what this award speaks to."
Innes Dey, senior vice-president of legal and strategy at Definity Financial Corp, spent a lot of time on stage, as he and his team took home two awards: Capital Markets Deal of the Year and Law Department Leader of the Year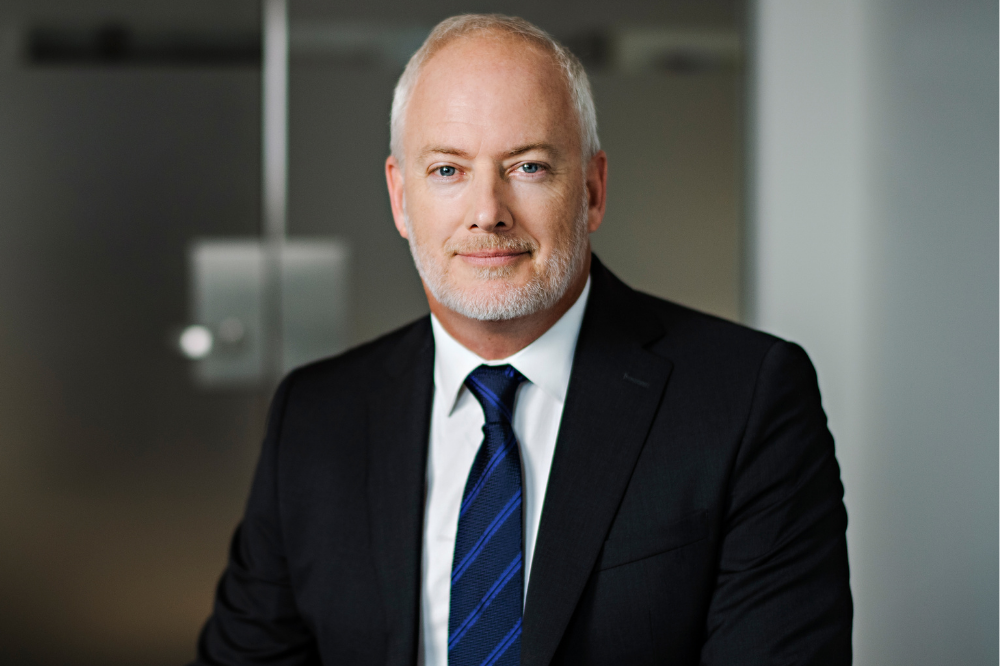 Innes Dey
Dey told Canadian Lawyer about COVID's leadership lessons.
"Most of that comes to listening to your talent," he said. "It's got to be a two-way street."
"Trained professionals know what's best and know what to do for the client. Pointing them in the right direction, and often getting out of their way, was a formula for success."
Ten years ago, Definity (then called Economical) had zero lawyers, said Dey. "I was the first lawyer employed by the company, which at the time was a 140-year-old financial institution."
Now, the legal department has around 70 lawyers plus support staff. "That's really the backstory for a lot of what's happened tonight and a lot of this success," he said. "It's been really gratifying to see professionals come in, make their own mark, and grow and be able to spread their wings in a way that you can't get in just slotting into somebody else's vision. That opportunity to build has been tremendous."
The Singleton Urquhart Reynolds Vogel LLP Award for Construction, Infrastructure and Transportation Law Department of the Year went to construction and building services company EllisDon.
"Ellis Don's legal team has been a presence in the Canadian construction law market for decades," said Bruce Reynolds, Co-Managing Partner, Singleton Urquhart Reynolds Vogel LLP.
"They have developed a team, which is broad and deep and truly formidable and is a real force in the Canadian Construction Law market."
To see a full list of winners and to sign up to the newsletter for notification about when next year's nominations open, click here.