Firms making announcements included Langlois, Lawson Lundell, McInnes Cooper, Norton Rose Fulbright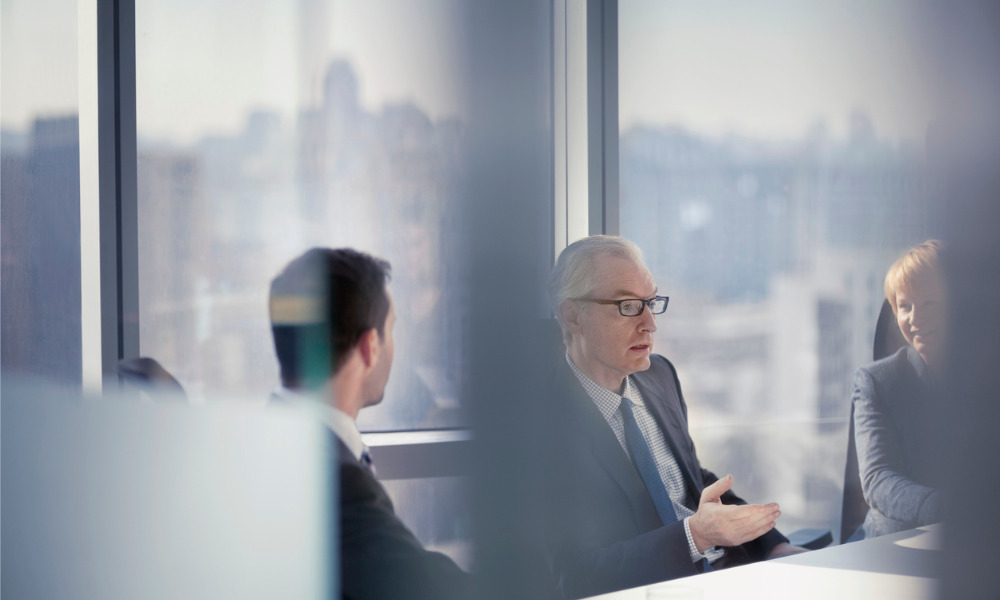 Bindu Cudjoe — senior vice president, general counsel and corporate secretary for CWB Financial Group
Jean Cumming — strategic consultant in the legal sector and former market director and editor-in-chief of Lexpert
Gordon D. Giffin — senior partner at Dentons and former U.S. ambassador to Canada
The advisory board also includes Kent Jespersen, who serves as chairperson, as well as Robert D. Brouwer, Caroline Codsi and Tracie Crook.
"Their combined expertise in key areas, such as legal, financial and government relations, will play a valuable role in guiding strategic decisions and broadening our client relationships," said Gary Kalaci, chief executive officer of Alexa Translations.
Langlois lawyers, LLP
Marie‑Claude Carrier, partner and lawyer based in the firm's office in Quebec City, has been admitted as a fellow of the Construction Lawyers Society of America. Carrier has over 25 years of experience in construction law and construction-related litigation.
Lawson Lundell LLP
Meg Gaily, associate counsel at the firm, has been named by the Canadian Bar Association's B.C. branch as its representative to the Uniform Law Conference of Canada. Based in the firm's Vancouver office, Gaily is a member of the firm's research and opinions group.
McInnes Cooper
John O'Dea, counsel at the firm, has been appointed to the Eastern Regional Health Authority Board of Trustees, where he will serve a three-year term.
Based in the firm's St. John's office, O'Dea's practice includes construction law matters, corporate and commercial litigation and insurance defence. He is a member of the firm's business dispute resolution, litigation, insurance and construction industry groups.
Norton Rose Fulbright
Gerry Pecht has been announced as the firm's new global chief executive, effective Jan. 1, 2021. Pecht presently serves as the firm's global head of dispute resolution and litigation and has served in the firm's global executive committee since 2013.
Based in the firm's office in Houston, U.S., his practice areas include commercial litigation, securities litigation and enforcement, energy litigation, internal corporate investigations, international litigation and arbitration.
Submit all your law firm news, including appointments, moves and other professional news by filling out this form or by emailing [email protected].