Firms making announcements included Bennett Jones, JSS Barristers, Mann Lawyers and Marks & Clerk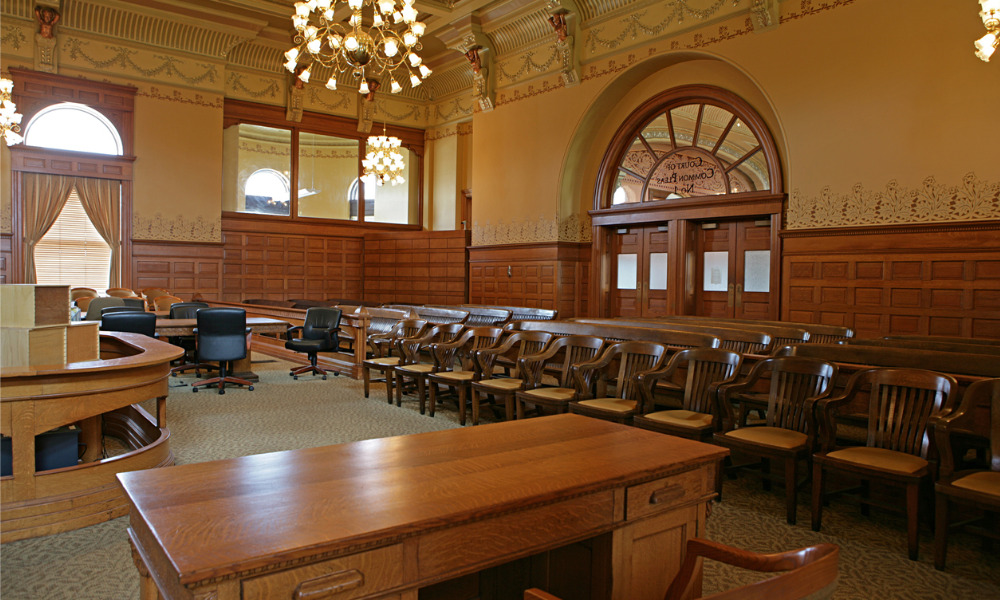 Welcome to this week's roundup of movements among major law firms, in which we sum up significant hires, promotions and departures.
Bennett Jones LLP
Anne McLellan, senior advisor based in the firm's Edmonton office, has been named vice-chairperson of the Invest Alberta Corporation.
The federal government recently announced that it would be working alongside the Nova Scotia government to conduct a full public inquiry pursuant to the Inquiries Act R.S.C., 1985 in relation to the Nova Scotia tragedy on Apr. 18 and 19. McLellan will serve as one of the commissioners for the public inquiry.
Jensen Shawa Solomon Duguid Hawkes LLP
Darel G. Samuelson has joined the Calgary-based firm as counsel. Samuelson's four decades of experience span the areas of alternative dispute resolution, constitutional law, corporate and commercial litigation and oil and gas litigation.
Mann Lawyers LLP
Michael Samuel Hebert will head the firm's new environmental law group. He is based in the firm's office in Ottawa.
Marks & Clerk
Marks & Clerk, an international intellectual property group, has announced the appointment of three new senior lawyers at its Ottawa office: Jonathan Colombo, Catherine (Cat) Lovrics and Amrita V. Singh.
Colombo is the new managing partner at Marks & Clerk Canada. He has advised numerous national and international companies regarding their trademark, copyright and advertising disputes.
Lovrics will join the firm's trademark team and will head its copyright and digital groups. She centres her practice on copyright and trademark strategy.
Singh has experience in all areas of intellectual property litigation. She has acted on behalf of clients from numerous industries such as leisure, hospitality, chemicals, pharmaceuticals, cosmetics, architectural and construction.
Based in the firm's Calgary and Vancouver offices, Fellowes serves as senior counsel in the firm's advocacy group. Her areas of focus include commercial reorganizations, workouts, restructurings and proceedings under the Canada Business Corporations Act, the Companies' Creditors Arrangement Act and the Bankruptcy and Insolvency Act.
Chrysten Perry, managing partner of the firm's Calgary office, said that Fellowes possesses "significant experience in this specialized practice area across a number of industries in Western Canada."
Submit all your law firm news, including appointments, moves and other professional news by filling out this form or by emailing [email protected].