Firms making announcements included Bennett Jones, Cassels, Dentons, MLT Aikins and Osler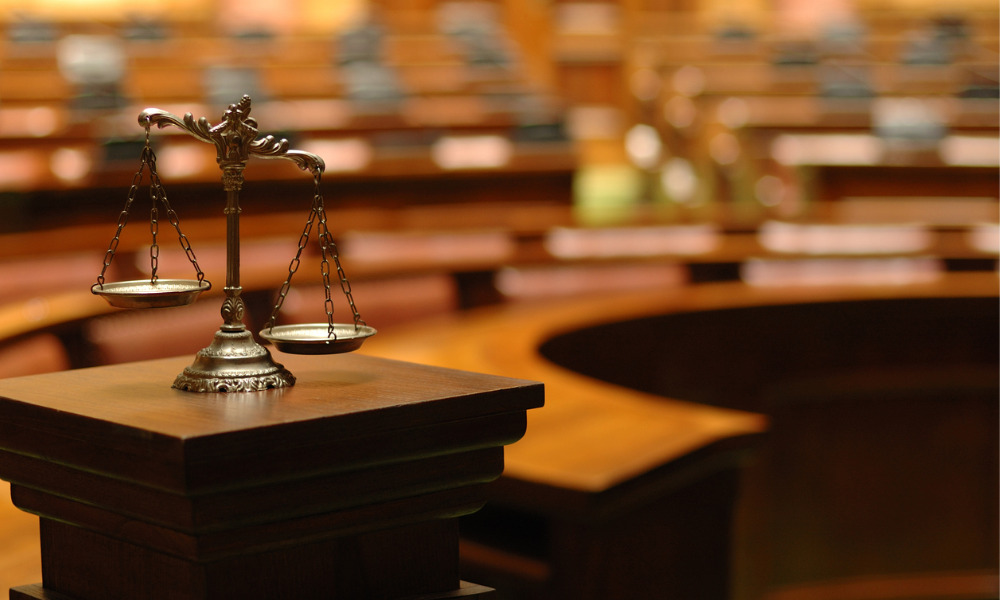 Welcome to this week's roundup of movements among major law firms, in which we sum up significant hires, promotions and departures.
Bennett Jones LLP
Anne McLellan has been appointed to the independent three-member review panel constituted by the governments of Canada and Nova Scotia to jointly review the Nova Scotia shooting tragedy on Apr. 18 and 19, as well as to make recommendations to prevent similar tragedies in the future.
McLellan is a senior advisor for Bennett Jones based in its Edmonton office. Before joining the firm, she had a career in federal government, including serving as Canada's deputy prime minister, justice minister and attorney general, health minister and natural resources minister.
Minister of Public Safety and Emergency Preparedness Bill Blair and Nova Scotia Attorney General and Minister of Justice Mark Furey made the announcement. "The devastating loss of life in Nova Scotia will not soon be forgotten, and all Canadians stand with Nova Scotians as they mourn and search for answers," said Blair in a news release.
Michael MacDonald chairs the review panel, while Leanne Fitch also sits as a member.
Cassels Brock & Blackwell LLP
Cassels congratulated Brenda Swick on her continued appointment to the NAFTA Chapter 19 (Trade Remedies) Binational Panel Roster, pursuant to the Canada-United States-Mexico Agreement. Her ten-year appointment began on Feb. 6, 2018.
Swick is a Toronto-based partner in the firm's international trade group. Her other areas of focus include business law, investment law, government contracting, government relations, anti-corruption enforcement and compliance and litigation.
Dentons Canada LLP
The Chief Electoral Officer of Canada has appointed Monica Song, an Ottawa-based partner at Dentons, as Canada's broadcasting arbitrator under the Canada Elections Act. The registered political parties represented in the House of Commons unanimously recommended her.
Song chairs the firm's communications law group in Canada and its federal regulatory practice group in Ottawa. Her practice focuses on assisting clients in the dynamic electronic communications sector on various regulatory, transactional, commercial, legislative reform and policy matters.
MLT Aikins LLP
MLT Aikins LLP has joined the membership of the Canadian Lenders Association as an approved vendor.
"The firm looks forward to meaningful contribution to the CLA's efforts to support a consumer-friendly lending industry that promotes transparency and ethical lending practices across Canada," said MLT Aikins in a news release.
Osler, Hoskin & Harcourt LLP
Riyaz Dattu has been reappointed to the Chapter 10 Trade Remedies Roster under the Canada-United States-Mexico Agreement. The reappointment is for a ten-year period counted from his February 2018 appointment under Chapter 19 of the North American Free Trade Agreement.
Dattu is a Toronto-based partner who heads the firm's international trade and investment law group. His other areas of experience include anti-corruption and bribery, government procurement, customs law and corporate social responsibility obligations.
Submit all your law firm news, including appointments, moves and other professional news by filling out this form or by emailing [email protected].