Firms making announcements included Bennett Jones, Cassels, Farris, Fasken and WeirFoulds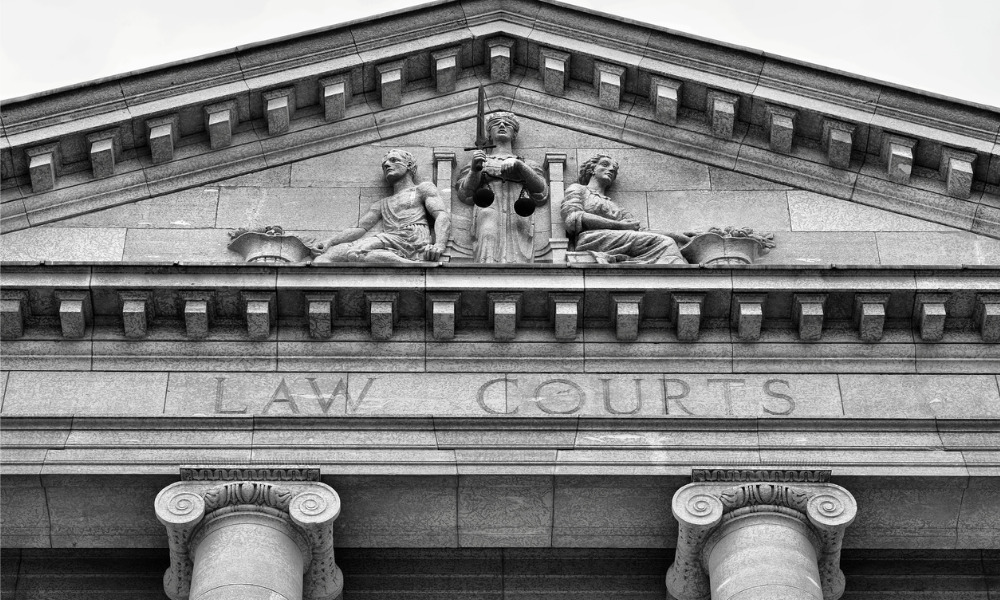 Welcome to this week's roundup of movements among major law firms, in which we sum up significant hires, promotions and departures.
Bennett Jones LLP
Jeffrey S. Leon has joined Arbitration Place as a member arbitrator and mediator. He has been actively involved in arbitrations and mediations in Canada, the U.S. and internationally for years.
Leon is a senior litigation partner in the Toronto office of Bennett Jones. He has experience in corporate and commercial law, administrative law, securities law, directors' and officers' liability, product liability and professional negligence.
Cassels Brock & Blackwell LLP
Mark T. Bennett is one of 18 participants in Toronto's new Economic and Culture Recovery Advisory Group, which will offer advice on how the city can help businesses and cultural organizations rise up from the recession caused by the COVID-19 crisis.
Bennett is managing partner at Cassels. Based in Toronto, his areas of focus include corporate law, corporate finance, mergers and acquisitions, securities law and mining law.
Farris LLP
Teresa M. Tomchak has joined as an expert in securities law at Quickscribe, a web-based service that aims to help lawyers keep track of developments in B.C. legislation.
Tomchak is a Vancouver-based partner at Farris whose practice areas include securities litigation, corporate and commercial litigation, corporate finance and mergers and acquisitions.
Fasken Martineau DuMoulin LLP
Fasken has announced that Jean Lemelin has returned to the firm. He is now counsel in the firm's Quebec City office. His practice centers on corporate and commercial law, litigation and dispute resolution and commercial litigation.
In 1983, Lemelin was one of the founding partners of Martineau Walker in Quebec, which is now Fasken. In 1996, he became a judge at the Superior Court of Quebec. He then went on to serve over 25 years on the bench.
Éric Bédard, the firm's managing partner for the Quebec region, said that Lemelin's "contribution in the legal sphere is exceptional."
"An exceptional litigator and negotiator, he was a true pioneer when settlement conferences first began to be used," said Carl Tremblay, managing partner of the firm's Quebec City office.
Fasken also acknowledged Stéphane Fillion for his election as a Fellow in the College of Labor and Employment Lawyers' Class of 2020.
Fillion acts as a partner in the firm's Montreal office and leads or co-leads the firm's labour, employment and human rights groups for the Quebec region and for Canada. His practice also spans workplace equity matters, pensions and benefits and occupational health and safety prevention services.
Bédard said that the firm felt proud about this election, which showed Fillion's commitment and contribution to communities.