Firms making announcements included Stikeman Elliott, Dunton Rainville and Lavery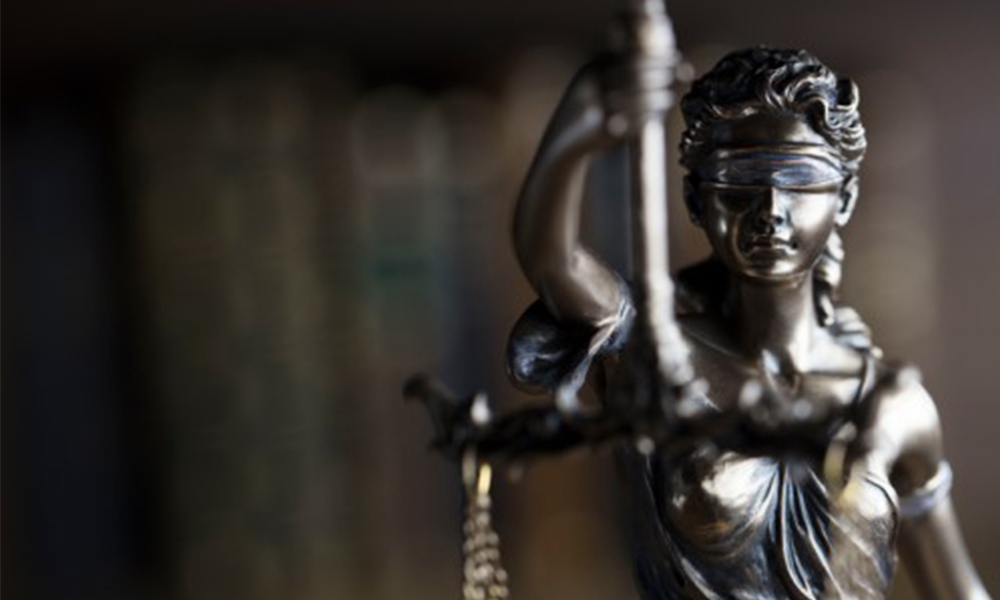 Welcome to this week's roundup of movements among major law firms, in which we sum up significant hires, promotions and departures.
Dunton Rainville S.E.N.C.R.L.
Simon Labrecque has joined Dunton Rainville as a partner in its commercial and transactional affairs group.
Called to the bar in 1998, Labrecque's practice centres on mergers and acquisitions, sales of businesses, financing, corporate taxation, transactional taxation and venture capital. He has acted on behalf of securities issuers in complex transactions.
Yanick Tanguay, vice-chairman of Dunton Rainville's board of directors, said that Labrecque's experience would be an asset to the firm's business clients.
Dunton Rainville also announced that Michel Lebeuf, Jr. has joined the board of directors of the Global Hemp Group.
Admitted to the bar in 1999, Lebeuf is a partner in the business law group in the firm's Montreal office. He primarily practises in the areas of securities, corporate finance and mergers and acquisitions. He has been involved in numerous industries, including mining, telecommunications, biotechnology, real estate, retail, fintech, cannabis and blockchain markets.
Lavery, de Billy L.L.P.
Bernard Larocque has been appointed chairperson of the board of Justice Pro Bono. He first joined the board in 2010, served as treasurer from 2011 to 2014 and began acting as vice-chairperson in 2015.
Called to the Quebec bar in 1995, Larocque is a partner in the firm's litigation group in Montreal. His practice areas include civil litigation, class actions, administrative disputes, insurance law and professional liability.
Lavery also announced Zeïneb Mellouli as a new member of the board of directors of the Quebec Manufacturers and Exporters (Manufacturiers et Exportateurs du Québec).
"This appointment is based on the appreciation that representatives of Quebec's major manufacturing companies have for her experience," states Lavery's news release.
Admitted to the Quebec bar in 2009, Mellouli is a partner in the labour and employment law group in the firm's Montreal office. She focuses on all areas of labour and employment law and privacy, as well as the application of the Canadian Charter of Rights and Freedoms and the Quebec Charter of Human Rights and Freedoms.
Stikeman Elliott LLP
Hélène Bussières has been elected as a fellow of the College of Labor and Employment Lawyers in its Class of 2020.
Called to the Quebec bar in 1993, Bussières is a partner in the employment and labour group in Montreal. She has more than 25 years of experience covering all aspects of employment and labour law. She has assisted clients by representing them before courts and administrative tribunals, negotiating collective agreements, drafting executive employment agreements and coordinating employee-related matters in commercial transactions.
"This is a great acknowledgement for Hélène, and we congratulate her on this achievement," says Stikeman Elliott's news release.
Submit all your law firm news, including appointments, moves and other professional news by filling out this form or by emailing moves@keymedia.com.