Firms making announcements included Heuristica, Langlois, McCarthy Tétrault and McInnes Cooper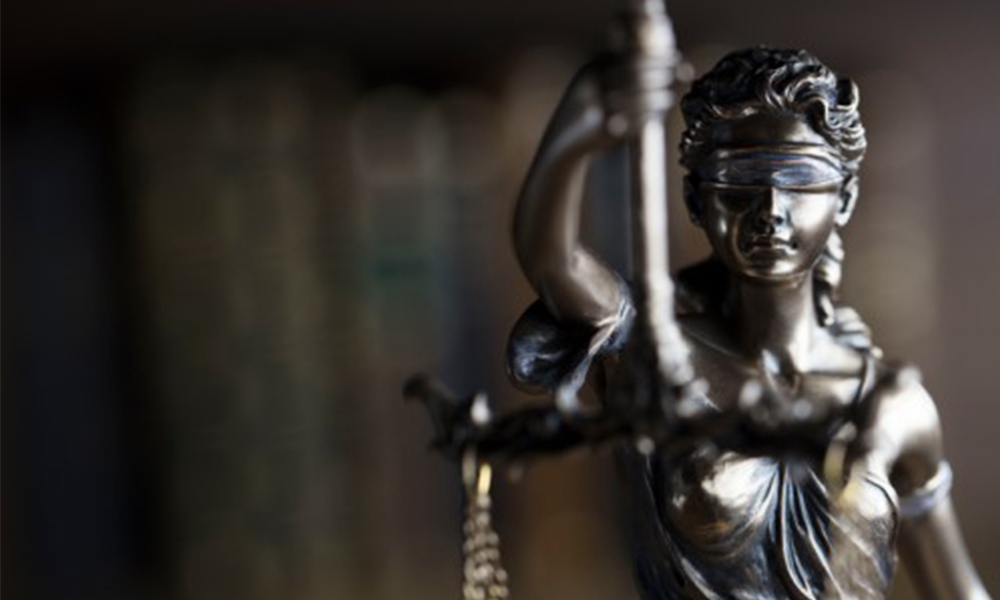 O'Donnell is Heuristica's founder and chief executive officer. Her areas of focus include e-discovery, litigation, regulatory matters and cross-border and conflicts of laws issues.
Langlois lawyers, LLP
Éric Thibaudeau has been named a fellow of the Construction Lawyers Society of America. A partner and lawyer based in the firm's Montreal office, Thibaudeau's practice centres on construction law, occupational health and safety and labour relations, among other matters.
McCarthy Tétrault LLP
The firm has announced that Robert Kopstein has joined the firm's Calgary office as a partner in its national tax group.
With more than 35 years of experience in tax dispute resolution and tax planning, Kopstein has experience advising oil and gas clients across Western Canada. Raj Juneja, head of the firm's tax group, called Kopstein a "brilliant tax practitioner."
In addition to tax law, Kopstein has also focused on mergers and acquisitions, corporate reorganizations, corporate finance, structured finance and Canada-U.S. cross-border transactions.
McInnes Cooper
Karen Gardiner has been appointed to the St. Francis Xavier (StFX) University's board of governors, where she will serve a three-year term, effective July 1. She also serves as incumbent chairperson of the StFX Women of X-cellence and twice served as co-chairperson of the StFX Kehoe Dinner and Auction.
A partner and corporate lawyer based in the firm's Halifax office, Gardiner's practice areas include banking, financial services and secured lending.
Biderman is experienced in debt finance transactions, acquisitions and divestitures in a restructuring context and senior secured, asset-based, subordinated and syndicated lending transactions.
WeirFoulds LLP
Marie-Andrée Vermette has been appointed vice-president of the Association des juristes d'expression française de l'Ontario. Vermette has served in the association's board of directors for three years and in its executive committee for one year.
Vermette is partner and chairperson of the firm's commercial litigation practice group. Based in the firm's Toronto office, she has experience acting in commercial disputes, class actions and public law cases.
Submit all your law firm news, including appointments, moves and other professional news by filling out this form or by emailing [email protected].