Firms making announcements included Bennett Jones, Dentons, Fasken, Harper Grey and Osler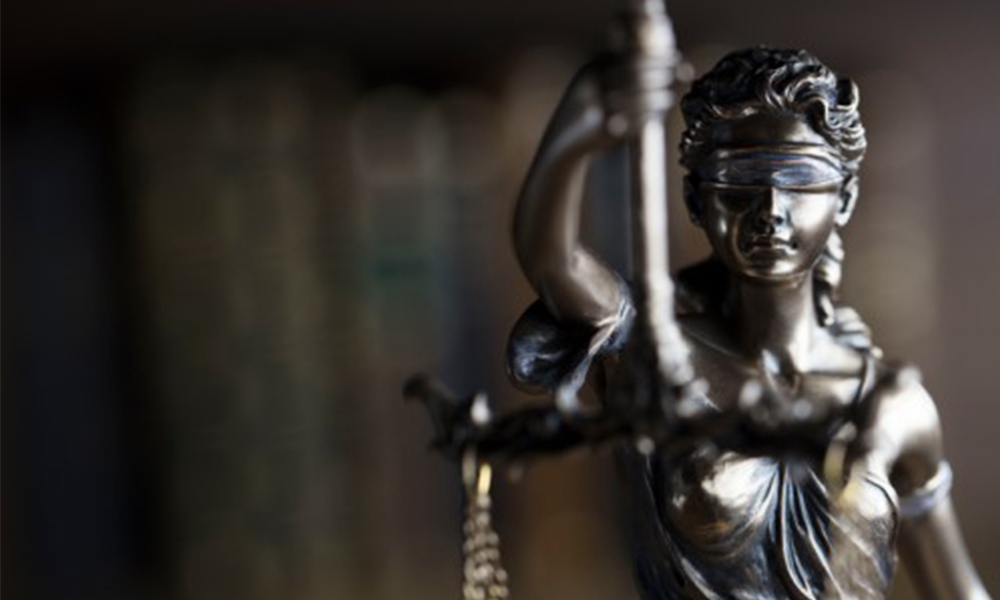 Welcome to this week's roundup of movements among major law firms, in which we sum up significant hires, promotions and departures.
Osler, Hoskin & Harcourt LLP
Stephen Poloz has been appointed as a special advisor at the firm, effective Aug. 1.
Poloz is an economist with around four decades of experience in financial markets, forecasting and economic policy. He has held leadership roles at the Bank of Canada, Export Development Canada and BCA Research. He has also acted as a key member of Canadian delegations to intergovernmental economic organizations.
In the role, Poloz will guide clients on domestic and international matters relating to the financial system, trade and economic policy.
Doug Bryce, the firm's managing partner, said that Poloz's contributions to COVID-19 economic response efforts has shown his "singular ability to convey complex financial and market information in an accessible and practical way."
Shahir Guindi, the firm's co-chairperson, said that Poloz's experience with the Bank of Canada and Export Development Canada "brings added depth to his understanding of how companies will need to connect with others as they reengage with customers and navigate new rules and regulations both at home and abroad."
Bennett Jones LLP
Vidrascu's practice centres on commercial litigation, Aboriginal law, construction law and competition law. He participated as a consultant to the Romanian government with regard to the reform of the Romanian Civil Code, after which the country adopted a new Civil Code in 2009.
Fasken Martineau DuMoulin LLP
Frank Mariage, Montreal-based partner at the firm, has been appointed chairperson of the board of directors at SIDEX. He replaces Élaine C. Phénix, who has held the role for the past two decades, ever since the Government of Quebec and the Fonds de solidarité FTQ created the organization in 2001.
"It is a privilege to take over the helm of a group of directors that has a vision and ambitions for the mining sector," said Mariage. "At SIDEX, we strive to always better support companies in this important sector of the Québec economy."
Mariage focuses his practice on securities and corporate law, with an emphasis on the mining industry.
Harper Grey LLP
Rose Keith has been appointed chairperson of the Women Lawyers Forum of the Canadian Bar Association's B.C. branch, a subsection which seeks to advance women's influence in law.
Keith is associate counsel at the Vancouver-based firm. She primarily practises workplace law.
Judicial Compensation and Benefits Commission
Margaret Bloodworth, based in Ottawa, has been re-appointed to the commission as the member nominated by federal justice minister David Lametti. With over three decades of experience in public service, Bloodworth has held leadership roles in many federal departments and has sat on numerous boards. She is a member of the Order of Canada.
Peter Griffin, based in Toronto, has been re-appointed to the commission as the member nominated by the judiciary. Griffin has served as founding partner and managing partner at Lenczner Slaght, president of the Advocates' Society and chairperson of the Ontario committee of the American College of Trial Lawyers. His practice areas include corporate commercial litigation, class actions, securities matters, insolvency and professional liability.
Martine Turcotte, based in Montreal, was appointed chairperson upon being nominated by her two fellow members at the commission. For BCE Inc. and Bell Canada, she has served in legal, management and leadership roles, including as executive vice-president and chief legal and regulatory officer.
Submit all your law firm news, including appointments, moves and other professional news by filling out this form or by emailing [email protected].