Firms making moves included Bennett Jones, Сox & Palmer and McMillan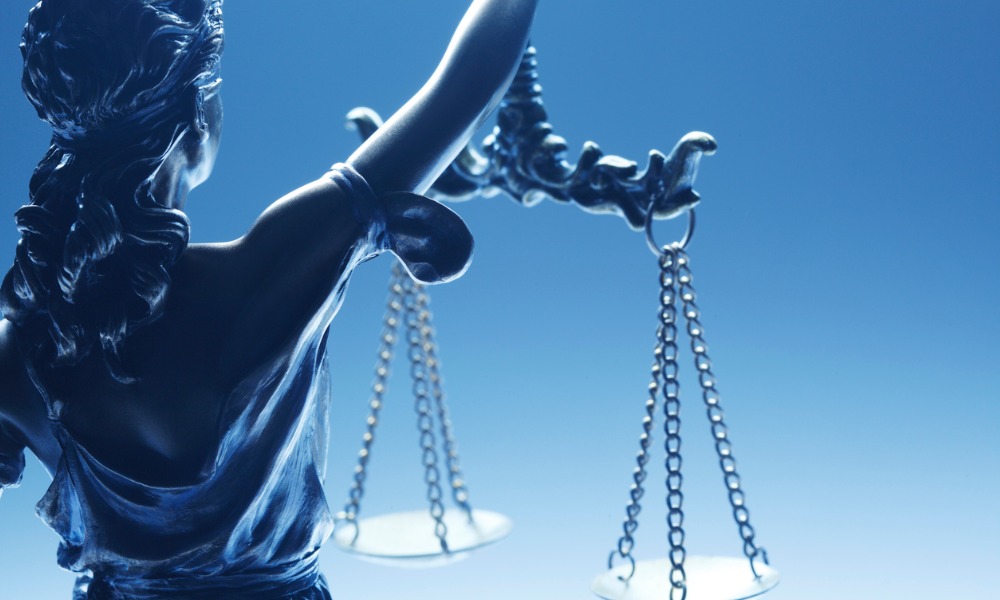 Hussey also leads the firm's intellectual property litigation practice group, co-heads the firm's innovation, technology and branding practice group and acts as lead director for the firm's partnership board. Her practice centres on all areas of intellectual property litigation and dispute resolution.
Hugh MacKinnon, the firm's chairman and chief executive officer, described Hussey as "an outstanding leader in her field and in developing the firm's strategic direction."
Hussey replaces Stephen Bowman as Toronto managing partner, who spent over 13 years in the role. Bowman now serves as the firm's vice-chairperson and managing partner, people and talent.
The firm also announced that Radha Curpen, Vancouver managing partner, has been appointed to serve a three-year term with the board of governors of the Business Council of British Columbia.
In the role, Curpen will help the BCBC in "the rebuilding and reimagining of the economy in a post COVID-19 world."
Сox & Palmer
Effective Apr. 27, James W. Macnutt and Daphne E. Dumont, founding partners of Charlottetown firm Macnutt & Dumont, have joined Cox & Palmer's Charlottetown office.
According to Robin Aitken, managing partner of Cox & Palmer's Prince Edward Island offices, the two lawyers "have outstanding reputations in the community and have built an impressive practice and client base."
Dumont, who focuses her practice on estates and trusts, family law and real estate law, expressed excitement to join Cox & Palmer, owing to values and commitments shared with the firm's lawyers.
Macnutt's practice areas include administrative law, insurance litigation and general and civil litigation.
McMillan LLP
Robert Piasentin has joined the firm's technology law practice. He is based in the firm's Vancouver office.
Piasentin has experience handling technology-related corporate and commercial matters, with a focus on outsourcing transactions, software development and licensing solutions, among other matters.
Teresa Dufort, the firm's chief executive officer, spoke of Piasentin's "stellar reputation in the technology industry," while Tom Theodorakis, the firm's Vancouver office management partner, stated that Piasentin "has played a central role in bringing game-changing technologies to the world."
Piasentin said that he looked forward to helping the firm's technology law practice grow.