Firms making moves included Clyde & Co, DLA Piper, Duntrune LLP and MLT Aikins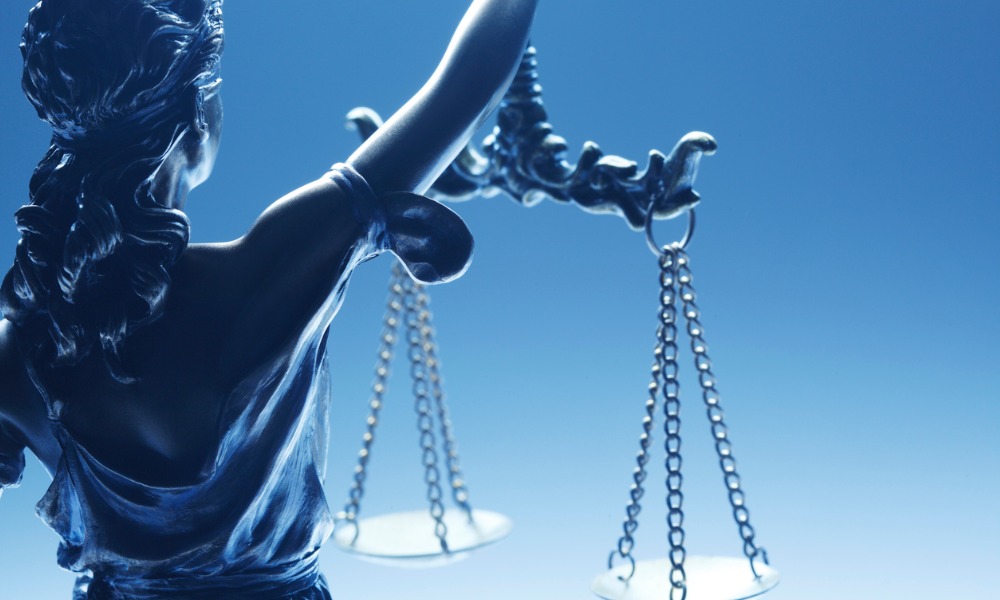 Welcome to this week's roundup of movements among major law firms, in which we sum up significant hires, promotions and departures.
Clyde & Co Canada LLP
Effective May 1, the firm has promoted two equity partners in Canada:
Ellen Snow (Toronto) — commercial litigation, with a focus on product liability claims, class action defence and directors' and officers' liability
Jamie Spotswood (Toronto) — commercial litigation, with a focus on commercial real estate litigation, complex business disputes, construction litigation and professional liability claims
"With all businesses facing unprecedented disruption in the immediate term as a result of COVID-19, it's crucial that we all stay focused on the long term health of the firm," said Peter Hirst, senior partner at the firm. "Training, nurturing and promoting our people is fundamentally important for us."
Сox & Palmer
The firm congratulates Gavin MacDonald for his appointment as chairperson of the board of directors for the Halifax Chamber of Commerce. A partner at the firm's Halifax office, MacDonald centres his practice on business law, particularly in the fields of organization and financing, business restructuring, insolvency and banking.
DLA Piper (Canada) LLP
The firm has announced the appointment of three new partners in Canada:
Jennifer Arndt (Calgary) — finance, projects and restructuring
Bentley Gaikis (Toronto) —intellectual property and technology
Rebecca von Rüti (Vancouver) — litigation and regulatory
"These accomplished new partners have shown that embracing radical change and being a trusted business adviser is at the heart of our commitment to clients," said Simon Levine, the firm's global co-chief executive officer.
The firm has promoted a total of 67 lawyers across its offices around the globe to partnership positions.
Duntrune LLP
The Toronto-based employment law firm has made Israel Balter a partner. Balter has more than three decades of experience as employment and human rights counsel.
Loopstra Nixon LLP
The firm has announced that its managing partner, Allan Ritchie, has been named the global chairman of LawExchange International. In the 26 years of the law firm network's existence, Ritchie is the first Canadian to be appointed to the position.
Ritchie's practice focuses on global corporate finance and commercial law. He heads Loopstra Nixon's executive committee and leads its Canada-U.S. cross border practice group.
Lewis Isaacs, founder of LawExchange, said, "We are confident that Allan will continue our run of good fortune in the Chairman's seat and that LEI will continue to evolve from strength to strength."
Minden Gross LLP
The Toronto-based firm congratulates Michael Goldberg on earning the designation of family enterprise advisor. Goldberg is a partner in the firm's tax group and helps clients with corporate, estate, personal and international tax matters.
MLT Aikins LLP
John A. Brigidear has joined as partner in the firm's Calgary office. A member of the firm's corporate and commercial team, his practice focuses on corporate and commercial transactions, corporate finance, mergers and acquisitions and securities, among other areas of law.
He has advised clients from a broad range of industries, such as retail, entertainment and energy services. He has also served as external general counsel for numerous organizations.
Submit all your law firm news, including appointments, moves and other professional news by filling out this form or by emailing [email protected].