Firms making moves included Aird & Berlis, BLG and Torys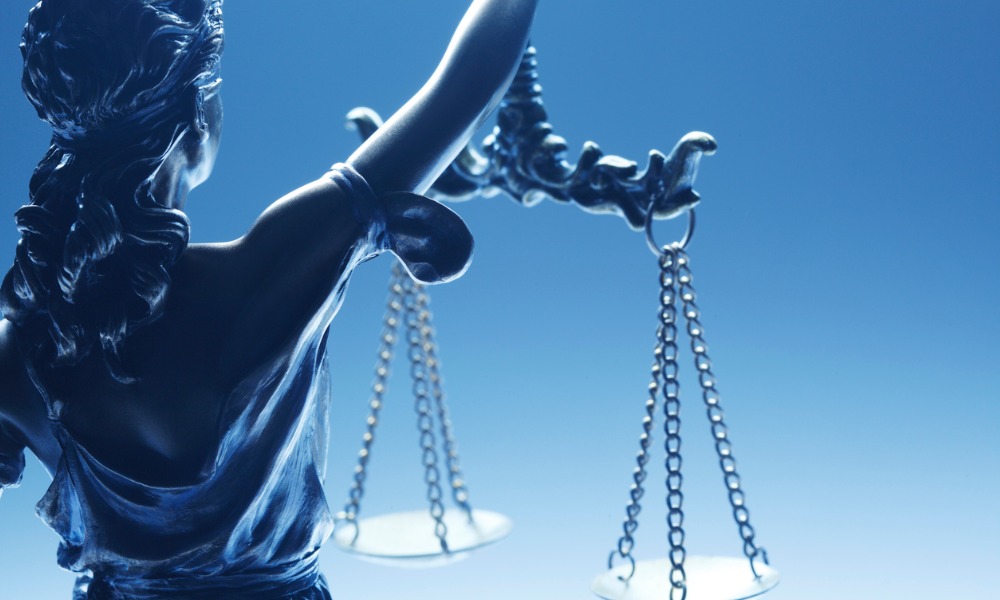 Welcome to this week's roundup of movements among major law firms, in which we sum up significant hires, promotions and departures.
Aird & Berlis LLP
The Toronto-based firm welcomed one new partner, Max Muñoz, to its litigation and dispute resolution group. He has advised clients with respect to securities, construction and product liability.
Called to the Ontario bar in 2012, Muñoz holds a law degree from the University of Windsor Faculty of Law, where he now teaches a course on white collar crime as a sessional instructor.
Borden Ladner Gervais LLP (BLG)
The firm's Ottawa office has added Marta Lewycky as senior counsel. With over three decades of experience in commercial real estate leasing matters, she joins the firm's National Leasing Centre.
Stephen Redican, the firm's national group head of specialized business, said that Lewycky's experience would be particularly valuable in helping clients to "negotiate the best possible outcomes," given that, at this point in history, many of these clients have been "dealing with unprecedented leasing issues."
Admitted to the Ontario bar in 1987, she holds a law degree from the University of Ottawa.
Torys LLP
After nearly seven years with the firm, Richard Missaghie has left to launch a boutique firm.
Missaghie Law, of which he is managing lawyer, is based in Toronto and centres on commercial and residential real estate law, personal injury law and disability law.
"I am thrilled to embark on this new venture with the goal of serving the community and building a law firm which will make Bay Street legal expertise and quality of service accessible to more organizations and individuals," said Missaghie in a LinkedIn post.
Called to the Ontario bar in 2013, Missaghie holds a law degree from Osgoode Hall Law School.
Submit all your law firm news, including appointments, moves and other professional news by filling out this form or by emailing [email protected].