Firms making announcements include Bennett Jones, BLG, Cassels, Dentons, Langlois, McCarthy Tétrault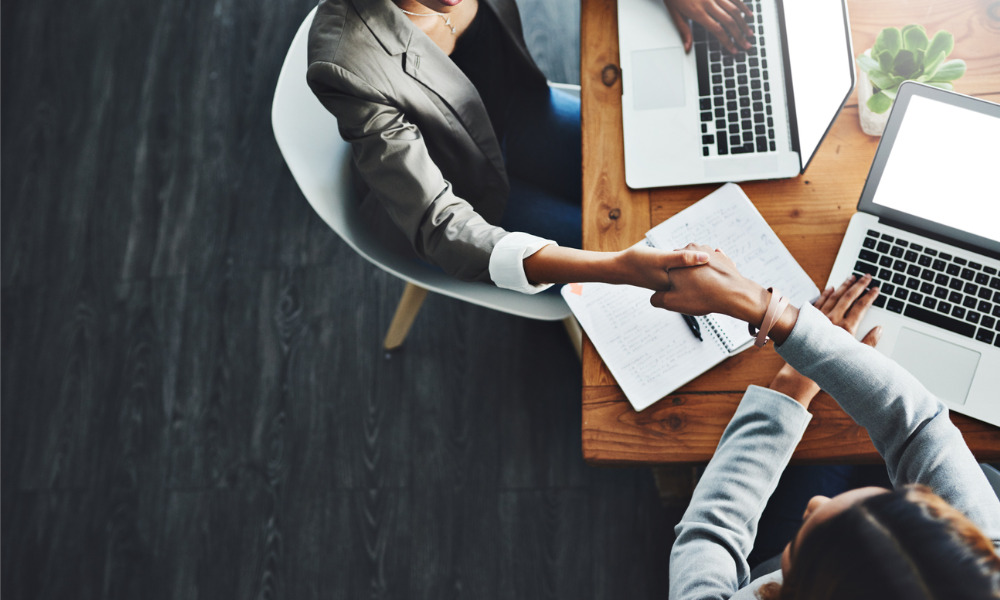 Welcome to this week's roundup of movements among major law firms, in which we sum up significant hires, promotions, departures and other announcements.
Bennett Jones LLP
The firm announced that Peter Dunne, whose areas of focus include the Canadian investment industry, securities regulatory matters, fund formation and capital raising, joined as a partner in the Toronto office.
Borden Ladner Gervais LLP
Julie Gauthier joined as counsel in the cybersecurity, privacy and data protection group in the firm's Montreal office, while Erin Durant, previously an Ottawa-based partner, departed the firm to launch Durant Barristers, her own practice in eastern Ontario.
Cassels Brock & Blackwell LLP
The firm welcomed Tamara Prince as a partner in the national franchise group in its Calgary office.
Dentons Canada LLP
The firm announced the appointment of Clark Kassian as national practice group lead of the real estate group. Kassian, who joined Dentons in 2010, formerly served as co-lead of the real estate group in Calgary.
"Clark's deep industry knowledge and commitment to helping our clients grow, protect, operate and finance their business in Canada make him an excellent choice as our newest national real estate practice group leader," said Beth Wilson, Canada chief executive officer at Dentons, in the news release.
Kroll
Jaycee Roth, based in the Toronto office, was named associate managing director in the cyber risk practice of Kroll, a provider of services and digital products relating to governance, risk and transparency.
Roth, who works extensively with lawyers, has handled cyber investigations into ransomware, business email compromise, employee misconduct and spoliation. She also has experience with digital forensics.
Langlois lawyers, LLP
Langlois announced that five lawyers have joined its Montreal office:
Marie-Claude de Grandpré — litigation group
Frédérique Duchesne — litigation group
Aurélie Figuet — litigation group
Élise Théorêt — litigation group
Yann Canneva — trademark agent, business law group
McCarthy Tétrault LLP
The firm welcomed two new lawyers:
McMillan LLP
Peter Jarosz, based in the Ottawa office, rejoined the firm's international trade and procurement groups. Jarosz had more than two decades of trade law experience, including six years as legal counsel at the Canadian International Trade Tribunal.
Greg Johns also joined the firm's Toronto office as counsel practising in the areas of business law and technology.
Stikeman Elliott LLP
The firm announced the appointment of Amelie Metivier, a Montreal-based partner in the corporate group. Metivier has more than 15 years of experience relating to high-profile corporate transactions such as public offerings, bought-deal transactions, cross-border offerings and private placement transactions.
Please submit your law firm news, including appointments, moves and other professional news by filling out this form or by emailing [email protected].