With hybrid work models now in vogue, firms across Canada are envisioning a new workplace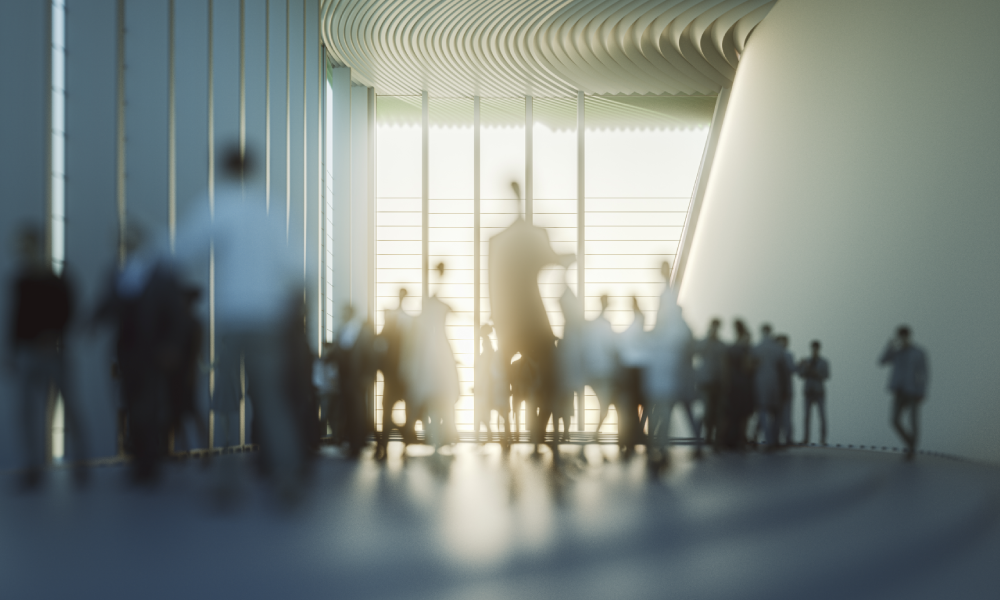 When Sara Forte purchased her new 4,000 square feet of office space in early 2020, she had no idea a pandemic was about to hit Canada.
"It's been a big roller coaster of fear and uncertainty, especially in those early days, wondering 'Have I made a big mistake?'" says Forte, who practises employment law in Surrey, B.C.
Forte's decision did seem like bad timing in the early days of COVID. But as it progressed and a post-pandemic workplace became a looming reality, Forte realized it was the chance of a lifetime to reimagine her new space.
Forte spoke with everyone at her firm to understand what they would want when returning to the office. Her team wanted flexibility, but they were unanimous that they also wanted an open concept office to connect.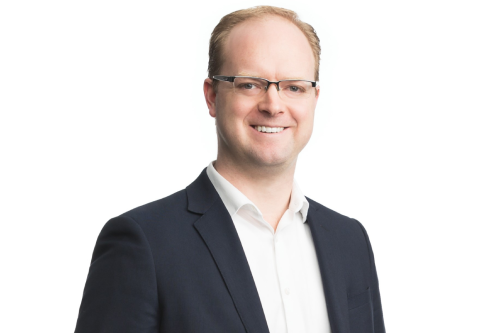 Dan Boram
While her new offices will have enclosed rooms for Zoom calls or meetings requiring privacy, most of the space will be for collaboration. She has also maximized outdoor areas for meetings.
"Part of that is giving people some fresh air and nature in their day from a wellness perspective, but also there might be clients that are still nervous about meeting indoors," Forte says, who is looking forward to moving into the new offices in June.
Dan Boram is the CEO at the design-build company AURA in Vancouver, B.C., which works with law firms across Canada.
His company has interviewed over 110 Canadian firms and has noticed a dramatic shift in how they plan to use space. Before the pandemic, lawyers and their staff worked in-office around 70 per cent of the time, while 60 per cent now say they plan to continue working in a hybrid fashion.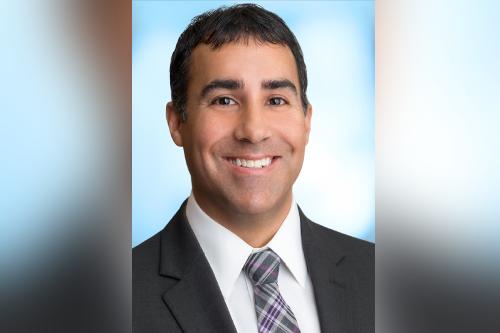 Dharam Dheensaw
"The main reason why lawyers and staff want to come into the office is [for] impromptu face-to-face interaction," says Boram.
Boram is helping law firms design offices with glass walls to retain an open feeling but still allow for private meetings and virtual meetings. "There is always a push for a smaller workstation, but when people return, and for the long term, they want to feel like there's adequate separation without having flimsy plexiglass between them," he says.
Boram is also recommending ionizer systems in the HVAC ducting to lessen airborne contaminants. He says uniform office sizes are becoming much more common so that law firms can use corner spaces for collaborative spaces.
After surveying their staff extensively throughout the pandemic, Borden Ladner Gervais will be launching a pilot project in part of their Toronto office adopting what they call the "digital office concept."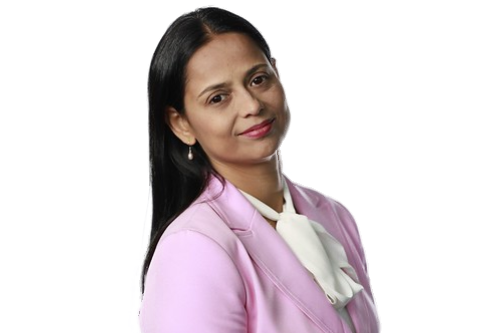 Didhiti Bhoumik
Staff will be able to book offices anytime, and the reserved space will be personalized with digital elements like digital family photos when they arrive. The system will notify mentors and lawyers in the same practice group when their peers are in the office to encourage in-person collaboration. A lawyer will be able to book space for a prolonged period, but if they go on vacation for two weeks, the firm will personalize the office for someone else.
"What I have learned is that this is very personal to people," says chief administrative officer Didhiti Bhoumik. "And that you really have to give this personalization back to people for them to feel that space belongs to them when they are there."
Dharam Dheensaw is the chief information officer at Harper Grey LLP in Vancouver. He says his firm is growing but does not plan to expand its office. By using their space differently, Harper Grey hopes to provide flexibility for its current lawyers and have more room for new staff.
Dheensaw says a key consideration for any redesign is offering lawyers a quiet space to work if they do come into the office.
"For lawyers," says Dheensaw, "they really need that private, contained thinking space. And that is much different than other like the tech industry, for instance, where you can put 100 people in a room, and they can work with high productivity."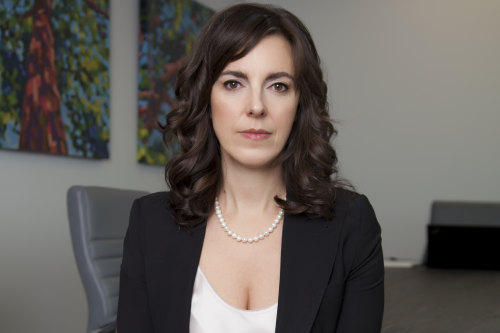 Sara Forte
Sadiar Ameri, the branch manager for recruiter Robert Half Legal in Toronto, says that the competition for talent in the legal profession is fierce, and candidates now expect flexibility.
"If you're planning on hiring or increasing headcount, you definitely want to be flexible in terms of having an office space," Ameri says. Law firm offices need to be "spacious enough to adhere to the safety protocols and social distancing, and [give] different people having their own rooms or space to work in comfortably."
The post-pandemic office
Borden Ladner Gervais reimagined how their offices will work, starting with a pilot in their Toronto office. They are taking the following approach in their use of space and technology:
• Space and offices are available to anybody and everybody who wants to come in
• Connected space for virtual disputes and "smart offices"
• Data and analytics used to incorporate in-office collaboration
• Real estate portfolio will evolve based on real-time usage and data
• HVAC and airflow changes
• Regular cleaning and on-demand with smart tech
• Security (in-office and home-office)
• Increased tech usage and allowance
• In-office targeted health and wellness program