Project will track progress and effects of gender equality measures, suggest practical guidance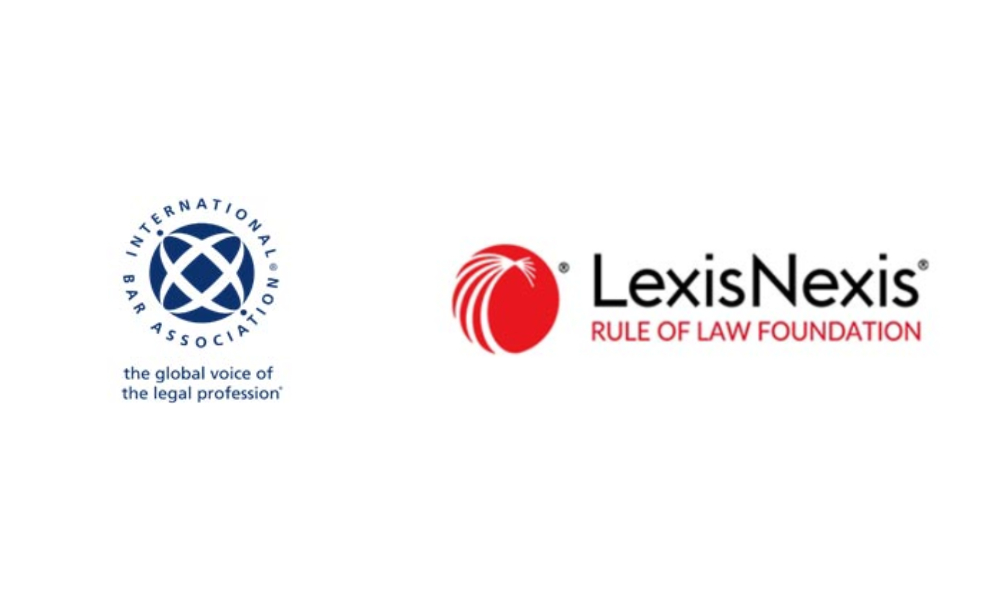 The International Bar Association has announced "50/50 by 2030," a nine-year longitudinal project into gender disparity in law, which will collect information from firms, bar associations, law societies, governments, public prosecution, the judiciary and in-house lawyers around the world.
On Mar. 8, in honour of International Women's Day, the association announced the global study, which is named after the 2030 United Nations Sustainable Development Goal No. 5 on gender equality. For its research, the association intends to collect and analyze information in 2021, 2024, 2027 and 2030 across 15 countries in Africa, Asia, Europe, Latin America, the Middle East and North America.
"The law needs good women at the most senior levels; for too long women have been denied justice in aspects of their lives because the law was created from a male perspective and embedded in the fiction that the law is neutral," said Baroness Helena Kennedy, director of the association's human rights institute, in the news release.
The project intends to provide a blueprint for attaining gender parity among the most senior levels of private practice, in-house roles, the public sector and the judiciary by 2030; to provide insight on the obstacles and root causes preventing equal representation of women in senior legal roles; to compile and detail information on gender equality measures; to track the progress and effects of such measures; and to suggest practical conclusions and guidance to the legal profession.
"Despite good intentions, despite the merits and talent of so many women, we still don't reach the most senior positions across the legal sector mainly due to discriminatory obstacles placed in our paths," said Almudena Arpón de Mendívil, vice president at the association and partner at Gómez-Acebo & Pombo in Madrid, Spain, in the news release.
"This landmark global project promises to identify the key inhibitors of women lawyer's advancement and identify the most effective measures undertaken to address this longstanding problem," said Fiona McLeod, senior counsel and co-chairperson of the association's diversity and inclusion council, in the news release.
The association's legal policy and research unit and diversity and inclusion council are leading the study, while the LexisNexis Rule of Law Foundation provides technological, analytical and employee support and the IBA Women Lawyers' Interest Group also offers support.
"We need a global legal profession that not only understands and appreciates the need for diversity and gender equality but will take action to ensure their realisation," said Sternford Moyo, the association's president, in the news release.
"We strongly believe diversity and inclusion are critical to our future," said Ian McDougall, executive vice president and general counsel of LexisNexis Legal & Professional and president of the LexisNexis Rule of Law Foundation, in the news release.