Regulator to receive input until June 28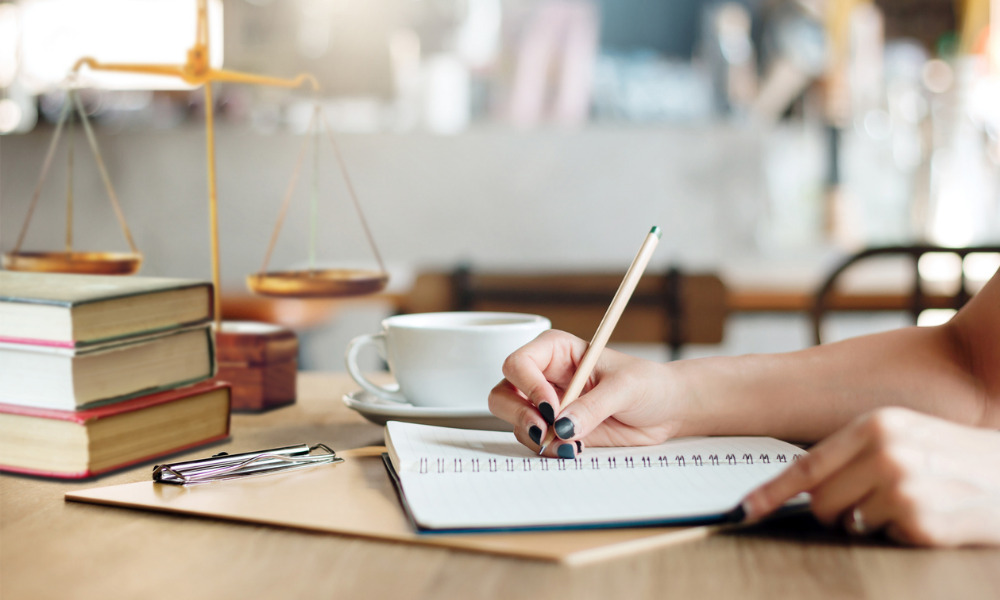 The Law Society of British Columbia has launched a consultation process to seek input from the public concerning its plan to develop employment standards for articling students across the province.
At present, all articling students must complete articling − which entails working under the supervision of a licensed and qualified lawyer − before admission to the BC bar. A recent survey showed that while 97 percent of articling students receive a monthly salary during their articling period, there is a wide variation in salary levels.
"Twenty-five percent of licensing candidates receive $2,500 or less per month, which, when coupled with the number of hours of work they perform, amounts to compensation that is at or below minimum wage," the LSBC said. "Moreover, a small number of positions are unpaid and, in a few cases, some candidates are paying for costs associated with their articles."
The survey also revealed that most articling students have longer working hours. Among those surveyed, 46 percent reported that they typically worked eight to nine hours a day during their articling period, while 35 percent indicated that they performed work 10 to 11 hours a day.
"Law firms and lawyers overseeing licensing candidates have considerable influence over a candidate's professional future," the LSBC said. "This dynamic has the potential for power imbalances that could result in underpaid or unpaid articling positions."
The LSBC confirmed that various key stakeholders, including professional regulators, professional associations, non-profits, public interest law organizations, and the public, can share their expertise and perspective. Stakeholders can provide input on effective ways to set compensation standards and work hours to ensure employers treat articling students fairly.
In particular, the LSBC will consider comments regarding the factors and criteria to consider in setting a minimum level of financial compensation and maximum hours of work during articling, measures to mitigate any adverse impacts resulting from the introduction of new standards, and additional options for fulfilling the experiential learning requirement of the lawyer licensing process.
The LSBC will receive input until June 28.