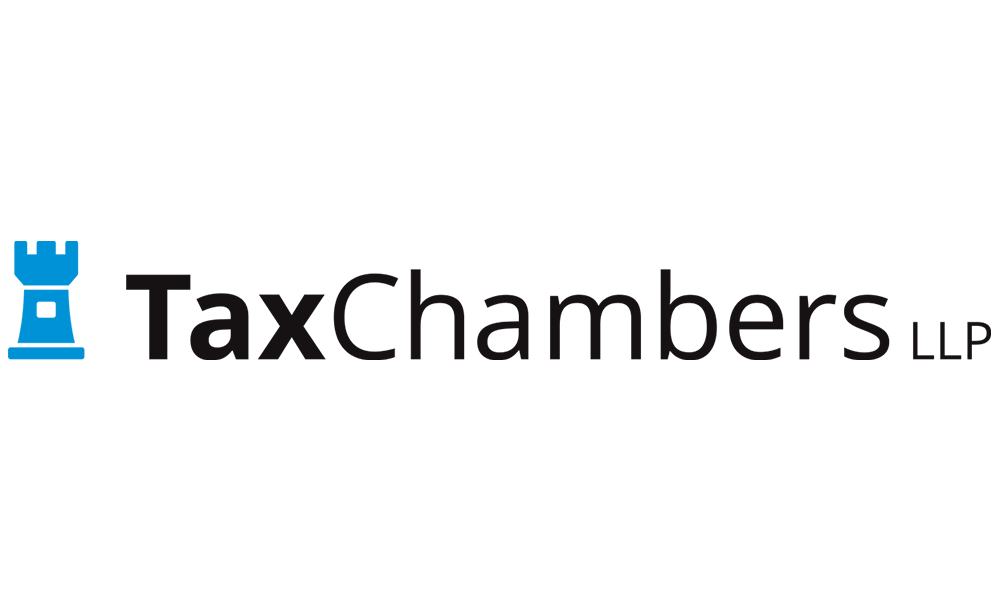 TaxChambers LLP
Toronto
taxchambers.ca
Established in 2011, TaxChambers LLP has since developed into a recognized leader in tax law and has been ranked as one of Canada's Top 10 Tax Law Boutiques since 2017. Located in downtown Toronto, in the heart of the country's financial centre, TaxChambers LLP is a full-service tax law firm specializing in Corporate and Business Taxation, Taxpayer Representation and Litigation, and Canada/U.S. Cross-border Tax, Trust and Estate Planning.
Leadership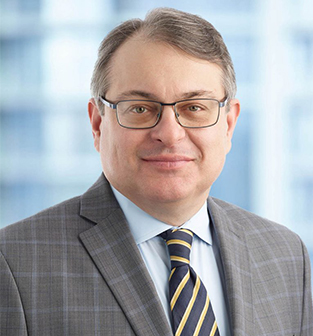 Vitaly Timokhov
Partner

Vitaly's practice is focused on corporate tax planning and reorganization. He also taught international taxation at Osgoode Hall Law School, and co-authored The Tax Advisor's Guide to the Canada-U.S. Tax Treaty (Carswell).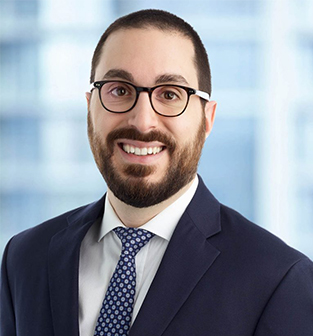 David M. Piccolo
Partner

David's practice is focused on tax litigation & dispute resolution. A Certified Specialist in Taxation Law (LSO), he has authored various publications in The Supreme Court Law Review, the LSN Tax Law: Practitioner Series and Taxnetpro.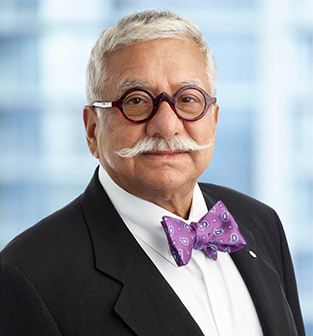 Vern Krishna, CM, QC
Of Counsel

Vern Krishna, QC, is one of Canada's leading tax lawyers. He is a recognized national expert and a member of the Order of Canada. He has been a professor of law at the University of Ottawa since 1981.


BUSINESS CONTACT DETAILS:
Address: 155 University Avenue, Suite 300
Toronto, Ontario, M5H 3B7
Phone number: 416 847-7300
Website: www.taxchambers.ca