Neinstein Personal Injury Lawyers
Neinstein Personal Injury Lawyers is a boutique law firm based in Toronto that provides legal services in serious personal injury and medical malpractice claims throughout Canada. The firm has one of the largest medical malpractice groups and has a leading presence in the industry handling complex legal, medical and insurance related issues.
Leadership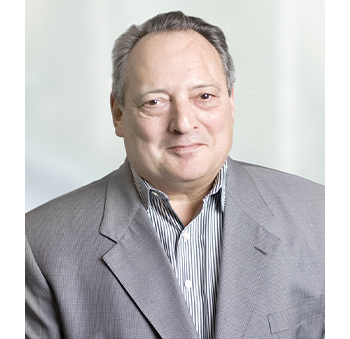 Gary Neinstein, Q.C.
Founder of Neinstein Personal Injury Lawyers
Gary has been exclusively practicing civil litigation for over 50 years and has become a pioneer in personal injury law in Canada. Gary's legal practice encompasses motor vehicle accidents, long term disability claims, medical malpractice, product liability, slip and fall and property loss, brain injury and insurance disputes. His primary focus remains representing individuals who have been injured and denied compensation.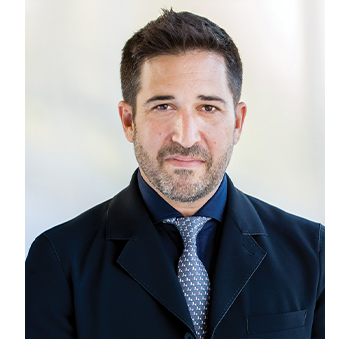 Greg Neinstein
Managing Partner
Greg focuses his practice on serious injury and complex insurance claims, including motor vehicle accidents, slip and fall injuries, long-term disability claims and insurance claims. Greg has extensive mediation and trial experience and has a reputation among his colleagues as a skillful negotiator.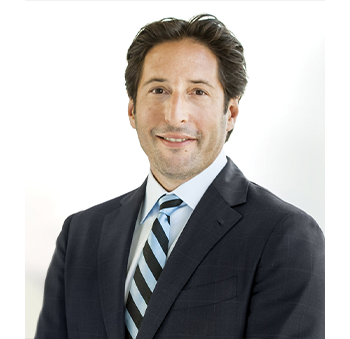 Jeffrey Neinstein
Head of the Personal Injury Group
Jeff focuses on handling complex medical trauma and guiding victims through the difficult rehabilitation process. He specializes in claims arising out of motor vehicle accidents, occupiers' liability and professional negligence. Jeff's practice includes handling catastrophic accident benefits claims regardless of fault.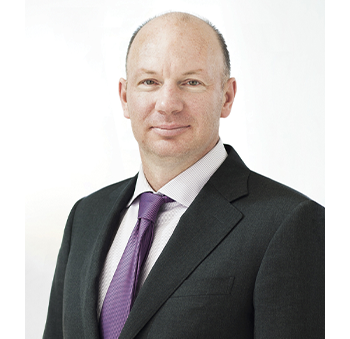 Duncan Embury
Head of the Medical Malpractice Group
Duncan primarily acts on behalf of plaintiffs in cases involving all areas of medical negligence including obstetrical and surgical negligence. He also acts for plaintiffs on all types of catastrophic personal injury claims including claims for institutional negligence. Duncan has been proudly named as one of Canada's Best Lawyers since 2015.

BUSINESS CONTACT DETAILS:
Address: 1200 Bay Street, Suite 700 Toronto ON M5R 2A5
Phone number: 416-920-4242
Email: [email protected]
Website: www.neinstein.com / www.medicalmalpractice.ca