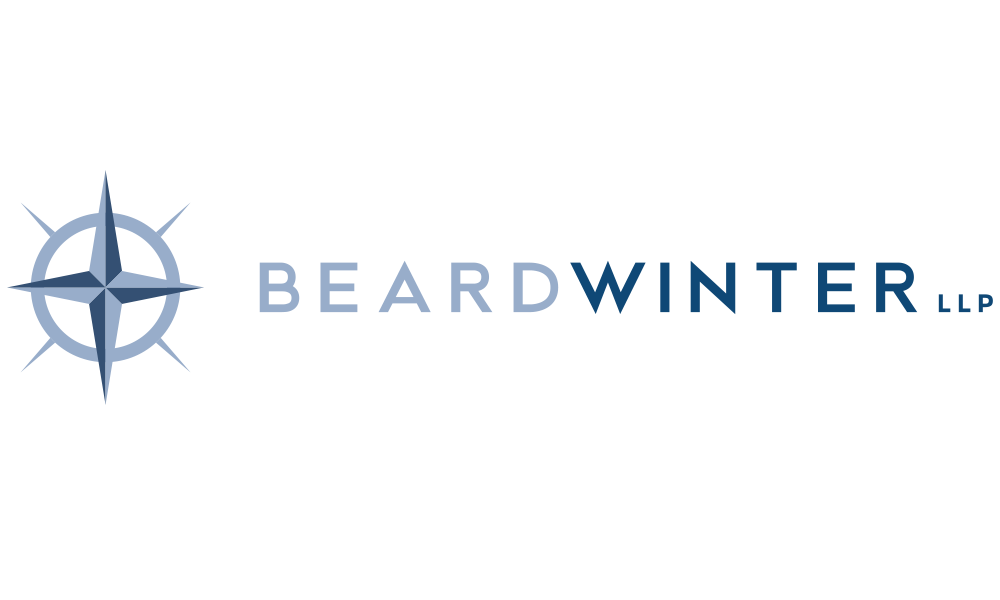 Beard Winter LLP
Beard Winter LLP is a multi-service, mid-sized law firm located in downtown Toronto. Our unwavering commitment to clients is the foundation of our history since 1964. We are preferred counsel for a wide variety of mid-market private and public corporations and sought after for our expertise in complex estate, commercial, employment, and family law litigation. Recognized for our insurance defence litigation expertise, we act for many of Canada's largest insurance companies. Best Lawyers and Lexpert recognize our lawyers in the areas of estates and trusts law, family law, insurance law and insurance defence litigation.
Leadership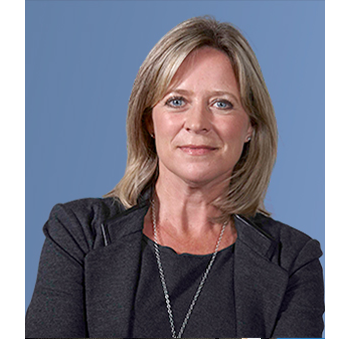 Victoria Winter
Firm Managing Partner
Victoria Winter is Beard Winter LLP's managing partner and a partner in the firm's trusts and estate planning group. She is a Trust and Estate Practitioner (TEP) as designated by the Society of Trust and Estate Practitioners (STEP). Victoria practises in the areas of estate planning and succession including the preparation of Wills, Powers of Attorney and Trusts (domestic, international, Henson), corporate reorganizations, business succession planning, estate administration and establishing private charitable foundations.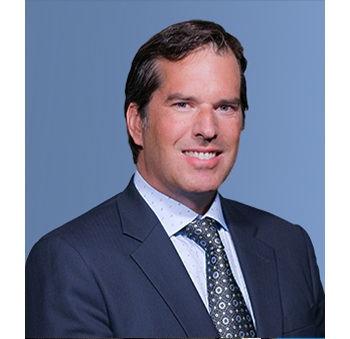 David Wilson
Partner
David Wilson is a member of the firm's management committee and chair of the corporate law group.
David has a broad-based corporate commercial practice advising businesses on mergers and acquisitions, debt and equity financing, securities, corporate governance, risk management, commercial contracts, financial, employment and other matters. He also acts as local Canadian counsel for various US and other foreign lenders and their counsel.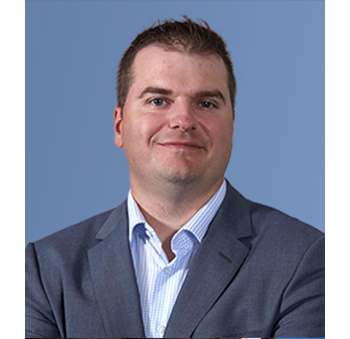 Alexander Curry
Partner
Alexander Curry is a member of Beard Winter LLP's management committee and a civil litigation partner at the firm. Alex practices exclusively in the area of insurance defence litigation. He has a special interest in disability-related matters including claims arising from long-term disability policies, critical illness policies, mortgage life, and life insurance claims.

BUSINESS CONTACT DETAILS:
Address: Beard Winter LLP, 130 Adelaide Street West, 7th Floor, Toronto, ON M5H 2K4
Phone number: 416-593-5555
Website: https://beardwinter.com/