Leibtag is a speaker at the Young Lawyers Forum, Nov. 29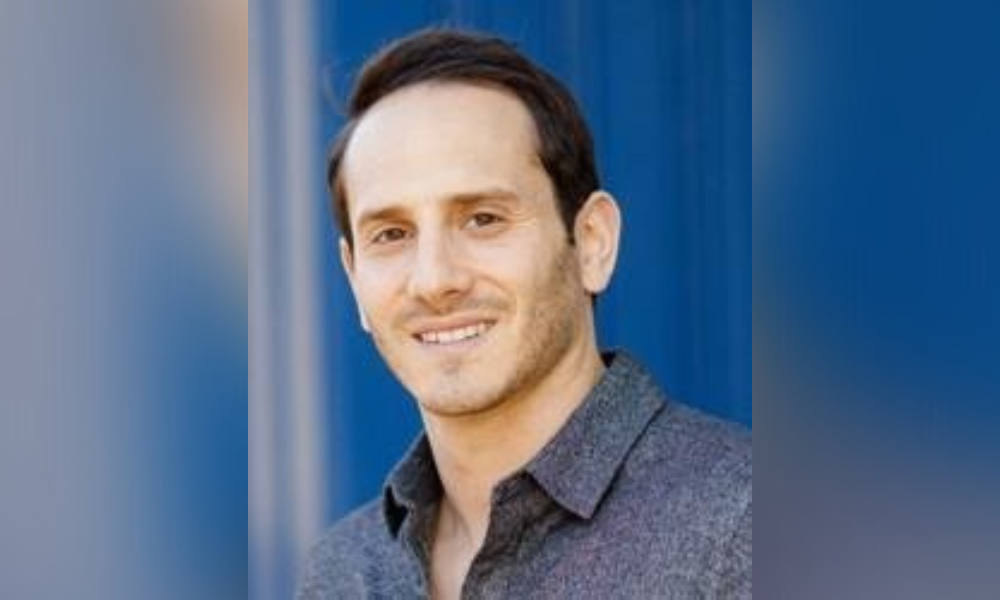 Being intentional and thoughtful about where you want to be at various points in your career is the key to building your brand and enhancing your reputation in the workplace, according to Jonathan Leibtag, senior corporate counsel at Microsoft.
"From there, you can think about small, incremental steps that you can take to influence or impact getting to those milestones," says Leibtag who will be speaking at the Young Lawyers Forum in Toronto on Nov. 29.
It is also important to identify the right people to help you reach those milestones. Let those people know your goals so they can offer you opportunities to help you reach your targets, Leibtag suggests.
"Your brand is only as strong as the perception that you have in the minds of others so how do you influence that perception?" asks Leibtag. "A lot of it is just making sure you make the right connections and think thoughtfully about what you can do for that person so that they look at you in a certain way."
Social media can be a useful tool to build and promote your brand and open up new opportunities through your digital footprint. Leibtag makes use of LinkedIn to demonstrate his interests and areas of expertise by highlighting content that relates to him.
"For example, if I'm interested in a particular area of the law and there is an interesting article in the Globe & Mail or elsewhere, I share that article with one or two lines so when people see my feed, they see what I'm sharing and they will naturally connect the topic of the article to me," says Leibtag. "You naturally become a purveyor of that content and people will see you through social media as someone who is knowledgeable on and interested in that topic."
Young lawyers can benefit from building an internal network of allies to help in their professional development. While mentors can help you with day-to-day decisions, a sponsor can have a more meaningful influence on the trajectory of your career, in Leibtag's experience. It is important to build authentic relationships with mentors and sponsors, and be intentional in how you communicate with them, he advises.
"Always think about how you can help them, as well as how they can help you, as you always want to make relationships as reciprocal as possible," says Leibtag.
Another way to build your brand and demonstrate your leadership skills is to take advantage of opportunities outside of the workplace, whether it be through speaking on a panel about a topic that interests you, or joining a professional board. Leibtag, who has been a member of the legal department at Microsoft for almost eight years, is also a member of the board of directors at Leadership Sinai – a community of professionals working to advance the mission of Mount Sinai Hospital in Toronto.
"This demonstrates that you are more than your work, you care about things outside of your work and you have certain passions," says Leibtag. "There is also a network that you can create outside of your work within those kinds of groups," he adds. Through such networks, further opportunities may come your way.
In the current hybrid working environment, maintaining strong connections within the workplace can be more challenging for young lawyers, so maintaining regular touchpoints is critical. Leibtag advises reaching out to colleagues, not just when needed, but also to check in and stay top of mind. Turn the camera on whenever possible to build a personal connection, he suggests.
"Look for opportunities to replicate that personal connection virtually," says Leibtag. "Make sure you are present and seen as much as possible."