It was produced in partnership with Sidley Austin LLP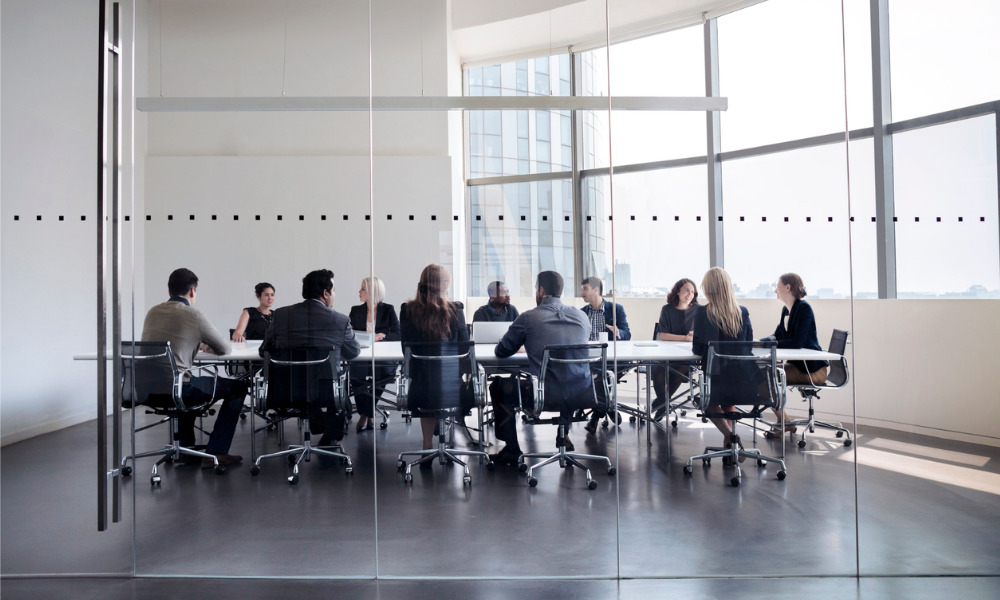 The Association of Corporate Counsel recently filed an amicus brief in Securities and Exchange Commission v. Covington and Burling, a case that the ACC says could significantly degrade the protections in place for attorney-client representation and communication.
In January 2023, the US Securities and Exchange Commission filed an enforcement action against the law firm Covington & Burling LLP to enforce an administrative subpoena seeking the identity of clients whose information had been exposed in a data breach. The firm refused, arguing that disclosure of this information would impermissibly require the firm to disclose client secrets in violation of professional conduct rules.
ACC's amicus brief, produced in partnership with Sidley Austin LLP, showcases the wide-ranging impacts the SEC's position will have on in-house counsel if the enforcement action is allowed to proceed, according to the ACC. As the brief states, "ACC's members would feel the sting of a decision ruling for the Commission on multiple fronts. Corporations rely on the trust and confidence of the attorney-client relationship with their own lawyers and their outside lawyers. In that way, in-house counsel functions in essence as both lawyer and client—often at the same time. That makes them doubly exposed to the Commission's proposed degradation of attorney-client confidences and secrets."
Susanna McDonald, vice president and chief legal officer of ACC said: "If the government's position were to prevail, a staggering number of federal agencies would have the unfettered ability to invade client confidences with an administrative subpoena. Such a result would chill communications between clients and their lawyers. Without the assurance that representation and communications will remain confidential, in-house counsel may find themselves questioning how to structure their relationship with outside counsel, as well as how to protect their communications with internal clients. As our brief says, this is not how one of the most sensitive, confidential, and important relationships we have in our society is supposed to work. It is also not how businesses should be forced to operate."
A hearing will take place on March 20.