Course includes training modules, workshops and assessment, all done virtually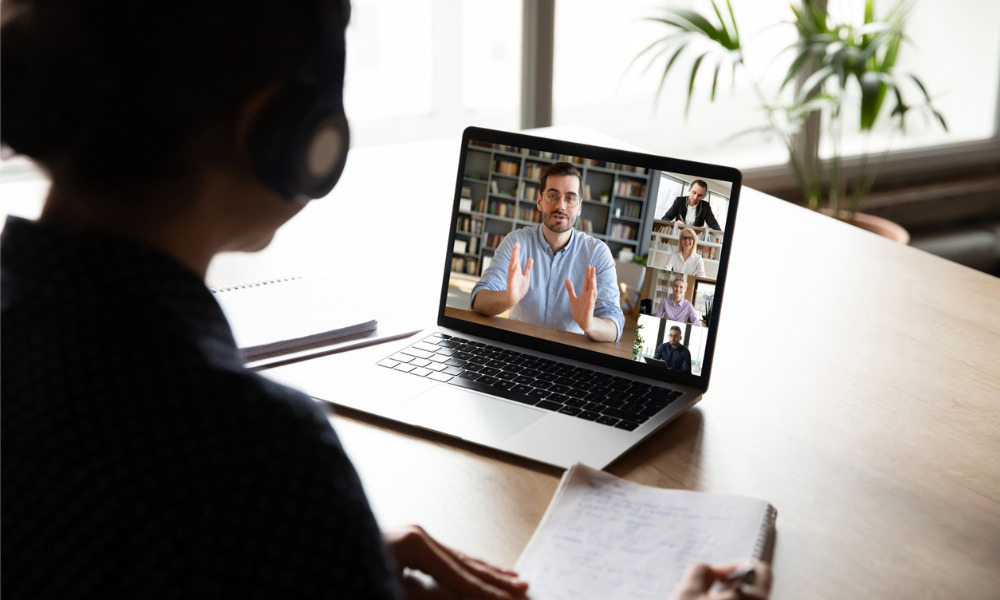 The Association of Corporate Counsel will be virtually conducting its In-house Counsel Certification Program from Dec. 7 to 17.
The program seeks to tackle the core competencies required to be an effective corporate counsel. The course will provide guidance to registrants on how to improve their emotional intelligence and people management skills, as well as the efficiency of their legal operations through technologically-forward processes.
The course will also teach participants how to show a law department's value to the organization, how to translate knowledge of the law into solutions that satisfy the client's expectations and how to safeguard their organization from legal liability through the utilization of value-based policies and employee training.
The training consists of eight online training modules that may be accessed via an online learning portal. These modules are mandatory for registrants and can be accessed anytime from any device and completed in accordance with the registrant's own pace.
The training modules will discuss the following topics: the role of in-house counsel; the management of an indispensable law department; compliance, ethics and legal risk management; crisis management and crisis assessments; the management of stakeholder expectations; international negotiations; the creation of internal investigation and reporting protocols; and the management of outside counsel and legal service providers.
The training also includes a series of online workshops, which are conducted for three hours per session, Mondays to Thursdays for two weeks. These workshops comprise virtual group projects, practical exercises, tutorials and activities that aim to promote the trading of ideas and networking among the legal professionals who are participating.
The course concludes with a self-paced online assessment. Participants who pass this assessment will receive the In-house Counsel Certified (ICC) credential.
In developing the program, ACC built upon the collective experience of its members across the globe to identify the knowledge and skills needed for an in-house lawyer to be competent and successful.
"The ACC in-house certification program allowed me to take some time out and listen, learn and develop from a wide range of in house experts," said Jason Arnheim, general counsel in Australasia at Orora Limited. Arnheim is a 2019 alumni of the certification program.
Interested individuals should register by Dec. 5.