Auxly CEO describes his strategy for developing a global cannabis brand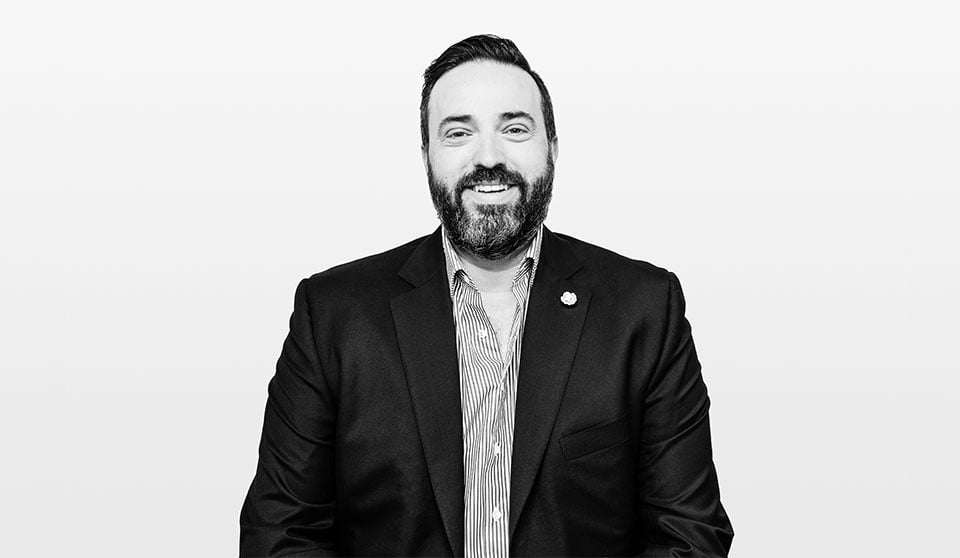 What sparked your interest in the cannabis industry?
I identified that the government was changing its focus in cannabis from regulating a patient to regulating production and distribution, so I saw an opportunity. I was fortunate to have had a mentor in my legal career who had picked up on a regulatory change that would generate a lot of business and I had watched him build a legal practice around it. I saw a lot of analogues here, so I enlisted the help of a junior and we set about building a practice and put in the time and effort needed to get expertise in the field.
What have been the most difficult legal challenges you have faced?
In the early days, the main challenge was transparency and access to information. Regulating and running a regulated cannabis industry was not high on the list of priorities for the Conservative government, so just getting access to knowledge and information was hard.
Nowadays, the challenge lies in dealing with the pace and dynamic nature of regulatory change in Canada and globally. In the lead-up to the second wave of cannabis legalisation, we're seeing a tremendous amount of regulatory activity in figuring out how it ties in with food regulations and controlled substances regulations. I'm constantly thinking about how it's going to evolve and how I can position this company to be at the forefront of whatever comes next.
Where do you see Auxly in 10 years?
Our goal is to be a global cannabis leader that's focused on bringing branded derivative products to market, so we have chosen to participate predominantly in the second wave of legalization. We want to expand to other geographical locations and to see our brands and products gaining significant traction with consumers.
Are there any exciting new initiatives on the horizon for Auxly?
There will be a lot more traction and activation between now and when our products hit the shelf on Dec. 17. Getting our brands to market and being at the starting line at the same time as our peer group with a portfolio of products that we're very proud of is an exciting challenge.
Please tell me about your registered charity, Hope for Health
Medical cannabis is about providing access. As we transition into a regulated industry where they are trying to push the black market out, for lots of good reasons, there will be patients who can't pay the additional cost of regulated cannabis. Hope for Health serves two functions: first and foremost, to ensure patients who have financial need are able to access legal, regulated cannabis and to provide education for health-care providers about medical cannabis and why we think it's beneficial as a treatment option.
Fast Facts:
Name: Hugo Alves
Position: CEO and co-founder
Company: Auxly Cannabis Group
Years in the legal industry: 18
Interest: Alves is an adjunct professor at the University of Western Ontario Law School, where he co-created and teaches marijuana law and practice
Career highlights:
Making partner at a firm like Bennett Jones, and having the passion and belief in what I'm doing to take the risk to start a company with a close group of friends and business associates.
Career lowlight:
Giving 100% commitment to a transaction that doesn't result in success is very hard to deal with, but it is good training for the resiliency and fortitude you need to be successful.