Canada is joining the 'global zeitgeist,' says Stikeman partner Michael Kilby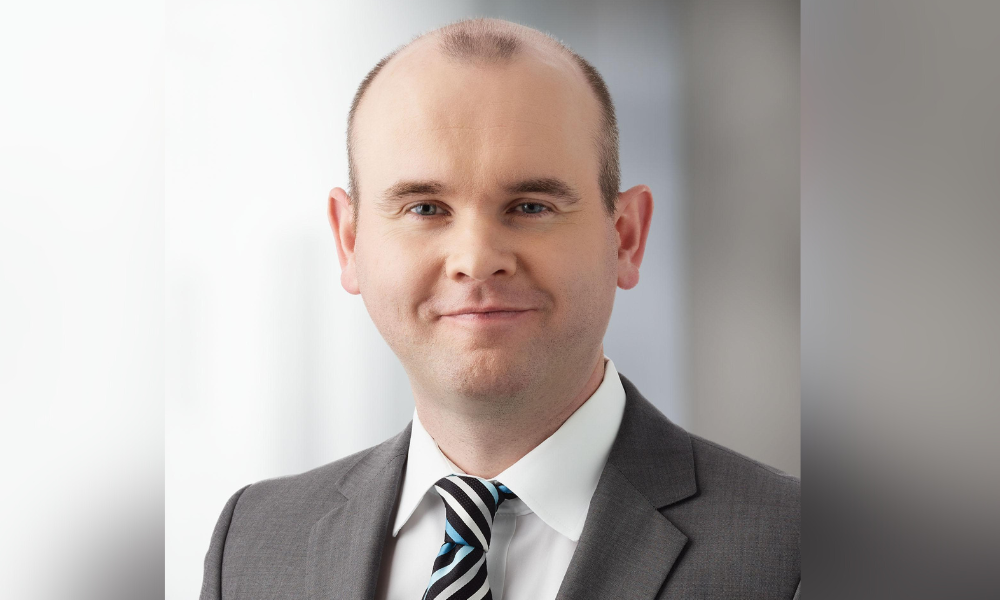 With the Canadian government passing significant amendments to the Competition Act on June 23 – the first significant amendments since 2009 – businesses must prepare for far more powerful antitrust enforcements.
Following a strong global movement towards enhanced competition laws, Canada is now joining the "global zeitgeist", according to Michael Kilby, head of the competition and foreign investment group at Stikeman Elliott LLP. Many governments around the world have been engaging in enhanced competition laws for some time, including the US, Europe and the UK, so the Competition Bureau in Canada now looks set to jump on the bandwagon.
"Although it's been discussed in Canada, it hadn't been translated into anything tangible until quite recently," says Kilby. "They are watching their counterparts globally obtain greater and more flexible laws, greater enforcement powers and some more significant penalties and powers."
Notable amendments to the Competition Act in Canada include:
Increased maximum fines and penalties for those who break the law
Prohibiting wage-fixing and no-poach agreements between employers
Clarifying that incomplete price disclosure—drip pricing—is a deceptive marketing practice
Allowing private access to the Competition Tribunal for those impacted by abuse of dominance
Enabling more effective enforcement in today's digital economy.
One of the most significant amendments affecting large businesses, in Kilby's view, is the changes for those impacted by abuse of dominance in Canada. With the amendments in effect, it will be possible for private litigants to start litigation proceedings against larger companies that are engaged in anti-competitive conduct, and to seek financial penalties, payable to the government, of up to treble damages or three percent of global turnover.
"The curious thing about those damages is that they're payable to the government, rather than the private litigant," says Kilby. As a result, Kilby says we may see an increase in private parties trying to bring a case directly, instead of going through the Competition Bureau. The introduction of much larger fines and the seemingly lower statutory bar is likely to change the competition litigation landscape in Canada, potentially quite dramatically, Kilby adds.
Another significant amendment – which has been deferred for a year – is the changes to wage fixing and no-poach agreements, which will greatly impact the grocery industry in particular.
"Any type of wage fixing or fixing terms and conditions of employment from one firm to another are dealt with criminally, with potentially large fines, class action liability, and a whole parade of horribles that can come along with criminal liability," says Kilby. Employers will have to exercise extreme care to avoid engaging in agreements with one another to fix wages or other terms of employment, or to hire each other's employees, Kilby notes.
While these new amendments were included in the budget bill, and therefore passed without being consulted, Kilby anticipates that further changes to the act will occur via consultation.
"I would expect that much of the focus of those further changes will be around the mergers area, and in particular around the efficiencies defence which is uniquely Canadian," he says. "A significant focus in the next potential round of amendments will be around whether there should be an efficiencies defence in Canada, or whether it should be eliminated in terms of the Bureau having greater powers to prevent or delay the closing of a merger that it has concerns about."