Gedeon joined the company as chief legal officer in August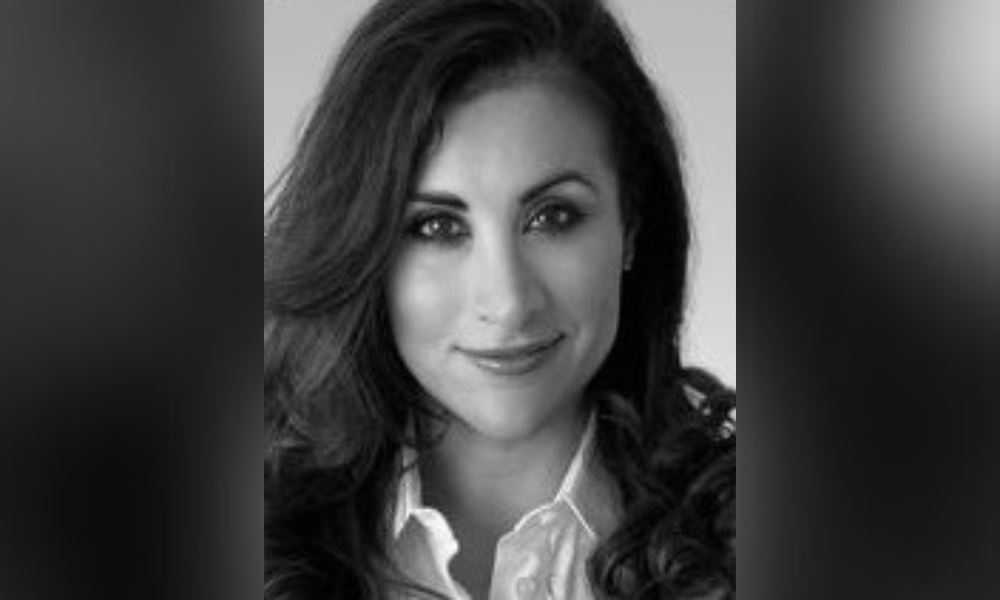 Since joining Canopy Growth Corp. in August as chief legal officer and corporate secretary, Christelle Gedeon has been busy helping the cannabis company maintain its market position and focus on profitability, while also assisting with the launch of Canopy USA – the company's entry into the US cannabis space.
"There were a lot of moving pieces to establish that entity," says Gedeon. "I'm very proud of it because it really validated the reason why I came to the company – because it is a pioneering company at the forefront of where the industry can and should be. It was a highly complex, cross-border transaction which required a lot of thought and strategy, so it was pretty exciting."
Canopy's US entity has has interests in cannabis brands including Acreage, Wana and Jetty. Gedeon says that while her team is helping Canopy to get established as part of the larger US cannabis ecosystem and setting up shareholder meetings, they are also focused on sustaining and maintaining profitability in Canada.
Gedeon was no stranger to the cannabis space, having previously spent three years as chief legal officer at competing company Aphria, where she guided the well-documented merger with Tilray. After spending a year running the legal department at a small mining company, Gedeon was keen to return to the cannabis industry.
"I feel like I'm doing my old job but in a new place," says Gedeon. "I always admired Canopy as innovators and pioneers in the market, so I jumped on the opportunity to be a part of that."
Now managing a team of 50 people at Canopy, Gedeon takes responsibility for all legal matters, ranging from corporate litigation to compliance and regulatory affairs. She is focused on streamlining costs and finding efficiencies for her department to support the business and maintain profitability amid market pressures in the post-pandemic landscape.
"There are a lot of new vendors coming in and wanting to get out of old agreements, and there is a significant uptick in HR matters as people are working from home, so my team is busy trying to accommodate the needs of the business as we emerge from the pandemic," says Gedeon.
Gedeon wants her team to have "frictionless" interactions with other departments to ensure that the legal department is seen as pragmatic problem solvers. She also wants to provide work products that simplify and advance all stakeholders while keeping back-and-forth between departments to a minimum. This requires staying in touch with the strategy and priorities of the business, she says.
Looking ahead, Gedeon aims to ensure her department continues to support the strategic vision of the business by being versatile, nimble, innovative, and focused on problem-solving across all areas of the business.
"It's really that focus on executing well in Canada, and then really being at the forefront of the industry by setting Canopy USA up to fly on its own and to have it well-equipped to navigate the market and to win in the market," says Gedeon. "The legal team is a pretty integral part of that."