Diversity initiatives include a program to help female lawyers return to work after a career break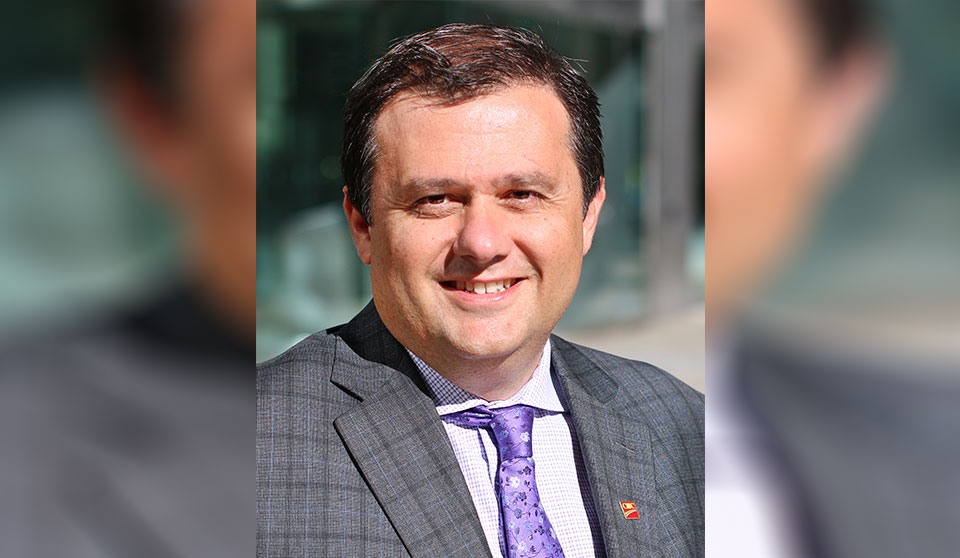 Research has proven that corporate boards and departments are more effective when comprised of a diverse group of people.
With more than half of its legal department being women and more than 20 per cent being visible minorities, CIBC sees itself as a leader in providing an inclusive legal department.
"A diverse team that works together in an inclusive environment is more innovative, makes better decisions and ends up delivering better results for clients and shareholders," says Frank Vivacqua, vice president and deputy general counsel at CIBC. "We want to have a diverse workforce on all levels of our bank to reflect the clients and communities we serve and improve competitiveness."
The bank's legal department has its own inclusion and diversity action committee that meets regularly to discuss initiatives, foster inclusion and celebrate cultural diversity.
In one recent initiative, CIBC partnered with Blake Cassels & Graydon LLP to develop the ReLaunch Reintegration program that facilitates the reintroduction of top female lawyers into the workforce, following a career break of two or more years. The six-month paid position gives women work experience within Blakes and in CIBC's legal department to offer a broad range of exposure to different facets of the profession, and to allow them to showcase their talents in the workplace and meet contacts.
Blakes and CIBC were planning similar initiatives, so they decided to join forces in the venture.
"I've had conversations with women about how to get back into practice after stepping out for a while," says Cheryl Satin, a partner at Blakes. "The idea of giving them exposure to a law firm that has a built-in training program and reintegration program was great, but partnering with an organization like CIBC, where these women would also get practical in-house experience, would be even better. It gives them flexibility in where they want to go."
One woman has completed the program so far and another was due to start in October. The goal for both firms is to continue and expand the program in the future.
Flexibility and work-life balance is a key attribute offered within CIBC's legal team to help support women and men with families, aging parents or other responsibilities outside of work.
"The legal profession is pretty demanding, so what we try to do, and I think we do quite well, is offer flexibility to manage life and work," says Vivacqua. "The message in my team is to make sure you don't miss those important things in your life. If you have your kid's piano recital at two o'clock in the afternoon, don't miss it. I encourage my team to get out and not miss that opportunity, while recognizing there is still a job to be done."
In addition to its focus on gender diversity, CIBC's legal team also places a strong emphasis on offering opportunities to visible minorities, Indigenous people and those with disabilities, all of whom are encouraged to apply for positions at the firm. The bank's talent management team assists with finding and recruiting diverse candidates.
Vivacqua meets regularly with students from diverse backgrounds in the early stages of their career to talk about opportunities at CIBC for summer positions or articling positions and to connect with others in the legal community to enhance their opportunities.
The legal team also operates a mentor partnership that involves mentoring newcomers to Canada, some of whom have a law degree from a foreign jurisdiction but are not qualified to practise in Canada.
"We try to open up paths for them using our legal connection and their legal background to see if there might be a fit for them in other areas of the bank," says Vivacqua.
CIBC employees can join a range of people networks offered by the firm, including the Black Employee Network, Asian Employee Network, Pride Network, Women's Network and the WorkAbility Network for employees with disabilities. The bank also partners with external organizations such as Catalyst and Women In Capital Markets for staff development and networking opportunities.