Lomas served as legal counsel for the Federal Department of Justice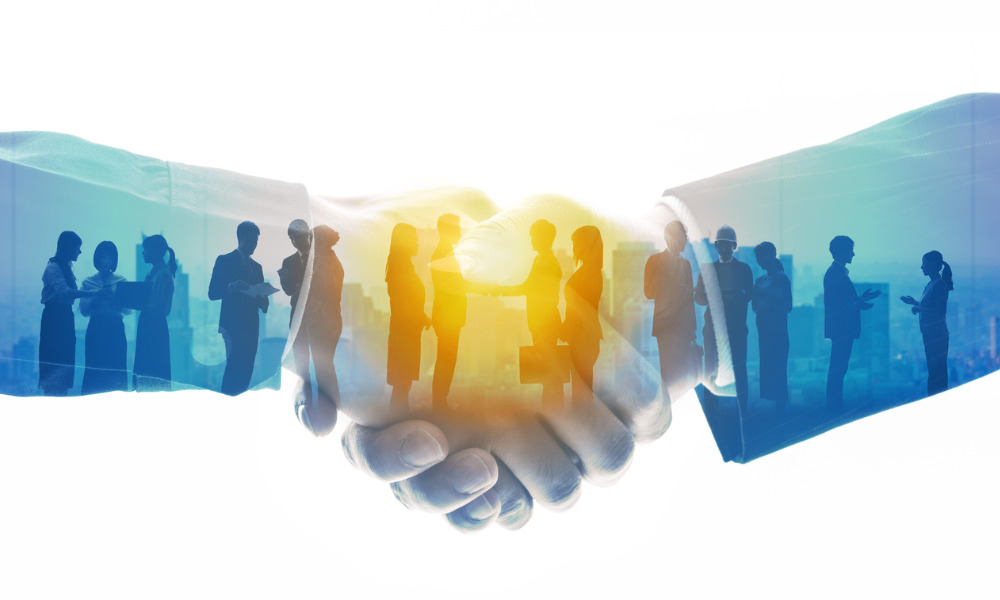 First Nations Bank of Canada has hired lawyer, William Lomax, to the newly created position of chief operating officer as the initial step in an executive transition plan in preparation for the retirement of current chief executive officer, Keith Martell.
Lomax will join FNBC as COO on March 1, 2023, and be named CEO on May 1, 2023. Martell, will remain in an advisory role until July 31.
Lomax, who earned a law degree at the University of British Columbia, served as legal counsel for the Federal Department of Justice and as a treaty analyst with the British Columbia Treaty Commission.
In his most recent role as vice president, wealth management with Goldman Sachs, Lomax had a primary focus on wealth fund strategies and investment management for Tribal Nations across the US. He brings more than 20 years of international experience in financial management and wealth creation, having represented Indigenous clients across North America.
"This transition is an important step in the evolution of FNBC," said FNBC board chair Bill Namagoose. "Mr. Martell had the vision, skills and determination to successfully launch FNBC and Mr. Lomax brings the skills and experience to take us to a new orbit. They share a passion for improving the economic well-being of Indigenous people and we are excited about this next stage of development."
Throughout his career, Lomax has been active in building financial capacity in Indigenous communities.
"FNBC has had a lot of success and is poised for more," said Lomax. "We have an opportunity to transform this organization into something more than what it is today – thinking of it as a financial services firm that is more than a bank. We want to continue to do the good things FNBC has always done but also expand the opportunities and services it provides to Indigenous people."
FNBC is a Canadian chartered bank with over 86 percent Indigenous shareholders including groups from Nunavut, Northwest Territories, Yukon, Saskatchewan, Manitoba, Alberta and Quebec.