91% of firms plan to enhance tech offerings over the next three years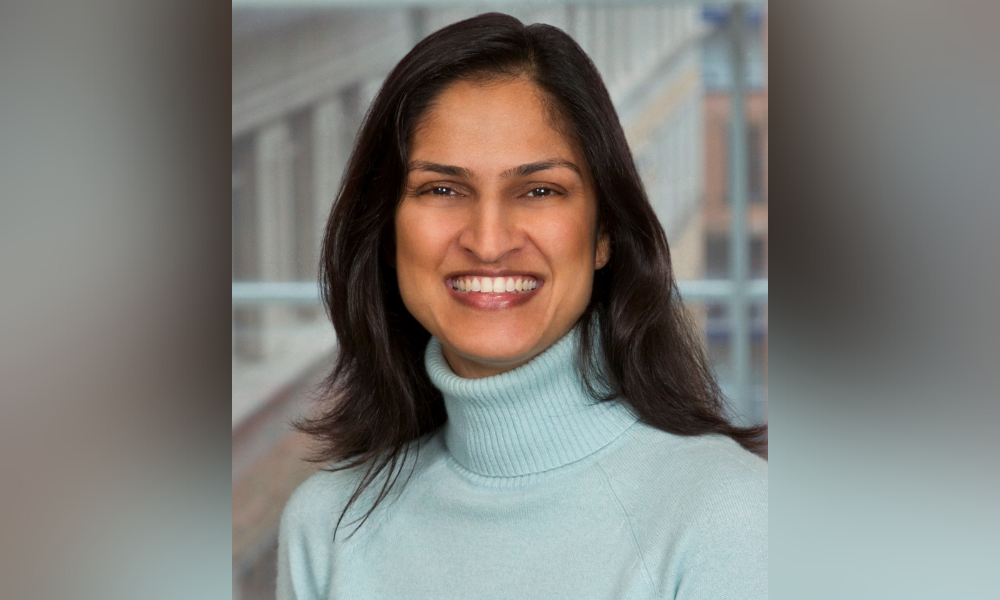 Law firms are focusing on enhancing their technology offerings in a bid to better serve their in-house counsel clients, according to a new survey. Meritas' 2022 Legal Technology Survey found that 91 percent of those firms surveyed strongly agreed or agreed that enhancing their technology offerings will be an important part of the firm's strategy over the next three years.
Of the firms surveyed, 45 percent said they will be investing in tech across eight categories in the near future, and 72 percent of those firms cite the primary reason for their tech enhancements is to better serve in-house clients.
"The barrier of entry into technology investments has come down and they are more cost-effective," says Sona Pancholy, president of Meritas – a global alliance of independent law firms. "Our firms are finding solutions that they are looking for and therefore, they are willing to make those investments. They are also responding to the fact that there is increasing competition, price pressures, and client expectations so it is essential they find ways to stay ahead of the curve."
Pancholy also noted an expectation and desire from younger rising lawyers and future leaders to work at a firm that incorporates technology into their systems, so attracting young talent is another driver of tech investment for firms.
As Meritas member firms are independent, often mid-sized or smaller firms in Canada and the US, Pancholy says that many of them are committed to being the best in their local market so they are looking for ways to differentiate themselves from some of the larger multinational firms.
While in-house counsel are reviewing and assessing their own technology strategies, they are also looking to work with law firms that prioritize efficiencies in their delivery of legal services and can protect the data of their clients. Firms should be looking to work collaboratively with their clients to ensure they offer technology solutions that can be mutually beneficial, in Pancholy's opinion.
"One of the things that firms like ours can do when they are meeting with clients is to have that collaborative conversation," says Pancholy. "There's an opportunity for us to share ideas with the in-house counsel and a lot of our firms will do that. They'll have conversations with clients about what tools they are using and what's working well for them, and what are the pain points to implement if you go down a certain path. There is a lot of shared learning that can happen that way." These conversations also give in-house counsel the opportunity to let their firms know what tools and enhancements they would like to see, she adds.
The vast majority of surveyed firms (95 percent) are currently using practice and financial management software. Meanwhile, 74 percent are using document management, creating and automation software, and 73 percent are using risk management and compliance software.
"One of the things we heard from our firms is that they will definitely continue to invest in data protection and cyber security technology," says Pancholy. "During the pandemic and the time of intense remote work, law firms became huge targets, so it does not surprise me that our firms are actively looking at ways to address that."
Almost half of the surveyed firms say they plan to recruit or retain dedicated IT staff to help develop pf implement a dedicated IT strategy. Over the next three years, more than 75 percent of firms expect to have IT staff employed by the firm, with 42 percent saying they will have one or two staffers in this role.
The survey was conducted in July and August, 2022 across Meritas' membership of 187 independent law firms and 8,580 lawyers in 255 markets.