Don't try to reinvent the wheel, advises legal innovation expert Monica Goyal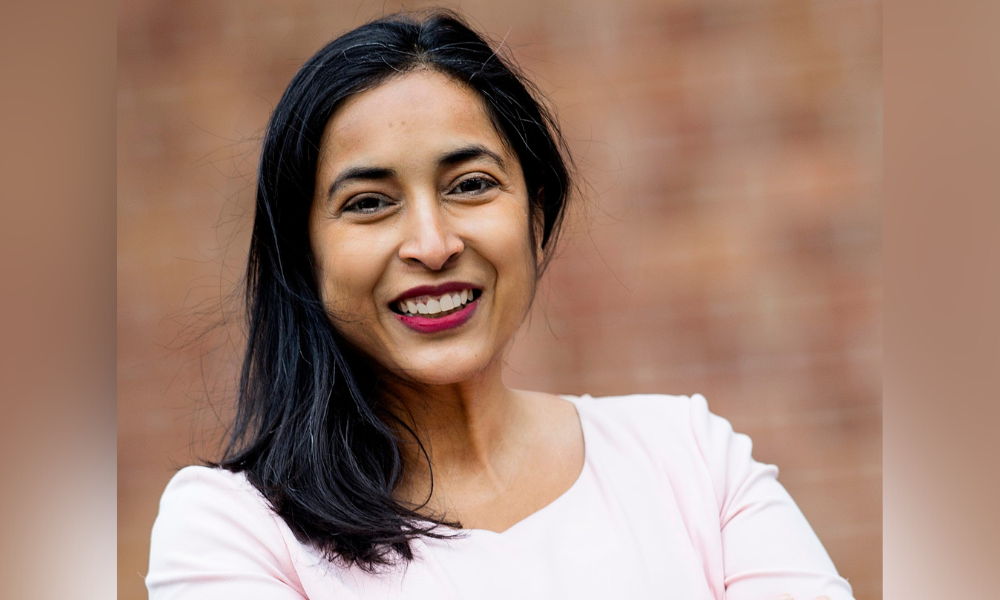 Legal departments can take advantage of a wide range of technologies to improve efficiencies and streamline processes. Monica Goyal, lawyer and director of legal innovation at Caravel Law spoke to Canadian Lawyer about some of the trends in legal tech and billing and invoicing solutions for in-house legal departments.
The pandemic served to accelerate an already growing trend towards investments in technologies to advance legal operations. Goyal notes that businesses often view legal as a cost-centre so general counsel face the challenge of trying to do more with less, especially in the volatile post-pandemic environment, creating further need for technologies to streamline systems.
One of the first tech solutions that in-house legal departments often invest in is technology to help with invoicing and billing.
"This is a way to understand external legal spend and to streamline the invoicing process, and then get some analytics or information around what that spend looks like, and see if it is in line with your budgeting or your estimates around budgeting" says Goyal.
Another popular choice is often matter management to manage internal requests within the organization. This may also include a self-help function to ease the pressure on legal. Goyal also highlights contract automation which is often pushed by another department such as sales before legal gets involved.
"A really good starting point is not to try and reinvent the wheel," says Goyal. "Look at what technologies other people in the industry are using and what problems they have found, instead of going it on your own." Goyal advises in-house counsel to consider consulting a third-party resource to help with implementing and operationalizing a new technology in the department – and factor this expense into your plans.
"Don't try to do it on your own," she says. "Oftentimes, when we're thinking about buying a technology, we just think about the cost of the technology, and we don't factor in the cost of figuring out our processes, and the mapping fees of the project and the change-management piece."
When selecting billing and invoicing solutions, in-house counsel must ensure that any new system is compatible with external counsel partners so that they can easily interface with your solution. Goyal also recommends examining the solution to fully understand what kind of analytics it will provide.
"Some software is more simple in terms of the analytics and reporting that it can provide, so you have to understand what are the types of analytics that you want to be able to produce and provide to your executives that will be beneficial for the group."
You won't be able to find every feature in one software, so you may need to make trade-offs. Goyal suggests determining what your team's priorities are in terms of the functions that will be most beneficial, so that you can select the most appropriate solution.