Kurtz adds another Canadian executive voice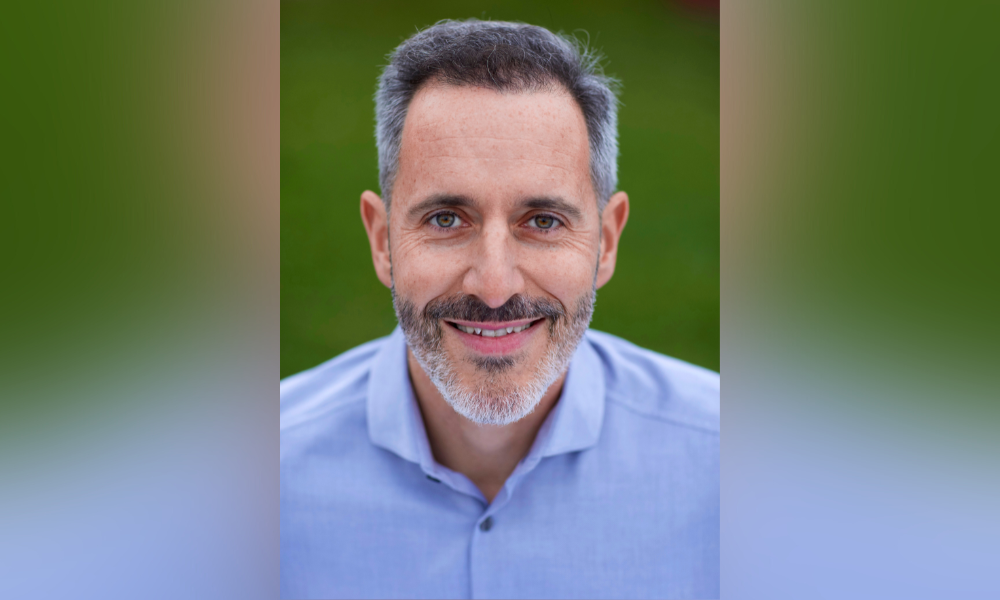 Phil Kurtz has been promoted to the role of chief legal counsel at Canadian technology giant BlackBerry, where he has been a member of the legal department in progressively senior roles for 13 years.
"This is a role I've had my eye on for a long time as I've always wanted to keep advancing in the department, so it's gratifying to get here," says Kurtz. "We remain an iconic brand in Canada, and I'm very pleased to be able to add another Canadian voice at the executive level."
Kurtz is now leading a department of almost 50 people, consisting of teams on the commercial side, as well as litigation, regulatory and compliance teams, a corporate team and privacy team. Kurtz also retains his corporate secretary role so he continues to be involved in all board matters and investor-related matters. He also continues to handle securities matters as the only securities lawyer within the company.
"We're a tech company but we're not a new company, and we're a very complex business for a company of our size with many different product lines," says Kurtz.
Since joining BlackBerry in 2009, Kurtz has seen the legal department double in size. He has also seen the department develop new efficiencies and start to operate in a leaner way. As the department has grown due to acquisitions and the opening of new office locations, one challenge for Kurtz has been ensuring his team retains a sense of connection.
Privacy is another major focus for Kurtz as he settles into his new role, with new privacy laws coming into force in North America and around the world.
"As we continue to introduce new product lines that enable our customers to handle information, we need to ensure that our products are compliant with the new rules," says Kurtz. He and his team are also focused on ESG matters to meet customer demands for sustainability and diversity within the company.
BlackBerry is currently investing in an automated data platform called BlackBerry IVY, which will provide a new model to process information for the connected car, so Kurtz and his team are involved in supporting the launch and navigating the contractual process with automakers.
They are also working with shareholders to improve the company's compensation programs to align with shareholder expectations.
Kurtz has been working closely with BlackBerry's executive chair and CEO John Chen since the latter joined the company in 2013. Working on strategic transactions and board matters with Chen gives Kurtz insight and involvement in important matters across the business.
"I'm plugged into everything going on here so when the department brings an issue to me, I can put it in context and say 'you don't need to worry about this because I was just talking to John Chen and here's why I think it's less of a concern, or maybe you should focus more on this for that reason'," says Kurtz. Legal is also involved in educating new leaders that join the company in different business units, which creates a synergy across the business and allows new leaders to share their ideas with legal and vice versa.
"We provide continuity and I think that helps build trust because we are already right there to help them on day one," says Kurtz.
Kurtz hopes to be a role model to other Canadians within the company who aspire to reach senior leadership roles.
"I think it's important for people in the company to see that C-levels are not always recruited from outside," he says. "It's important for them to see that Canadians have the same opportunities for advancement that Americans have, so I'm happy to wave the flag as an old-timer and a Canadian in this role."