Moving more work in-house is the most cited litigation cost containment strategy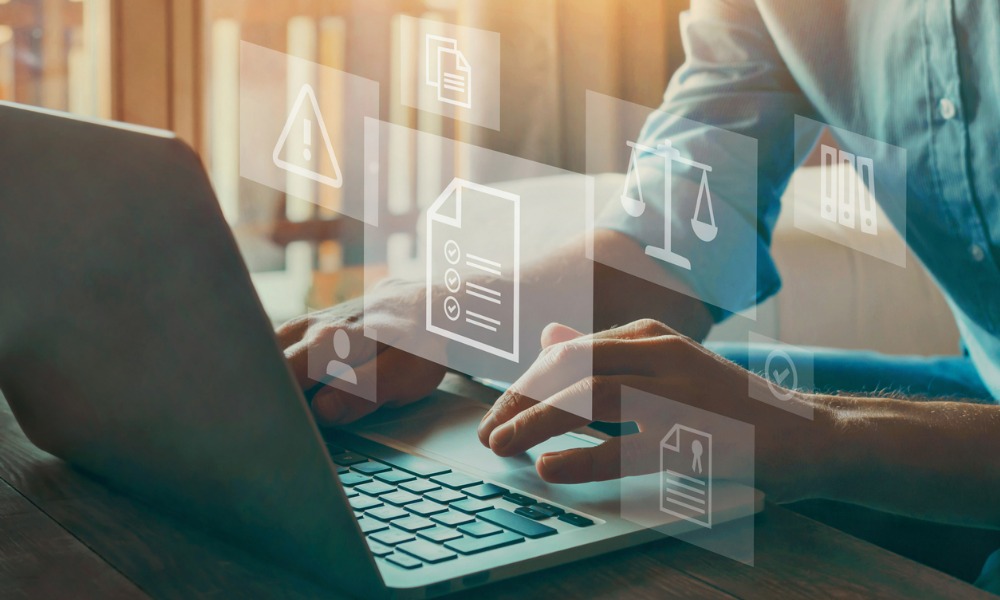 Almost half of corporate legal professionals (47 percent) believe technology adoption is the top non-legal skill needed for the next generation of in-house counsel, according to a new report.
The State of Corporate Litigation Today report was issued at the Association of Corporate Counsel's 2022 annual meeting on Oct. 24.
In partnership with the ACC, eDiscovery software company Everlaw surveyed more than 200 in-house counsel and legal operations professionals about their department's approach to litigation, technology needs, criteria for selecting outside counsel and top litigation costs.
Other key findings include:
Moving more work in-house is the most cited litigation cost containment strategy, used by 59 percent of respondents, with the energy, healthcare, and insurance industries bringing work in-house at the highest rates.
Nearly half of all legal departments report spending more than US $400 per hour on outside counsel, while the average cost per matter now surpasses US $100,000 and almost one-third (31percent) of departments reported a higher number of litigation matters.
Almost half (46 percent) report that the average length of a typical litigation matter is increasing, with the pharmaceutical and biotech, insurance, and construction industries reporting the largest increases.
Breach of contract and employment and labor are the most common litigation matters that legal departments face
The majority (85 percent) of those surveyed said that in-house legal professionals need to understand how new technology impacts legal work, and 56 percent expect their department's technology needs to increase in a year.
"In-house counsel are looking for lawyers who are technologically adept, and they are looking to bring more work in-house, and we think that the synergy between these two findings speaks well for the adoption of technologies that make in-house counsel more self sufficient to be able to handle that work in-house," says Chuck Kellner, strategic discovery advisor at Everlaw.
The need for in-house lawyer who understand technology and how to apply it has increased, Kellner says, as they work in the business and need to understand their technical systems.
With dispute resolution being one of the biggest expenses for in-house counsel, teams need advanced technology to help sort through documents that once lived in filing cabinets but now encapsulate every email, text or social media message sent. Bringing technology in-house to help with this process can be advantageous, according to Kellner.
"Sending work to outside counsel is very expensive, and doing review of documents for discovery is very expensive, so if in-house counsel can get their arms around their own data very quickly, they can make an early assessment and make business decisions about whether to settle, litigate or negotiate," says Kellner
Everlaw also unveiled its Corporate Essentials toolkit at the ACC annual meeting. It allows in-house counsel to be able to control their discovery process for investigations, litigations, and compliance in one central place.