Firms now store information in repositories like Zendesk for data, customer support and sales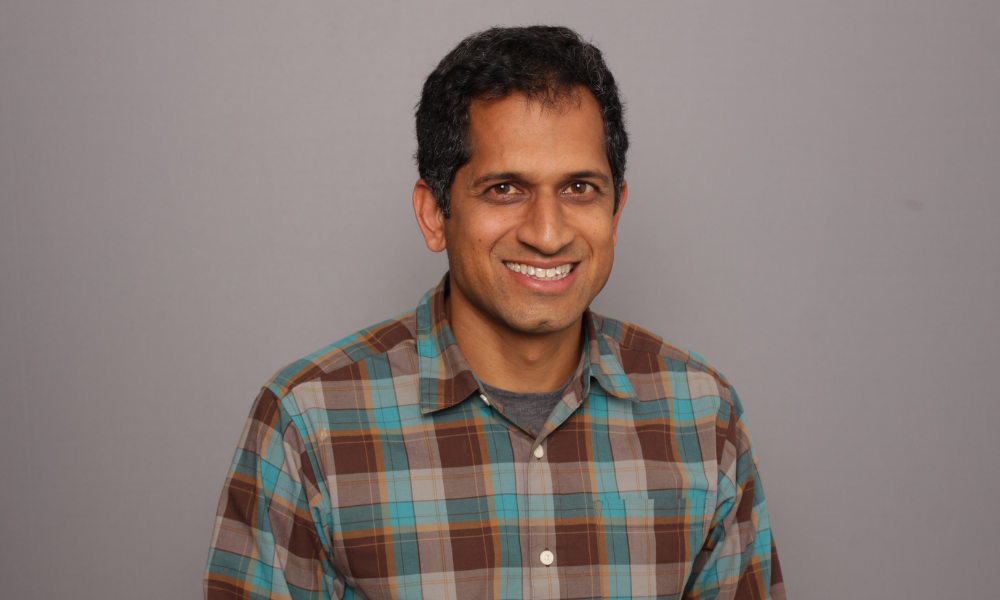 While some lawyers were tech-savvy pre-COVID, the pandemic led to rapid growth in legal technology as it compelled the profession to automate its processes. With an upsurge in work from home and hybrid environments, AJ Shankar Everlaw founder and CEO, says the cloud-based eDiscovery and investigation platform saw soaring cloud-connected files, significant platform collaboration and a 250 per cent increase in audio-video discoverable data.
"In 2020, over 38,000 hours of audio/video files were transcribed compared to 2021 when 133,000 hours were transcribed."
Everlaw released its 2021 review report which, revealed remote and hybrid work's impact on audio-visual evidence, security measures and cloud solutions and uncovered eDiscovery trends the legal profession should expect in 2022.
The increase in audio-video data is unsurprising but meaningful and confirms that lawyers are communicating over videoconferences and phone calls which impacts discovery profoundly, Shankar says. This trend will increase in 2022 because people continue to work from home or other hybrid environments, he says.
In 2021, the legal profession saw an increase in cloud connectors such as Dropbox, Google Drive, and OneDrive. With lawyers getting more comfortable using the cloud as an efficient way to discover more scalable, secure and accessible data, Shankar says firms will continue to see a greater variety of eDiscovery which will lead to more intricate review periods. "Practitioners must adjust to different file types that are not always straight textual documents or emails."
Compared to a decade ago, Shankar says law firms now store a vast amount of information in cloud repositories like Zendesk or GitHub for code, customer support responses and sales motions, and that trend continues to accelerate. "It is going to continue to increase significantly," he says, "We're going to see more data hosted and connecting directly from one cloud environment to the other."
He says Everlaw has seen exponential growth because of the magnitude of people moving data to the cloud solutions, and 95 per cent of legal professionals who use the platform believe it is a feature of eDiscovery.
Shankar says that security is essential, and more alternative work arrangements and ransomware attacks motivate people to use cloud solutions. As a result, Everlaw saw heightened safety parameters and increased location whitelisting, meaning firms began limiting where people could access the platform to ensure a proper security position. Everlaw's FedRAMP, SOC II, and ISO 27001 tools also protect businesses from cyber risk.
"It's gratifying to see that folks are thinking about the security of their data," Shankar says, "people are using those controls to secure the data, which is great for the industry."
Everlaw saw a 2456 per cent average redaction increase in 2021 to protect client security and confidentiality, with 3095 in images, 632 in spreadsheets and 20 in metadata. Shankar says the platform provides automated redaction tools that increase lawyers' ability to redact documents efficiently and recently released audio and video versions.
Remote and hybrid work also made a massive impact in platform collaboration with litigants communicating, distributing work assignments, reviewing, and sharing data, Shankar says. The pandemic accelerated unconventional job arrangements, and Everlaw saw a 35 per cent increase in messages as a demonstration of that shift.