Amanda Klein is involved in the corporation's strategy and operations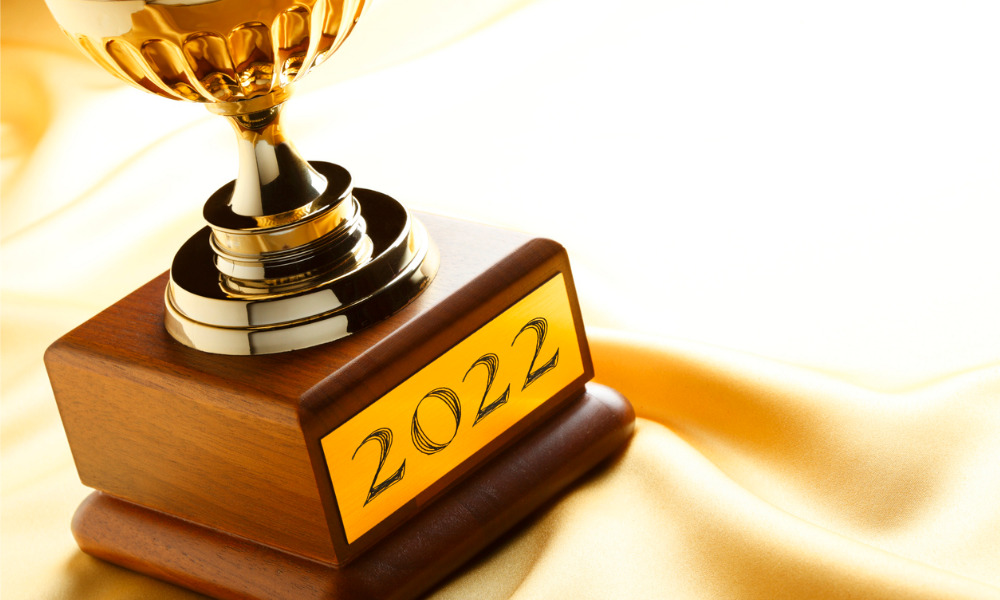 The Ontario Energy Association recently presented the 2022 Ontario Energy Awards to celebrate and profile the accomplishments of Ontario's energy sector over the past year.
Among the award winners, Amanda Klein, executive vice-president, public and regulatory affairs and chief legal officer at Toronto Hydro was named Leader of the Year. She is involved in the corporation's strategy and operations, bringing over a decade of experience to her current leadership of Toronto Hydro's advocacy, communications, stakeholder relations, enterprise risk and governance, law, corporate strategy and business development, energy and regulatory policy, as well as streetlighting, emergency management, and business continuity activities.
Klein has a demonstrated track record of business success as well as contributions to the industry and community, and in particular for her recent work driving transformational change to meet some of the sector's biggest challenges such as decarbonization and modernization.
According to the OEA, Klein's leadership qualities have been the engine for her achievements. In particular, she is a is a strong believer in the importance of electricity and innovation in sustainable city building and is passionate about supporting the sector's paced transformation in a way that delivers long-term values for Ontarians.
Other award recipients for 2022 included Hydro One, winner of the Innovation award, and Alectra, winner of the Company of the Year award. Since its inception five years ago, Alectra has been a leader in supporting community based programs in its service territory through its AlectraCARES Community Support Program.