The merger will create the first Canada-U.S.-Mexico rail network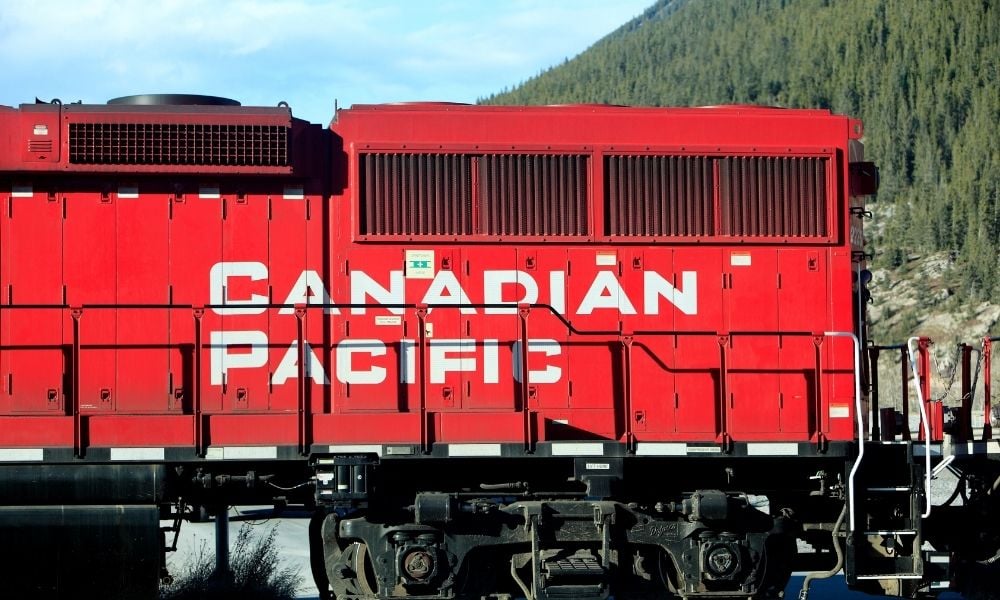 Canadian Pacific Railway Limited (CP) and Kansas City Southern (KCS) have entered into a US$ 31-billion merger agreement to create the first single-line rail network linking the U.S., Mexico, and Canada.
The deal was announced Wednesday after rival, Canadian National Railway Co. (CN) said it will drop from the takeover bid. CP will acquire KCS in a stock and cash transaction totalling to approximately US$31 billion, which includes the assumption of KCS's outstanding debt amounting to $3.8 billion. CP will also fund the cash transaction through a combination of cash-on-hand and raising approximately $8.5 billion in debt, for which financing has been committed. The stock transaction will consist of 44.5 million new issued CP shares.
CP's legal team includes Blake, Cassels & Graydon LLP, Bennett Jones LLP, Goldman Sachs & Co. LLC, Sullivan &Cromwell LLP, and the Law Office of David L. Meyer.
The deal will be reviewed by the U.S. Surface Transportation Board (STB) which have already authorized the use of a voting trust for a planned CP-KCS merger. A voting trust will allow shareholders to be paid for their shares before the regulatory review is completed. Following the anticipated STB approval in the second half of 2022, the merged companies are projected to create annualized synergies of approximately $1 billion within the next three years.
The combined entity will be named Canadian Pacific Kansas City with global headquarters in Calgary. While it will remain the smallest of the Class 1 carriers, the merger is expected to produce $8.7 billion revenues and will operate a larger network of 20,000 miles of rail with 20,000 employees. The single-line routes are projected to take thousands of trucks off the highways annually because rail is more fuel efficient than trucking.
KCS President and Chief Executive Officer Patrick J. Ottensmeyer said in a press release, "We are glad to be partnering with CP to create a railroad that is able to compete by providing the best value for the transportation dollar."