Technology, healthcare among the sectors that could see increased deal making, says M&A practitioner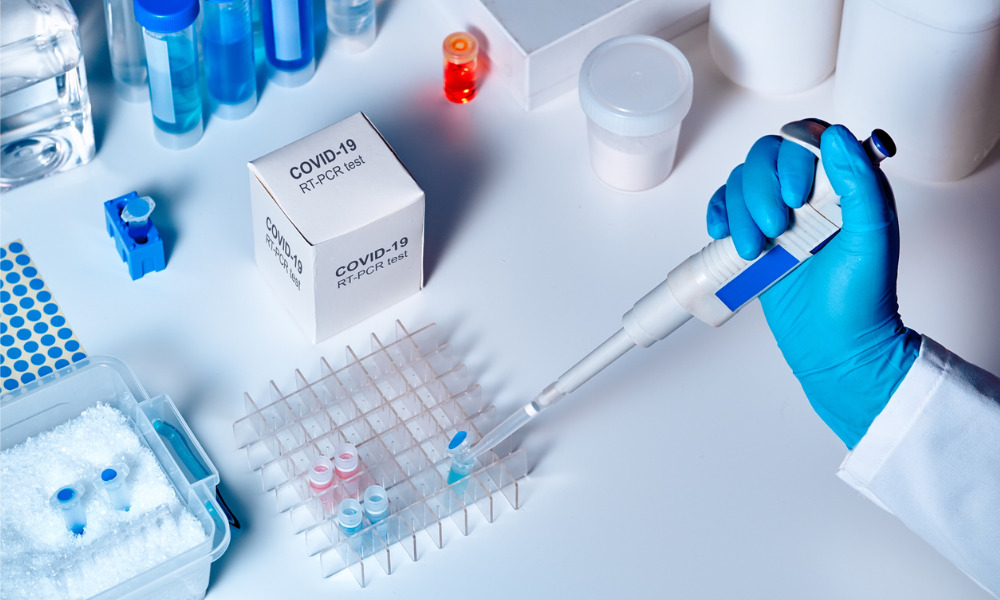 As one of the most tumultuous years for business in recent history, lawyers who practise in mergers and acquisitions will likely be happy to see the back of 2020 as it comes to an end.
But Troy Ungerman, partner with Norton Rose Fulbright in Toronto, points out that despite COVID-19, it wasn't all bad when it came to deal making, and 2021 may very well turn out to be "a very exciting one" for M&A.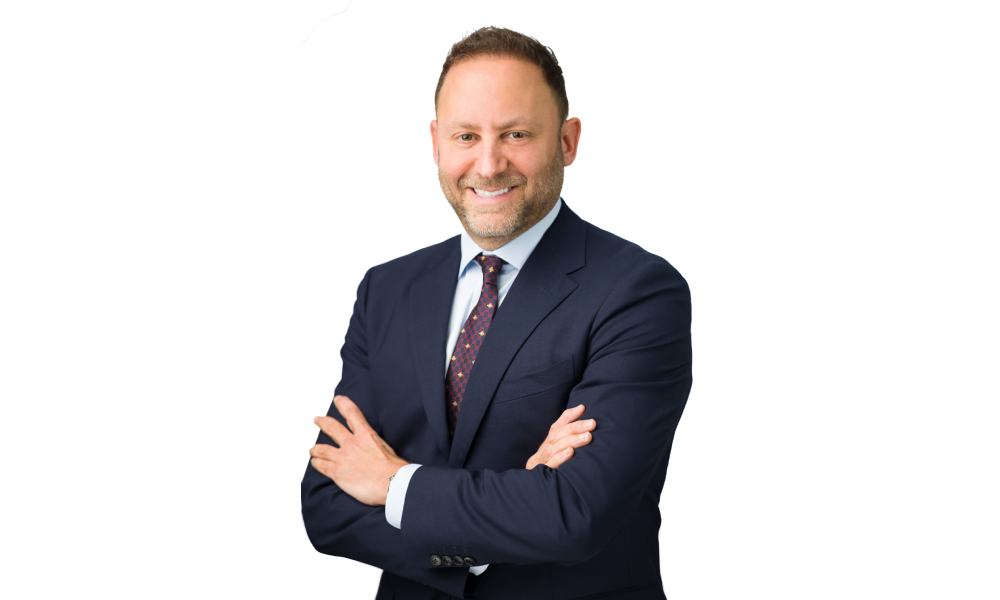 Troy Ungerman
He notes the level of M&A activity picked up significantly in the third quarter, indicating a level of optimism that wasn't there earlier in the pandemic. Healthcare and technology companies have been particularly resilient over the past ten months.
"I think things may pick up in 2021, depending on how the next couple of months play out," Ungerman says in assessing the coming year. He points out that the vaccines are now starting to trickle their way into the arms of health care workers, and the most vulnerable among us will soon become available to all of us.
"This would give a huge boost to the travel and hospitality sectors," he says, and even help a retail sector that has been beleaguered by the various lockdowns. However, despite cautious optimism, there is concern about what the recovery these sectors will look like and who will be the winners and the losers.
For example, Ungerman says, the cost of restarting or reopening for some businesses could be high, and other structural changes to these sectors will likely require some streamlining, which could be expensive. He points to bricks-and-mortar stores and office space with long leases attached, making this streamlining harder to do without declaring insolvency and going through a restructuring process such as those under the Companies' Creditors Arrangement Act.
So far, Ungerman says, we've not seen as many bankruptcies and insolvencies among businesses in Canada as one might think given the state of the economy. That's because the federal and provincial governments provide support to help these businesses limp along during the various stages of the pandemic through loans, wage subsidies and other forms of funding. Banks and other lenders have also been more willing to be flexible with strategies to help their creditors get through the tough times.
However, Ungerman says that these are not "forever gifts" and at some point, companies will have to somehow repay the subsidies and take measures to streamline the businesses. "Some of these payments could cripple companies," he says, and the best solution may be selling to a buyer willing to take a risk.
One positive factor in determining what the transaction landscape looks like through any insolvency increase is that there is a lot of private equity with the "dry powder" cash to make investment acquisitions that will pay off in the long run through a sale or IPO.
For those companies most affected by Covid-19 who want to come out of the pandemic perhaps even strong than before, investing in "bolt-on" technology acquisitions will be vital to their future. He notes that retailers, for instance, will have to prioritize strong e-commerce platforms, something they might not have done in the past.
A good example Ungerman points to is retailer Loblaw Cos., which also owns the Shoppers Drug Mart chain, recently took a minority investment in virtual healthcare provider Maple Corp. Likewise, Akira Health, which offers a healthcare app and in-person healthcare clinics, was acquired by Telus Health in 2019.
Another area is data mining technology to track consumer trends. "That is hugely important," he says, and sectors such as retail may want to acquire technology that they can use to capture that data.
While M&A and other forms of deal making will continue despite the pandemic, Ungerman admits that in many ways, it is not as easy to work around the logistics between buyers and sellers and their legal and investment banking teams. Zoom calls can certainly make getting together easier, he says, but site visits for due diligence have become harder.
Ungerman says drones have been used for site visits, and sometimes a seller might walk someone through the site with a smartphone video call.
One would think communication between the various parties would not be as effective through virtual means. Still, Ungerman says that there's more connection with those who are part of the M&A process, thanks to virtual methods and email. Ungerman, known for getting back to people quickly, admits it's a challenge to keep up with the fast and furious pace of emails he is getting.
Other mechanisms for helping deals go through — especially when considering the uncertainly related to the pandemic — include earnout agreements, and representation and warranty insurance, both of which Ungerman has seen a steady increase in use.
An earnout is a payment from the buyer to the seller that is payable after closing if certain targets and benchmarks are met. Representation and warranties insurance is a policy used in mergers and acquisitions to protect against losses arising from the seller's breach of certain of its representations in the acquisition agreement.
"This insurance could be a very effective mechanism to help both parties to negotiate a deal faster than otherwise, knowing that the risk is insured by a third party," Ungerman says. "It's not a replacement for due diligence but it is a way to close the gap between the parties."
Despite the pandemic, Ungerman says Canada remains an "interesting country and opportunity for foreign investors" looking for M&A action. He adds that in his practice, he has seen "a fair number of cross-border and international transactions."
The federal government has signalled it will likely take a more cautious approach to giving a thumbs up to deals involving foreign investors, especially state-owned entities. "The pandemic is causing people and governments to think differently about their own economies and foreign investment," Ungerman says.
That doesn't mean such deals won't happen, says Ungerman. However, the federal government has already signalled that there will be increased hurdles for deal approvals involving foreign entitles. A lot of this increased scrutiny will be in the form of "national security concerns," which means more than just economic security as the pandemic has shown. For example, foreign acquisition of a company related to making a Covid-19 vaccine, or Personal Protective Equipment (PPE), could be a security risk because it might affect the health care Canadians receive.
This enhanced vetting of deals could force the two parties to think about how a deal might be structured with covenants to protect Canadian jobs and production and a greater likelihood of keeping some Canadian ownership within the acquired entity.
Canada is "still open to foreign investment," Ungerman says, but it will happen under the lens of national security, so I think people are going to have to be thinking a little bit differently.