The deal is one of the highest value virtual land acquisitions to date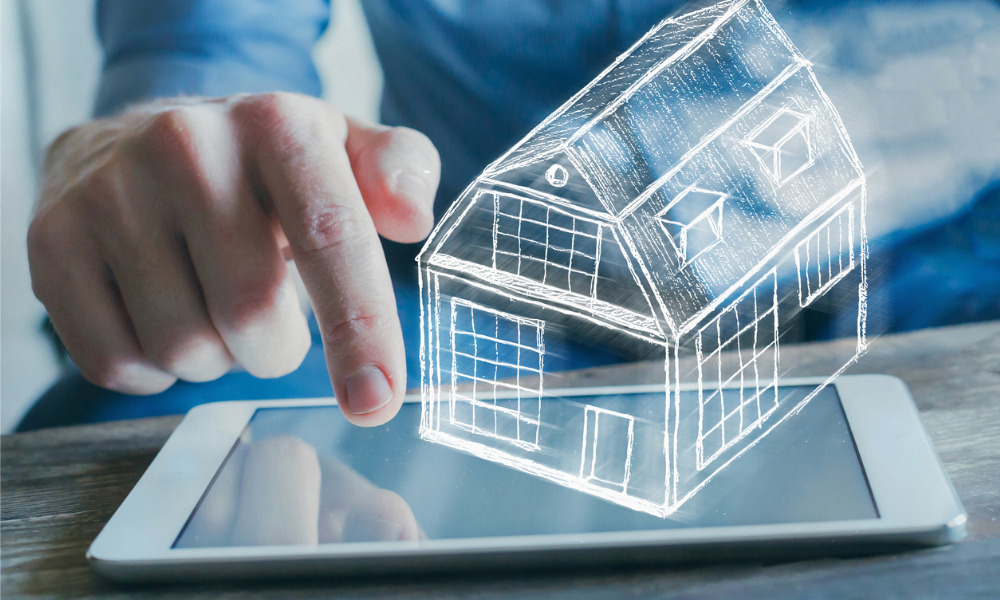 As big tech companies set their eyes on the Metaverse, Tokens.com Corp has signed a letter of intent to purchase a 50 per cent stake in the Metaverse Group. Renno & Co., a digital law firm concentrated on startup and tech law and based in Montreal, was implicated in the transaction.
The deal comes on the heels of Facebook's announcement that it will invest $50 million in programs and external research to build the Metaverse. Big tech companies such as Google, Apple and Microsoft have also started to invest in programs and tools that will help build it.
Metaverse refers to an online universe that combines virtual spaces, allowing users to work, play, attend events and even buy real estate. Platforms like Decentraland and The Sandbox allow users to trade virtual real estate using blockchain technology such as cryptocurrency and non-fungible token (NFT), which is a digital item traded as a stand-in for the virtual asset it represents.
Founded by some of the earliest adopters of blockchain technology in Canada, the Metaverse Group is building the world's first Metaverse Real Estate Investment Trust (REIT) with 100% NFT land assets. The Group currently owns a portfolio of real-estate properties in major blockchain-based Metaverses, including Decentraland, Somnium Space, The Sandbox, Cryptovoxels and Upland.
The Metaverse Group is also planning to help enterprises gain exposure to virtual worlds through a rental model that will, in turn, generate recurring revenue for Tokens.com, a Toronto-based company that assists public market investors to gain exposure to cryptocurrencies, NFTs, and Decentralized Finance (DeFi). Tokens.com recently joined the Metaverse Association—a group of global metaverse industry leaders—as a founding member.
Andrew Kiguel, CEO of Tokens.com said in a press release, "We look forward to monetizing these digital land assets to generate recurring income in line with Tokens.com's vision of providing public market investors exposure to yield-generating digital assets. Ultimately, we see Metaverse Group as being a significant landowner and developer in the digital world with the ability to pay out distributions in a REIT structure."
According to Metaverse Group Co-Founder, Michael Gord, the deal with Tokens.com will significantly accelerate the Metaverse Group's plan to build and raise capital for the world's first Metaverse REIT. Both companies expect to close the deal in the fourth quarter of 2021.