Ketamine infusions have become a popular treatment option for chronic diseases and pain disorders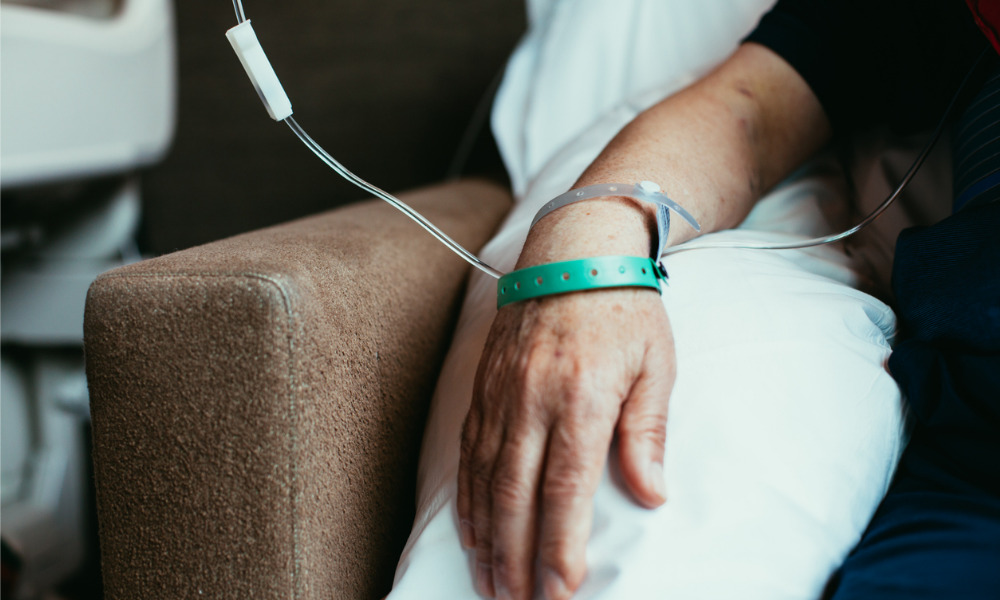 Vancouver-based Delic Holdings has entered into a merger agreement with Ketamine Wellness Centers Inc. (KWC) to become the largest psychedelic wellness chain in the U.S.
KWC's chain of 10 ketamine infusion clinics operate across Arizona, Colorado, Florida, Illinois, Minnesota, Nevada, Texas and Washington. Delic is currently operating two ketamine infusion clinics in the U.S. through Ketamine Infusions Centers (KIC). The merger will increase Delic's presence to include the 10 operating KWC clinics and 15 more to be opened over the next 18 months.
Under the deal, Delic will acquire all members' interests of KWC through a reverse triangular merger between KWC and a newly organized Delic-owned subsidiary. Delic will issue consideration shares with an aggregate value of US$5 million and another US$5 million in cash to be paid to the members. Further, members are eligible to receive additional consideration shares upon the opening of new clinics.
Ketamine infusions have become an increasingly popular treatment option for chronic diseases and pain disorders. In 2020, KWC generated a revenue of US$3.5 million, trending toward US$4.5 million this year.
According to Matt Stang, Delic co-founder and CEO, "This is a game changer for the future of health and psychedelic wellness in America. We will be able to bring the highest quality and safest treatment options to tens of millions of Americans suffering from a range of pain and mental health conditions."
Under the merger terms, KWC will add a team of more than 60 medical professionals and employees to Delic. Stang said, "KWC brings a world-class management team to the Delic family with decades of experience in operating clinics and hospitals and have had incredible success in their treatment outcomes for patients. Adding KWC will ensure our existing patients and many more in the future will receive the best medical treatment and care."
Formed in 2019, Delic owns and operates an umbrella of related businesses, including trusted media and e-commerce platforms like Reality Sandwich and Delic Radio. Last May, Delic merged with Complex Biotech Discovery Ventures, now called DELIC Labs, the only entity licensed by Health Canada to exclusively focus on research and development of psilocybin vaporization technology.