Newly appointed members to serve three-year term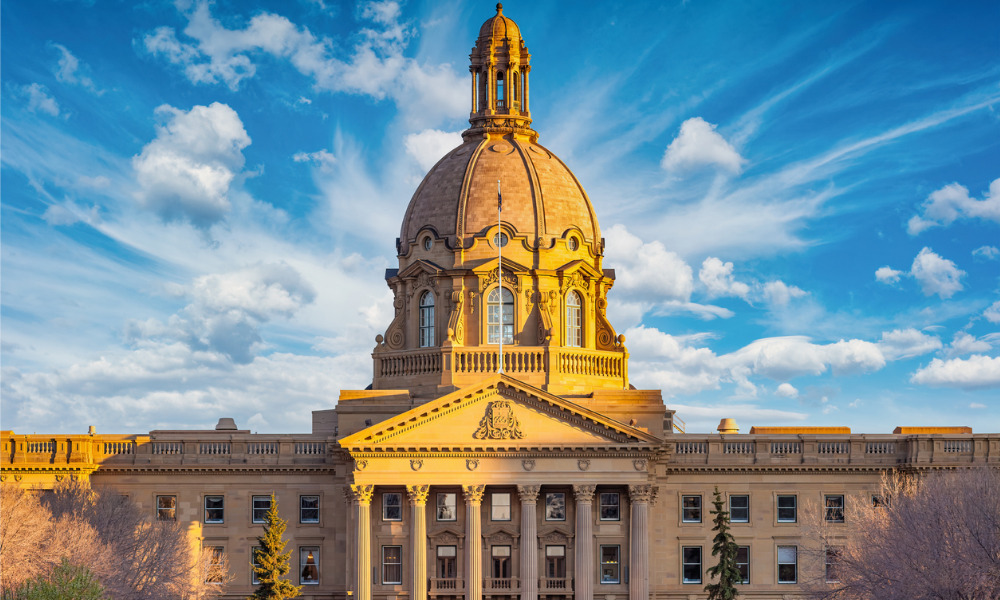 The Alberta government recently announced that Faraz Bawa, Samuel Crowfoot, Jessica Gill, Mohammed (Ali) Memon, and Salimah Walji-Shivji were appointed to the Alberta Human Rights Commission (AHRC) as tribunal members for a three-year term.
"Congratulations to the five new tribunal members who were appointed to the Alberta Human Rights Commission," Minister of Justice and Solicitor General Tyler Shandro said. "I am confident their diverse backgrounds and knowledge will help the commission protect the most important and sacred rights of Albertans as equal persons."
The new members will carry out the ARHC's mandate of fostering equality and reducing discrimination by participating in public education and community initiatives and resolving discrimination complaints through the human rights tribunal.
Bawa is a senior associate at Stewart Sharma Harsanyi LLP in Calgary. He represents clients in criminal and family law matters before the Provincial Court of Alberta and the Court of Queen's Bench of Alberta. Moreover, he regularly appears before all four divisions of the Immigration and Refugee Board and the Federal Court of Canada.
Crowfoot is a councillor and the chairperson for the Siksika Nation. He formerly served as chief judge of the Pueblo of Zuni Tribal Court in New Mexico. In this role, he heard many criminal and civil cases, including kidnapping, homicide, aggravated sexual assault, child support, child dependency, and probate.
Gill currently works as legal counsel for the Canada Energy Regulator (CER) in Calgary. She has been advising provincial and federally regulated employers on labour and employment, human rights, privacy and administrative law matters for over six years. Before joining CER, she was an associate lawyer at Dentons Canada LLP.
Memon is a partner at Miller Thomson LLP in Calgary. He deals with various financing transactions, including syndicated bank transactions, cross-border financings, acquisition financings, divestitures, business combinations and restructurings, and complex inter-creditor and priority arrangements. He previously worked as an associate at Fasken Martineau DuMoulin LLP and Dentons Canada.
Walji-Shivji currently serves as senior vice president, COO, and general counsel for AgeCare − Communities of Care & Wellness. She was previously with Alberta Health Services as general counsel for 11 years. Besides her legal work, she sits on multiple boards and committees, including the Law Society of Alberta.