Stacey Haskins, Benjamin Kormos, and Sifa Serushago will take office on September 1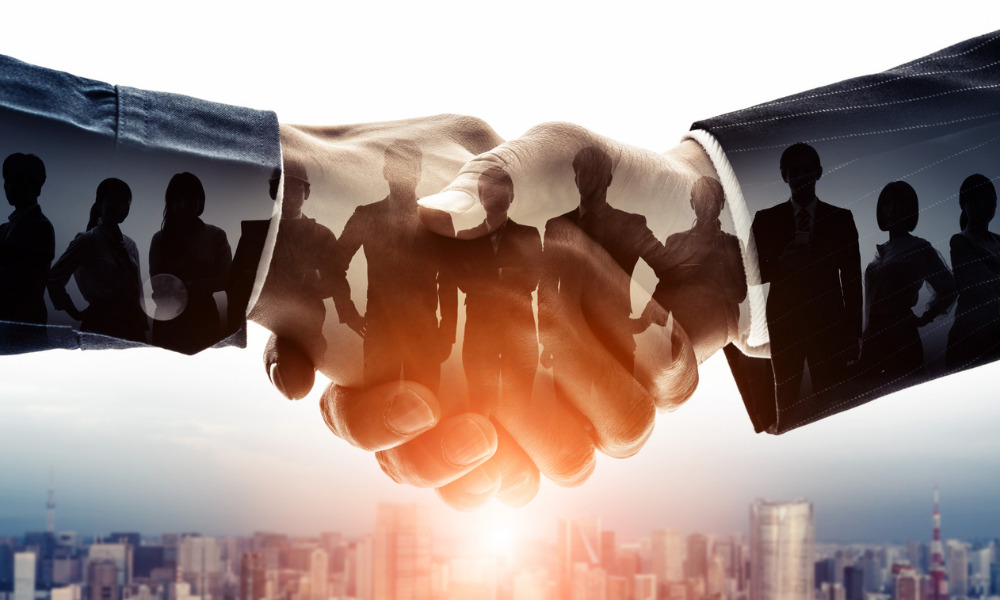 The Canadian Bar Association's Alberta branch recently announced that Stacey Haskins, Benjamin Kormos, and Sifa Serushago were elected as its new board members for the 2022-23 term.
Haskins, Kormos, and Serushago will take office on September 1. They will join the executive committee comprised of president Amanda Lindberg, vice-president Indra Maharaj, treasurer Kyle Kawanami, secretary Robert Bassett and former president Bianca Kratt, and continuing board members Sania Chaudhry, Jillian Gamez, Patrick Heinsen, Adam Norget, and Israel Waive.
Haskins is a family lawyer at Oakley Family Law in Calgary. She regularly advises clients on divorce, separation, adoption, child and spousal support, property division, emergency protection order, and estate planning matters.
Moreover, she has experience resolving family law matters through alternative dispute resolution processes, such as mediation and arbitration. She has appeared before the Provincial Court of Alberta and the Court of Queen's Bench of Alberta.
Aside from her legal work, she has a keen interest in education and access to justice initiatives. She has supervised educational programs at Calgary's Discovery House in association with Pro Bono Students Canada and notarizing identification documents through Calgary Legal Guidance. She also provides pro bono legal advice at various pop-up legal clinics and participates in the Canadian Bar Association's annual Dial-A-Lawyer program.
Kormos has been an equity partner at Walsh LLP since 2013. His practice focuses primarily on estates and trusts, arbitration and mediation, and commercial litigation.
He is a current member of the CBA Alberta's construction and liens and ADR sections. In addition, he is an elected member of the Society of Trust and Estate Practitioners' mental capacity SIG steering committee. The committee focuses on the increasing importance and relevance of capacity issues involved in inheritance and succession planning.
He previously chaired the CBA Alberta's civil litigation and will and trusts sections. During his tenure, he attended regular briefings hosted by the Court of Queen's Bench chief of justice and judicial members of the COVID-19 response team. He also served as an Alberta Council member.
Serushago currently serves as an associate at Duke Law Office in Edmonton, where she practises family, immigration, and real estate law.
She has appeared in child welfare, parenting, and child support matters before the Provincial Court of Alberta. She also acts for clients in various applications before the Court of Queen's Bench.
Outside her legal duties, she works with numerous Alberta organizations. She is a founding member of S.O.S Congo − a not-for-profit organization representing Black youth in Calgary. She is also a registered member of the Association des juristes d'expression française de l'Alberta, where she helps promote access to justice in French across the province.