The strategy seeks to establish a shared approach for climate resilience in Canada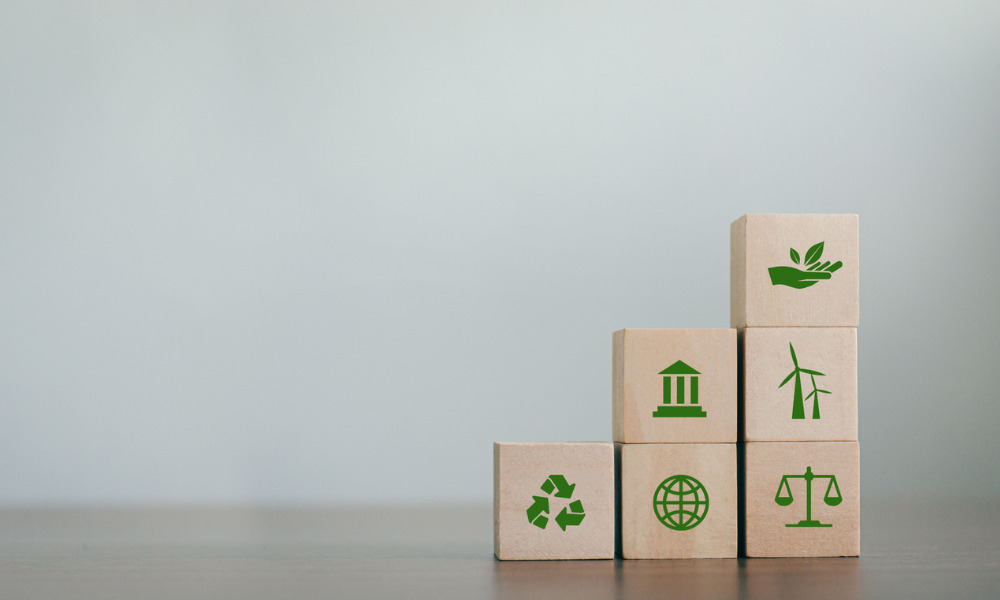 The Canadian Environmental Law Association (CELA) recently responded to a strategy launched by the federal government to address climate change in Canada.
The "National Adaptation Strategy" seeks to establish a shared vision for climate resilience in Canada based on high-level principles and focused objectives. Moreover, it intends to provide a blueprint for whole-of-society action to help communities and residents of Canada better adapt to and prepare for the impacts of climate change.
In its written submission, the CELA said that although the strategy provides that climate-related responses and approaches must be considered "through an equitable lens," it urged the government to adopt concrete proposals to emphasize "environmental justice."
The CELA defined "environmental justice" as fair treatment and meaningful involvement of all people − irrespective of race, colour, national origin, or income – in developing, implementing, and enforcing environmental laws, regulations and policies.
"The Intergovernmental Panel on Climate Change affirms that maladaptation to climate change disproportionately affects marginalized and vulnerable groups, thereby reinforcing and entrenching prevailing inequalities," the CELA wrote.
The CELA added that this "disproportionate impact" is especially prevalent in Indigenous communities dependent on healthy ecosystems for their basic needs and cultural identity.
Accordingly, the CELA asked the government to prioritize climate change's "disproportionate impact" on vulnerable and low-income communities in its climate-related policies, proposals, and strategies. Moreover, it recommended that the government adopt the following measures:
Implementing a scheme to ensure that the federal government direct at least 40 percent of its initiatives to low-income, disadvantaged, and marginalized communities;
Creating detailed emergency and evacuation plans for low-income, marginalized communities affected by climate-related disasters;
Supporting projects that are directed to disadvantaged communities and protect community health;
Conducting low-income barrier studies to identify the economic, social, psychological, technological, and political challenges faced by low-income and vulnerable communities in adapting to climate change;
Integrating concrete data in all climate policies to track and ensure progress on equity and other climate initiatives;
Conducting ongoing consultation with low-income and vulnerable communities.