Program offered online and for the broader community regardless of educational attainment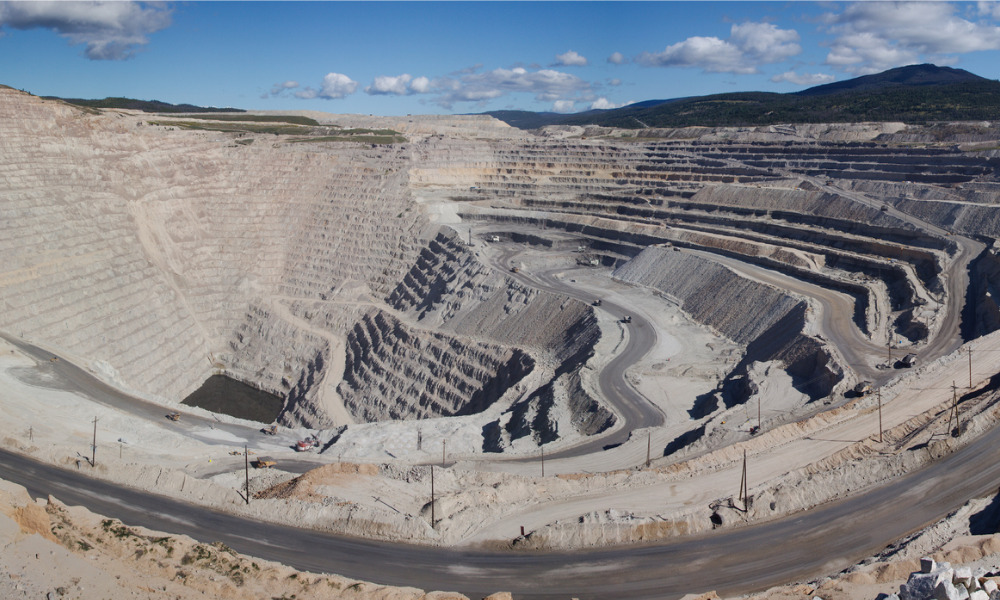 The Peter A. Allard School of Law at the University of British Columbia has announced its new Executive Learning Program in Mining Law and Sustainability, which is distinctive for its focus on Indigenous issues, with registration opening on Apr. 21.
The program seeks to benefit those involved or interested in the mining sector such as mining industry professionals like engineers, geologists, geoscientists, operations managers, project managers, environmental managers and compliance officers; as well as in-house lawyers; external counsel; consultants; Indigenous business and community leaders; and government representatives, regardless of location or educational background, by offering them an opportunity to access helpful tools and resources.
The program, which is provided completely online in partnership with UBC Extended Learning, seeks to assist participants in improving their understanding of the relevant complex legal and regulatory frameworks and instruments, environmental challenges, climate governance, sustainable practices, corruption prevention and Indigenous rights and to enable them to contribute to the success of their mining initiatives.
The program advisors include professors Sara Ghebremusse, Stepan Wood, Karin Mickelson and Dr. Carol Liao. "Vancouver is the mining capital of the world and there is necessary pressure on the mining industry to address critical environmental, human rights, and other sustainability concerns," said Liao, associate professor and director of the Centre for Business Law at Allard Law, in the news release.
"The law school is excited to offer this new learning opportunity extending beyond our traditional community of law students and legal scholars," said Janine Benedet, dean pro tem, in the news release. Benedet said that the intention is for the law school to introduce an executive and community education model that others can emulate when seeking to address relevant and pressing issues around the globe.
Dr. Daniela Chimisso dos Santos and Chastity Davis-Alphonse assisted in designing the new program. Chimisso dos Santos, an authority on mining and sustainability, has more than two decades of experience practising law in the oil, gas and mining industries, including in Sub-Saharan Africa, South America and Asia. Davis-Alphonse, a member of the Tla'amin Nation and lead consultant for Chastity Davis Consulting, has worked alongside numerous Indigenous and non-Indigenous organizations to foster strong, meaningful and productive relationships among Indigenous communities, corporations and the government.
The program will consist of five modules over five weeks, comprising about 30 hours total.