Moore is a former litigation lawyer at Stockwoods LLP in Toronto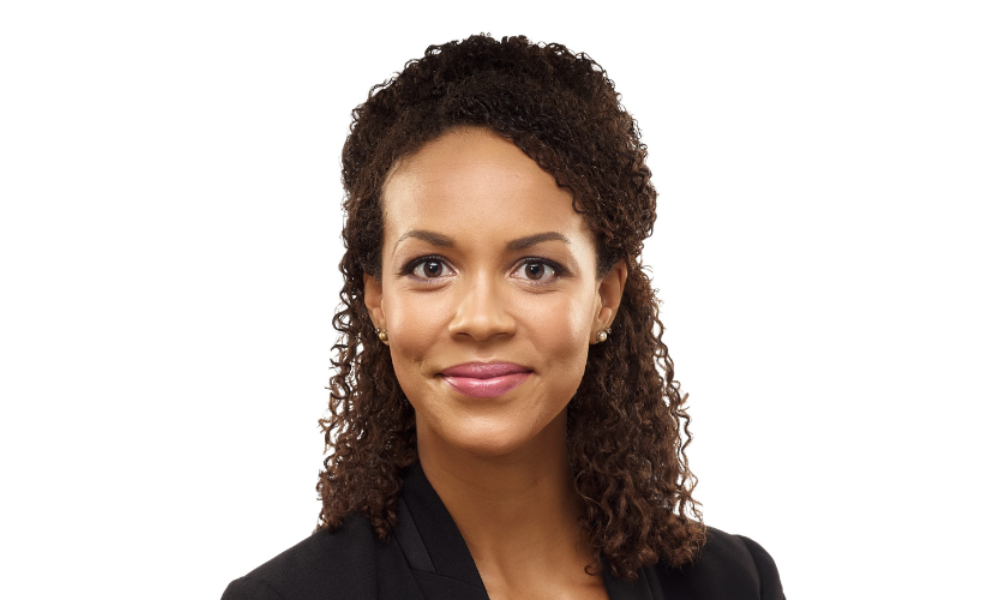 The Canadian Civil Liberties Association (CCLA) recently announced that it has appointed lawyer Gillian Moore to the role of equality program director.
In her new role, Moore will manage all aspects of litigation for the CCLA's "Equality Program" – an initiative dedicated to supporting, standing with, and fighting for the rights of individuals and groups who face discrimination and are most marginalized. In particular, she will establish policy positions and litigation strategy, coordinate interventions and legislative advocacy, and represent the CCLA before courts and legislative bodies.
"I am thrilled to be joining the CCLA as director of the equality program," Moore said. "I believe strongly in using litigation as a tool to fight against injustice and oppression, and I have a deep and abiding commitment to tackling systemic issues affecting historically marginalized individuals and communities."
Moore is a former litigation lawyer at Stockwoods LLP in Toronto. She specializes in public law litigation and has worked on various cases and campaigns aimed at strengthening national laws and compliance with human rights norms.
She previously clerked at the Court of Appeal for Ontario and the International Criminal Tribunal for Rwanda and former Yugoslavia in The Hauge, Netherlands. Prior to her legal career, she worked as a humanitarian aid worker at Street Kids International in Ethiopia.
Apart from her legal work, Moore serves on the board of the Black Legal Action Centre. She earned her law degree from the University of Windsor.
"We are delighted to welcome Gillian to lead CCLA's Equality Program," said CCLA executive director and general counsel Noa Mendelsohn Aviv. "Gillian has a great deal of experience in, and a demonstrated commitment to, equality issues, having worked on such issues as racial profiling, migration, and human rights both at home and internationally."