Mario Torres re-elected as president for second term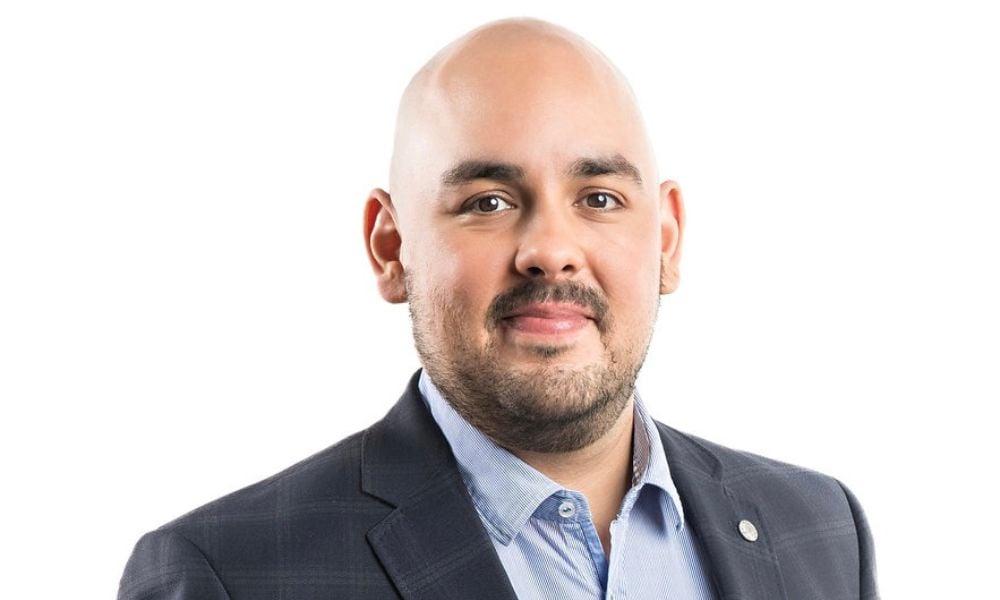 The Canadian Hispanic Bar Association (CHBA) has welcomed a new set of board of directors for the 2022-2023 term, with Mario Torres re-elected as president for a second term.
"It is truly humbling to return as President of the CHBA. As many know, the CHBA is near and dear to my heart, and I am excited about where the organization is and where it is going," Torres said. "This past year, we cemented our presence in Quebec and have made tremendous strides supporting our student members. This year, we will continue to work towards increasing our presence across Canada and improving engagement with the membership."
Torres is an employment lawyer at Brazeau Seller Law in Ottawa. He represents employers and employees in wrongful dismissal claims, human rights lawsuits, employment standards proceedings, and restrictive covenant litigation. He also advises on employment agreements and employee entitlements and litigates defamation cases.
He has experience working on legal matters in several Latin American countries and assisting Canadian companies entering markets in Latin America. Moreover, he helps Latin American clients deal with their legal concerns in Canada.
He earned his law degree cum laude at the University of Ottawa in 2016.
Other new board of directors are the following:
Fabian Suárez-Amaya – secretary
Wanessa Oliveira – treasurer
Victoria Romero - mentorship director
Natalia Rodriguez - policy and programs director
Mildred Bolanos-Lopez - events director
Alanis Ortiz Espinoza - communications director
Luis Hernandez - membership director
"I would like to thank Nadia Halum Arauz and Priscila Atkinson for their contributions as directors, and welcome Mildred Bolanos-Lopez and Luis Hernandez to the board," Torres said.
The CHBA is a not-for-profit organization representing Canada's Hispanic and Latin American legal community.