"Legal aid across the country has taken a hit over the last few decades"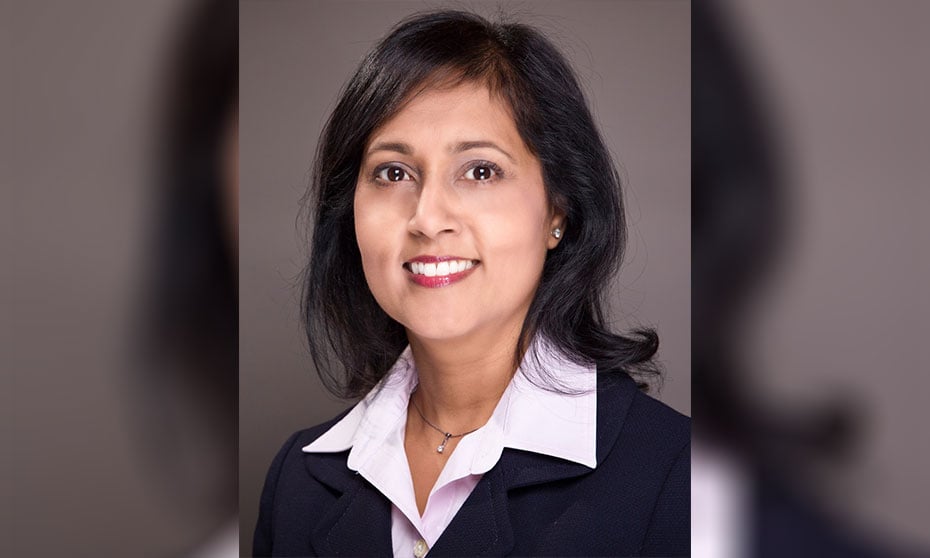 While Ontario recently gutted legal aid services, with the Progressive Conservative government cutting almost 30 per cent of its budget, Margaret Mereigh is trying to move British Columbia in the opposite direction.
"Legal aid across the country has taken a hit over the last few decades," says Mereigh, president of the Canadian Bar Association's B.C. branch.
The CBA B.C. branch is calling for a change to the eligibility criteria so more low-income people can access legal aid and wants to see tariffs on legal aid services raised — something that has only happened once in 30 years. She says the group also supports the unbundling of legal services.
The Association of Legal Aid Lawyers is in negotiations with the provincial government and Mereigh says she is "cautiously optimistic" the process will increase tariff rates.
In 1992, B.C.'s NDP government created a tax on legal services, saying its revenue would fund legal aid. But the legislation didn't require the money to be spent that way and it wasn't. In the last two decades, the B.C. government has typically spent between a quarter and half of what it collects through the tax on legal aid, according to Lawyers' Rights Watch Canada.
The CBA B.C. branch also wants either the elimination of the tax or the revenue put toward funding legal aid, says Mereigh.
The CBA B.C. branch has also been supporting the Rural Education and Access to Lawyers Initiative for the last 10 years. The REAL initiative addresses the high demand for legal services in far-flung areas of the province by placing second-year law students in law firms in underserved regions.
"CBA BC has long advocated and continues to advocate for increased investment in legal aid in order to increase access," Mereigh says.
B.C. Attorney General David Eby says his government is increasing access to justice by funding advocacy programs, launching a family law pilot program and putting $2 million toward the opening of eight poverty law clinics in the province.
Also, he says his government has formally recognized the Association of Legal Aid Lawyers, allowing it the ability to negotiate its terms of employment, which it has thus far lacked and which is why it hasn't seen an increase in tariff rates for almost a decade.
"What we're trying to do is remedy that issue by providing them with the capacity to be able to engage with future governments, not just our government that's sympathetic to the need for legal aid, but future governments."