Montreal changeover is the first since Fraser Milner Casgrain went global under Dentons name in 2013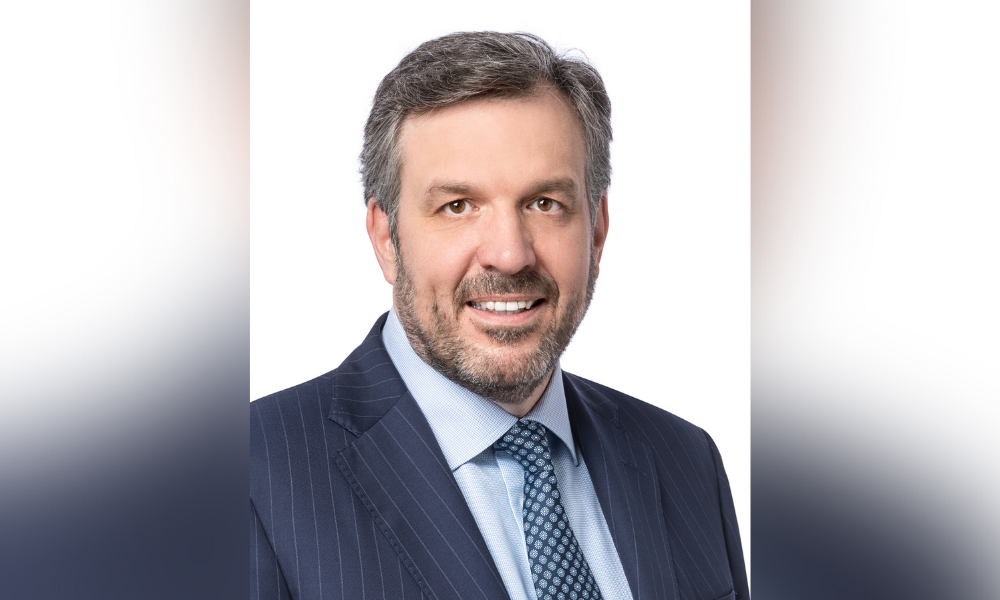 Christian Létourneau, former lead of Dentons Canada LLP's national Employment and Labour group, has become the firm's new Montreal managing partner, marking the first change in the role since Fraser Milner Casgrain went global under the Dentons name in 2013.
"We are delighted to have Christian as the new Office Managing Partner in Montréal", said Beth Wilson, Dentons Canada CEO, in a news release. "His extensive knowledge of the Québec legal landscape, coupled with his dedication to client service, will drive forward our strategic objectives in the Québec market and beyond."
Létourneau has more than 30 years of experience in advising clients in employment and labour law, and has been recognized for his in-depth expertise in psychological harassment cases and his effective conciliation strategies, says his firm. He has negotiated several collective agreements for clients, and also has experience providing strategic counsel in commercial transactions, including mergers and acquisitions.
Létourneau replaces Claude Morency as managing partner in Montreal, who held the role since 2007. Morency has now joined Dentons' national board of directors. Morency's practice covers large-scale corporate, commercial and construction litigation.
"It has been a privilege to serve as the Montréal Office Managing Partner for the past 14 years," Morency said in the announcement. "The firm keeps growing, and now more than ever we are very well-equipped to help clients meet their business objectives in Canada and across other jurisdictions."
Wilson also thanked Morency for his "outstanding leadership … over the past 14 years." Létourneau and Morency "will work in close collaboration to ensure a smooth transition of leadership in the Montréal office" over the next few weeks, which will include continuing to serve their clients.
"I'm very grateful for the trust that the Montreal partners have put in me, and I look forward to the years ahead as we continue to evolve in order to serve our clients' ever-changing needs," said Létourneau in an email to Canadian Lawyer.
"On behalf of all Montreal partners, I thank Claude for his strong leadership since 2007. With Claude joining the Firm's National Board of Directors, we will have the opportunity to continue to work together on various matters affecting Dentons Canada and more specifically the Montreal office."
Dentons is the world's largest law firm, with 20,000 professionals, including 12,000 lawyers, in more than 200 locations in 80-plus countries. In March 2013 Fraser Milner Casgrain LLP, then the sixth largest law firm in Canada, joined with international firms SNR Denton and Salans to form Dentons, which has since combined with other firms around the world.